Inventions
This term our topic is Inventions!
In science we will be learning about Sound and Electricity.
In history we will be learning about the history of inventions/inventors and the development over time through the Stone Age to Iron Age.
In geography we will be looking at mapping using 8 points of a compass.
In computing there will be a focus in multimedia and processing, music and sound 'scratch', branching databases and E-safety E-awareness.
In art the children will be creating a sculpture using recycled materials, experimenting with the technique of overlaying and producing thick and thin lines.
In DT the children will be designing, making and evaluating their own inventions.
In music we will be exploring arrangments by singing and using instruments to play different musical expressions.
Cherry Class
Year 4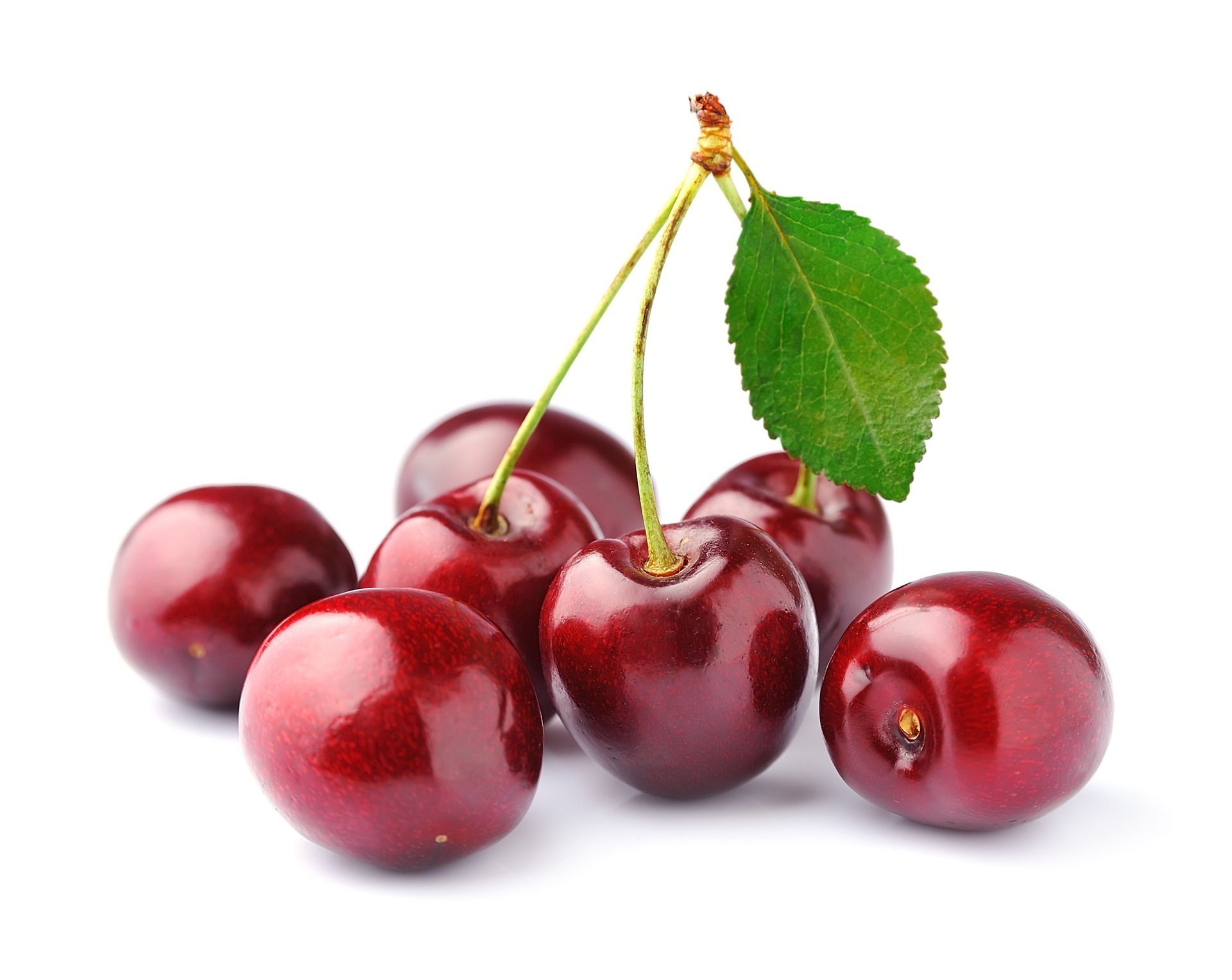 This term in English we will be focussing on Charlie and the Chocolate Factory and Iron Man for our Narrative and creating an Explanation text about how chocolate is made and Persuasive Writing/Adverts for an invention.
This term in Maths we will be focussing on Multiplication and Division, Area, Fractions and Decimals.
Cherry Class may also receive a visit from a local technology expert, showing them recent Drone inovations.