E-safety
If you have any concerns about e-safety, be sure to visit the links below or speak to member of staff in school.

Here is a recommended child safe search engine. Here is a quick guide and some information about
setting up safe search on your chosen search engine.
Thinkuknow is the education Here, you can find online Reviews for what your kids want to
programme from NCA-CEOP, safety tips, advice and watch (before they watch
a UK organisation which protects resources to help children it). Trusted ratings created with
children both online and offline. and young people stay safe online. families in mind. Games, apps, YouTube channels explained and reviewed.
Welcome to Childnet International, Roblox: A guide for parents Give your child a safe space to
a non-profit organisation working with explore their curiosity online. Our
others to help make the internet a great step by step guides will help you to
and safe place for children. set up the right controls and privacy settings on the networks, gadgets, apps, and sites they use to give them a safer online experience.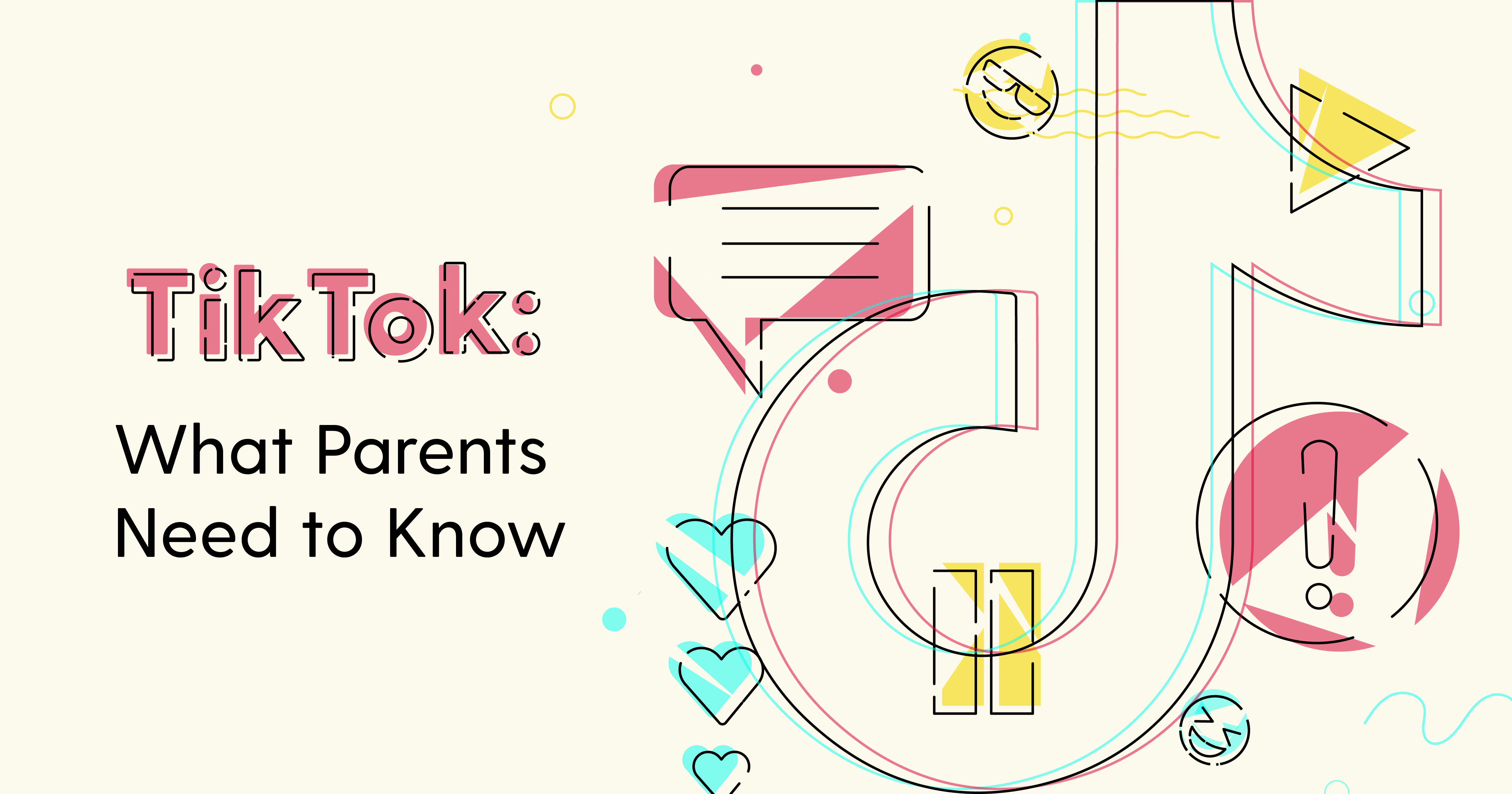 App Recommendation
Created specifically for tablets by BT, Sky, TalkTalk and Virgin, CyberSense is a fun and engaging app that children aged 8-10 can use to learn good online practices and features a slick split-screen quiz that allows parents and children to select one of nine topics they would like to learn more about, such as cyberbullying, advertising and web-chatting.