Apricot Class - Year 3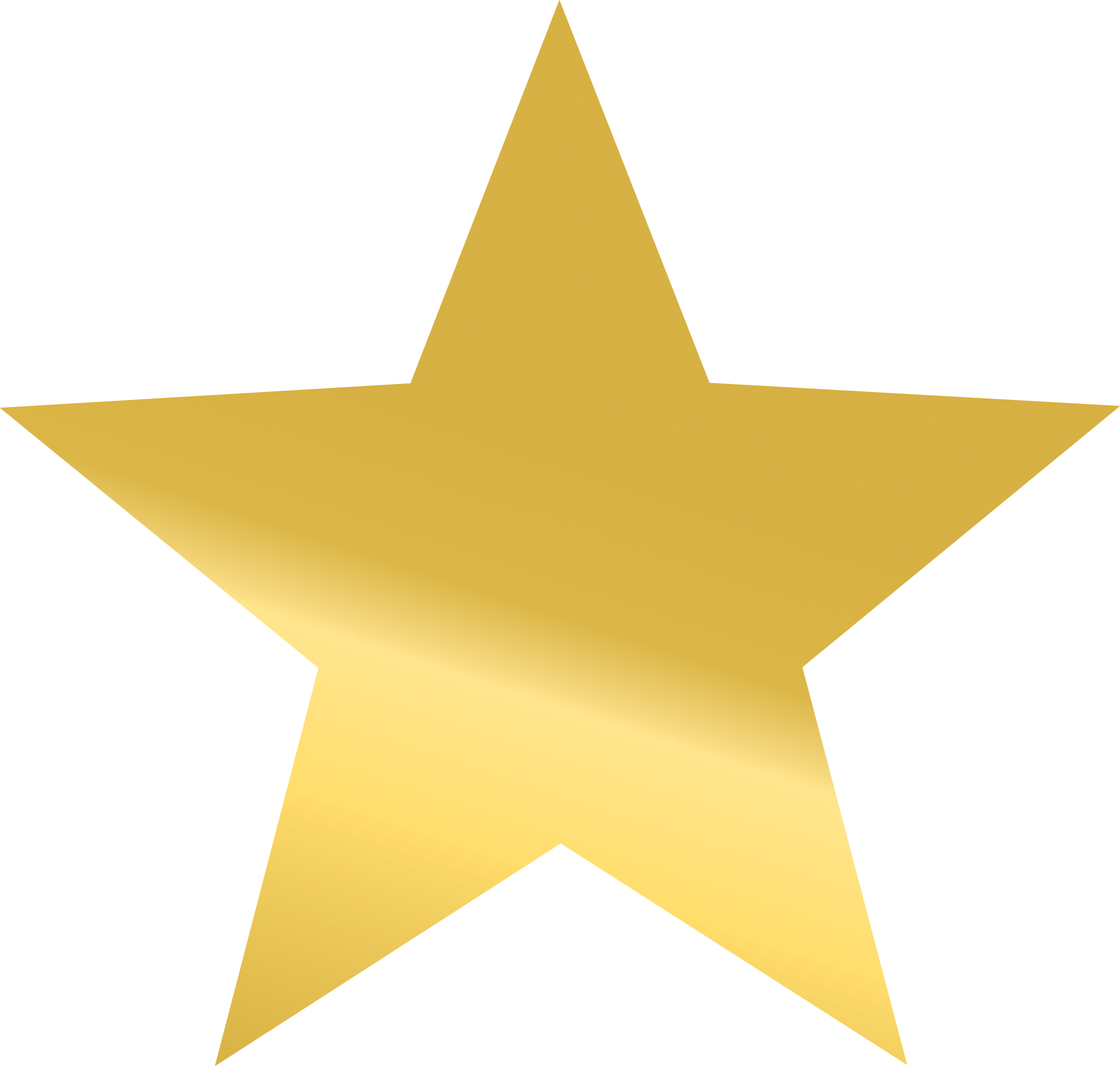 Ready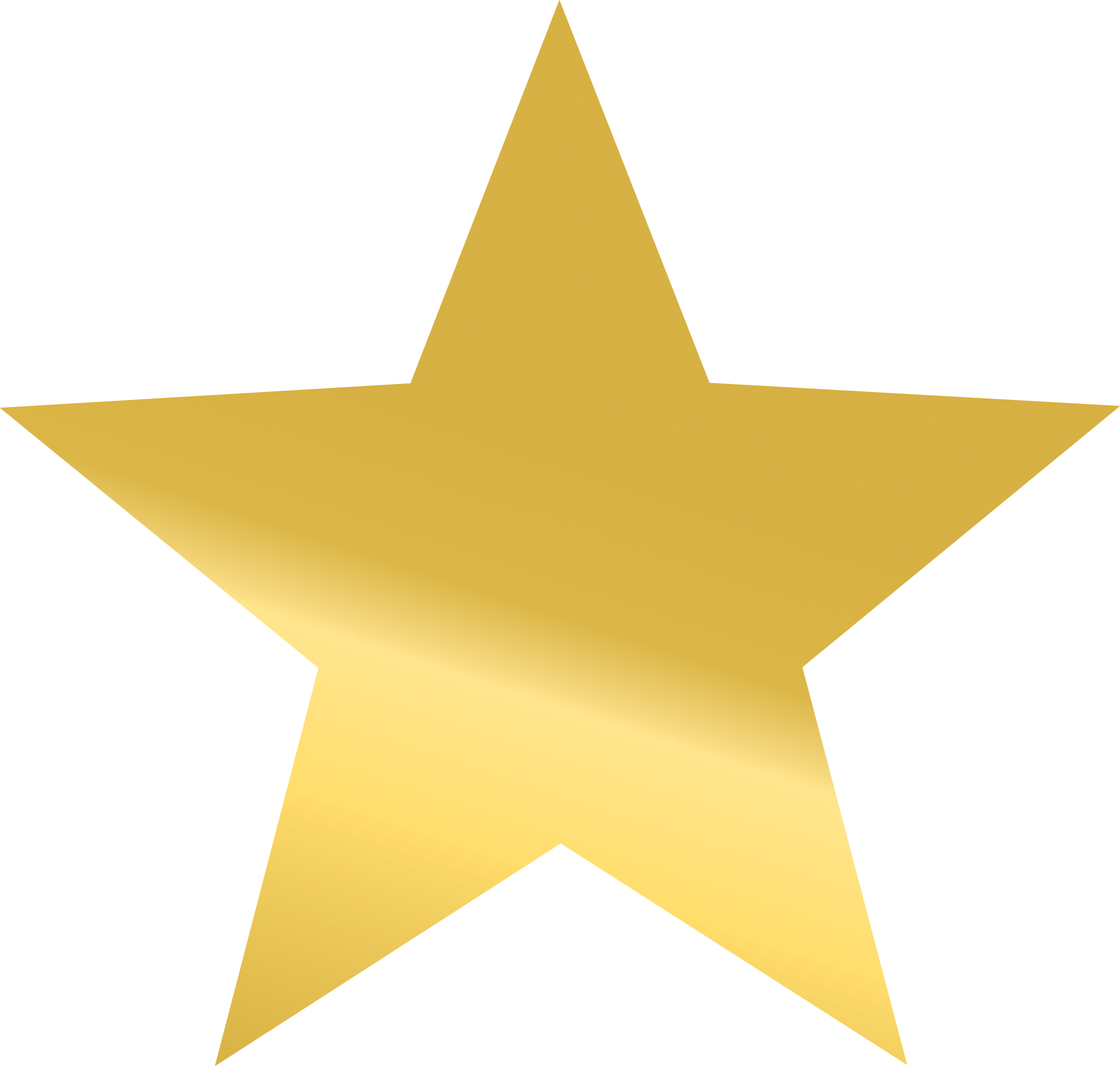 Respectful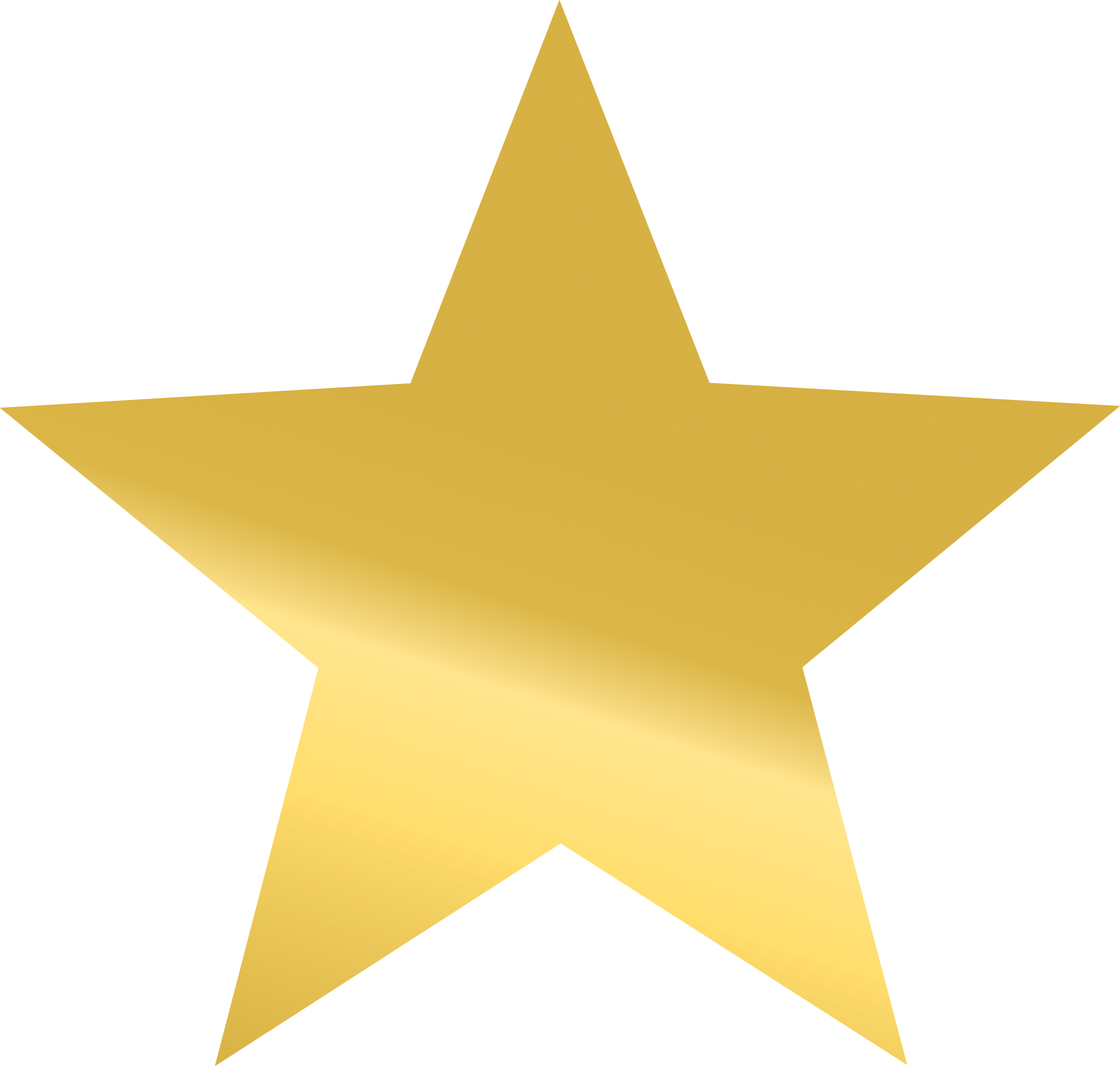 Safe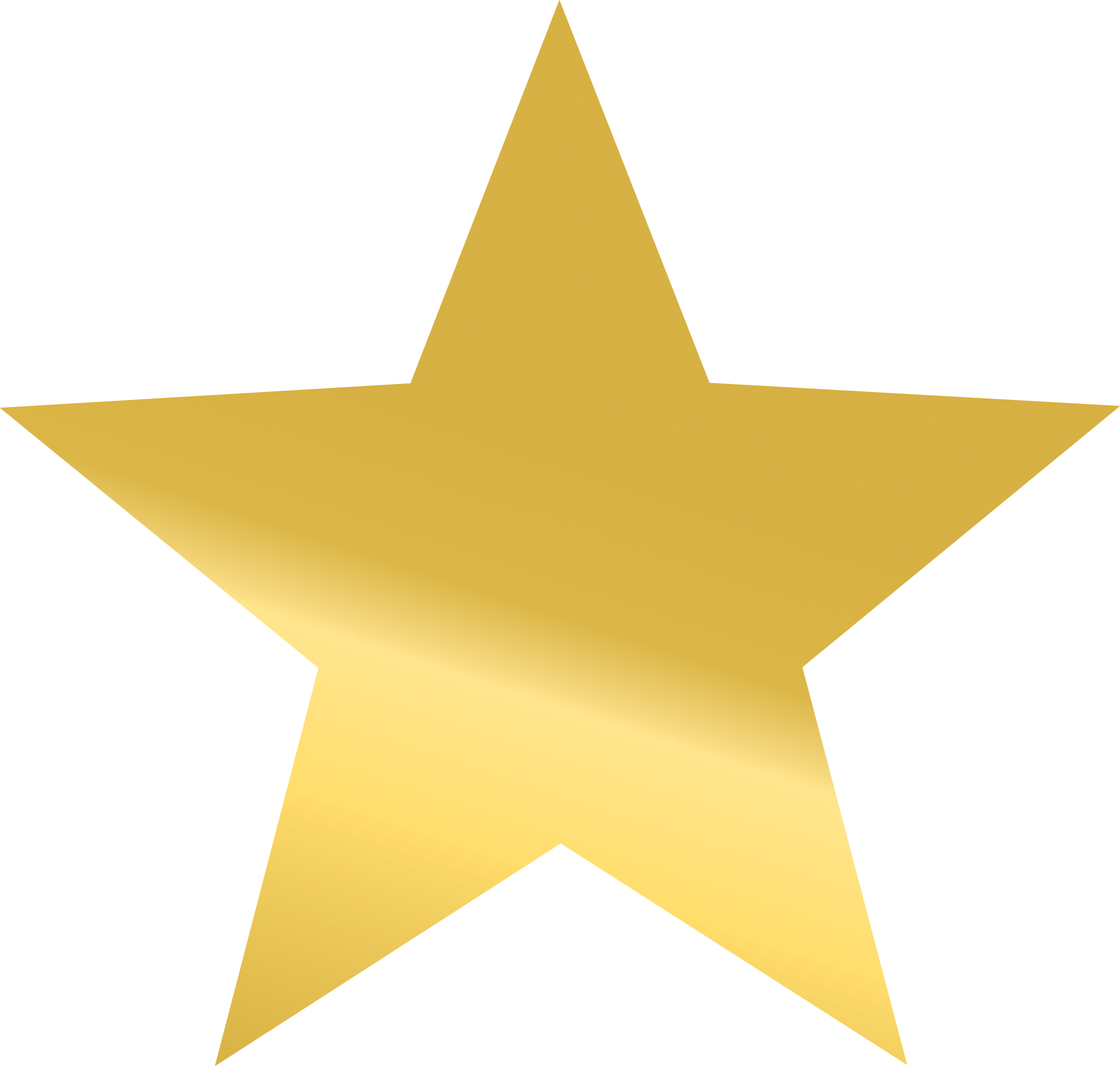 Ready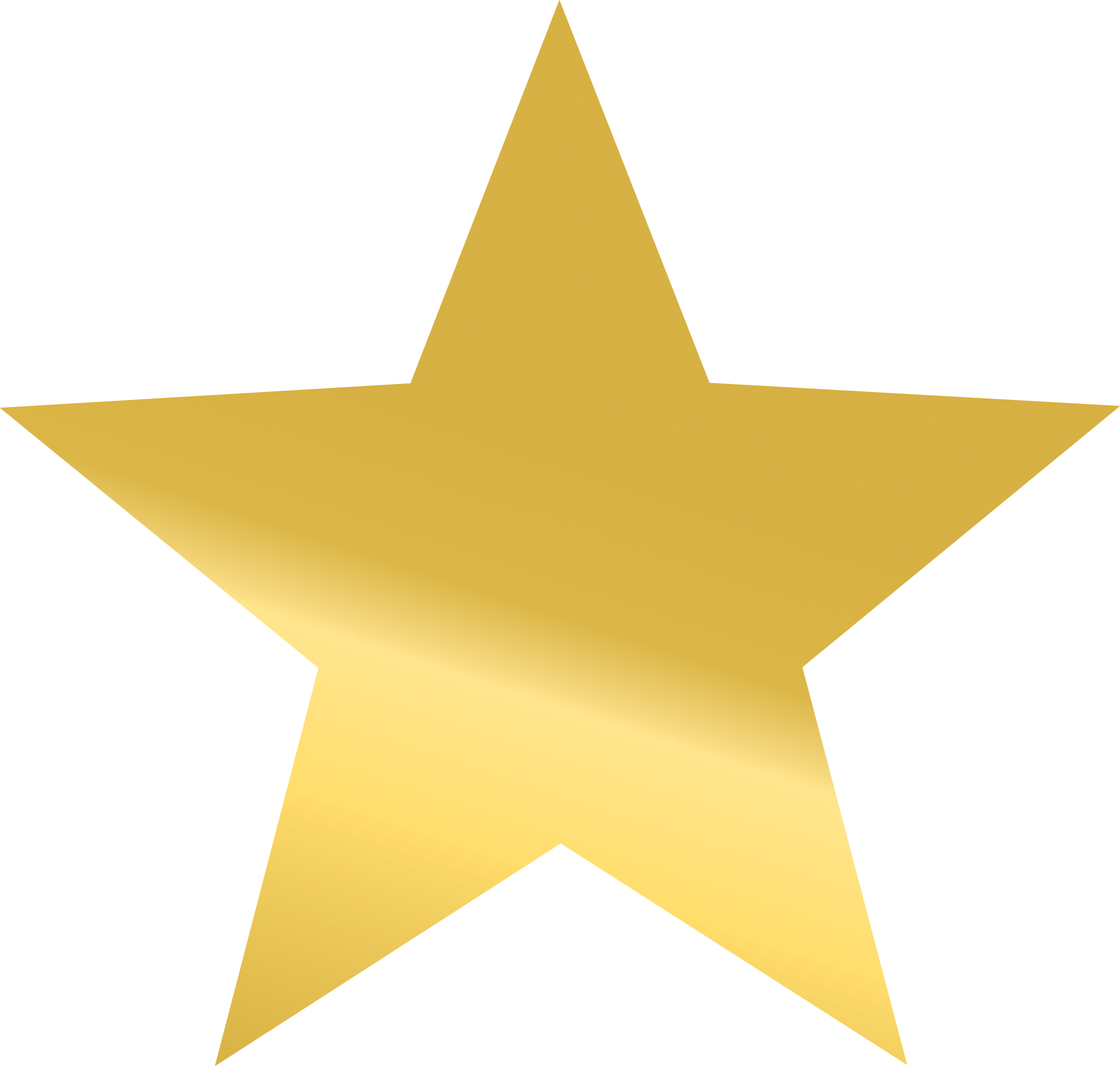 Respectful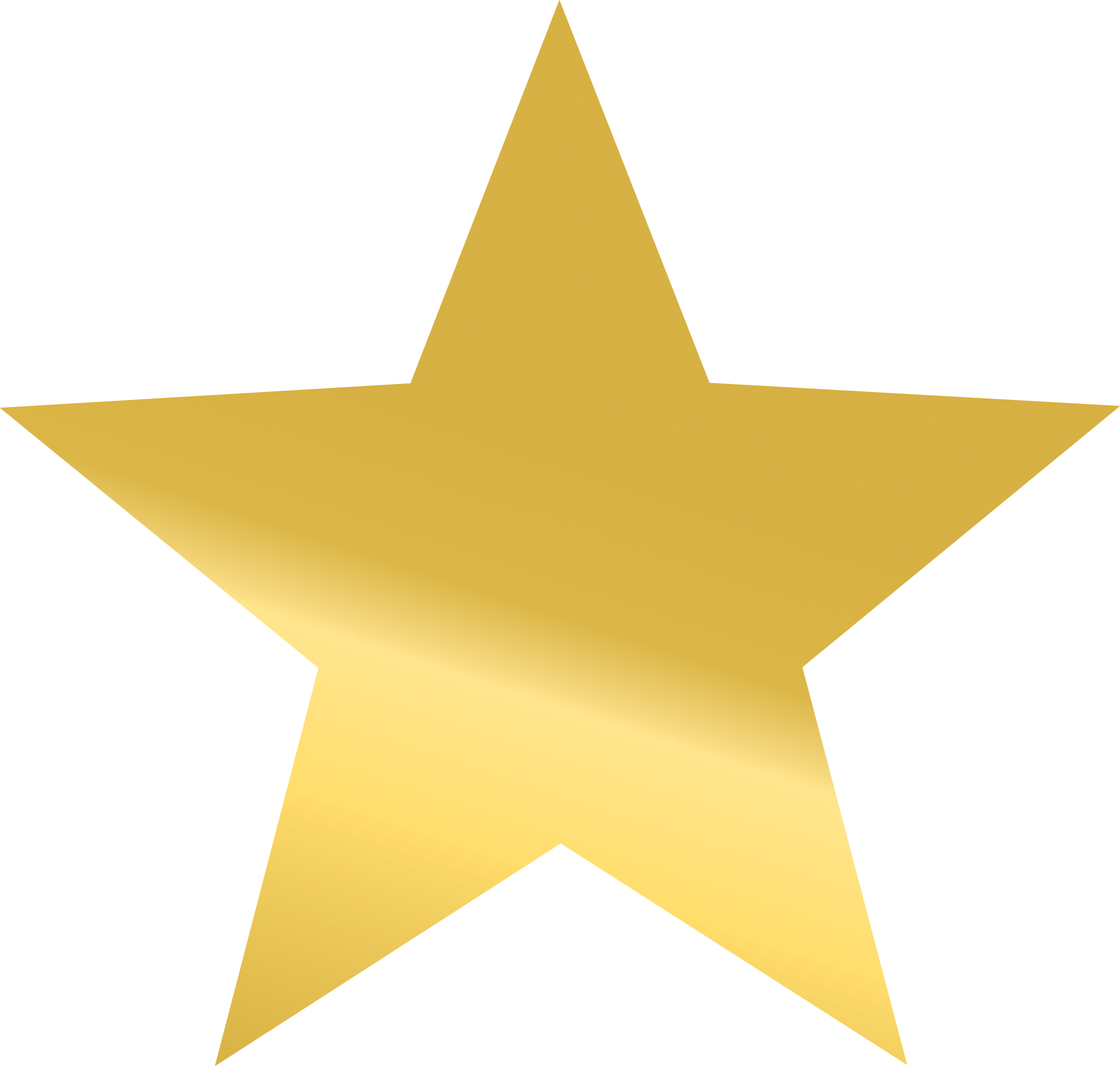 Safe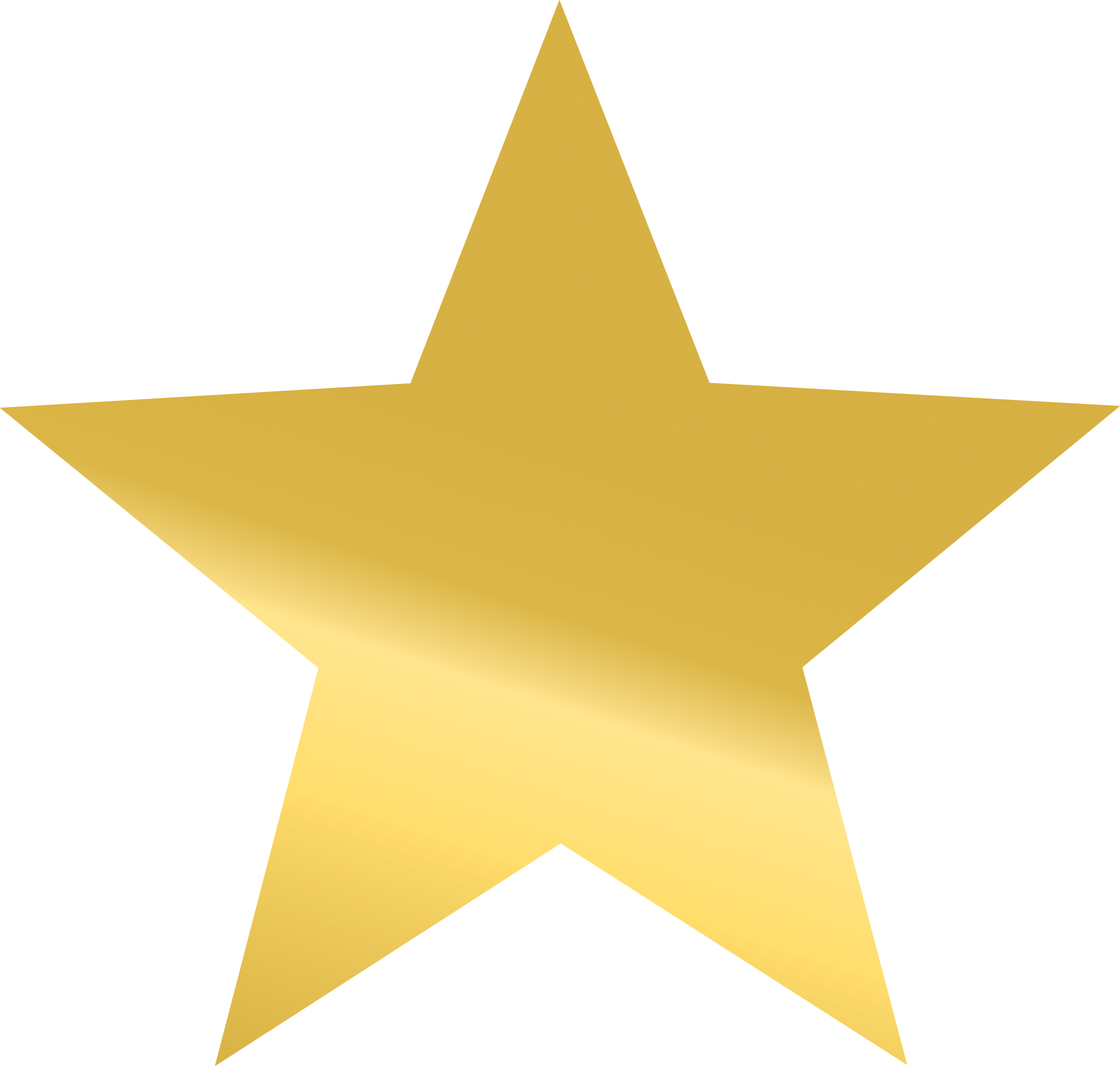 Ready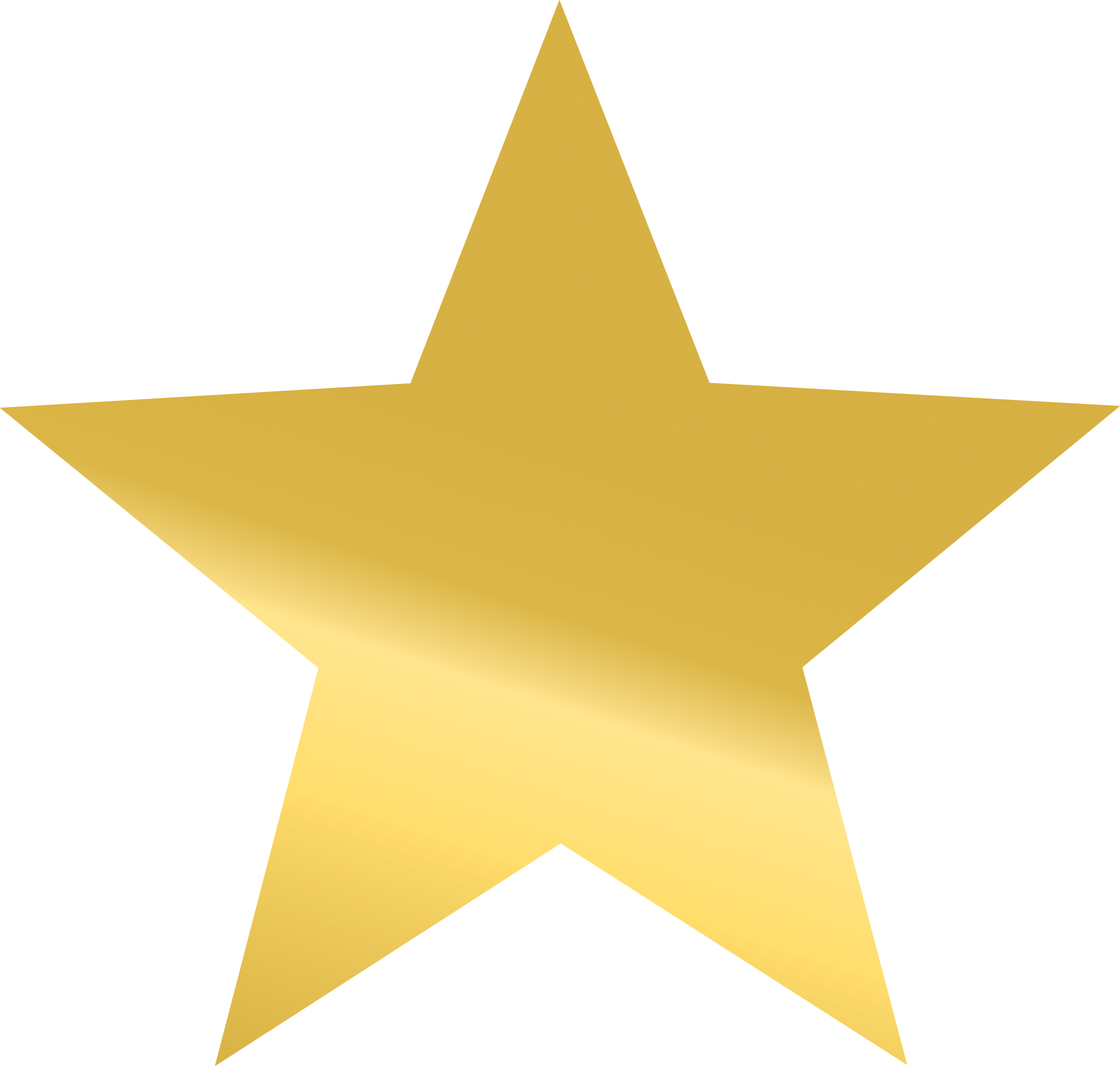 Respectful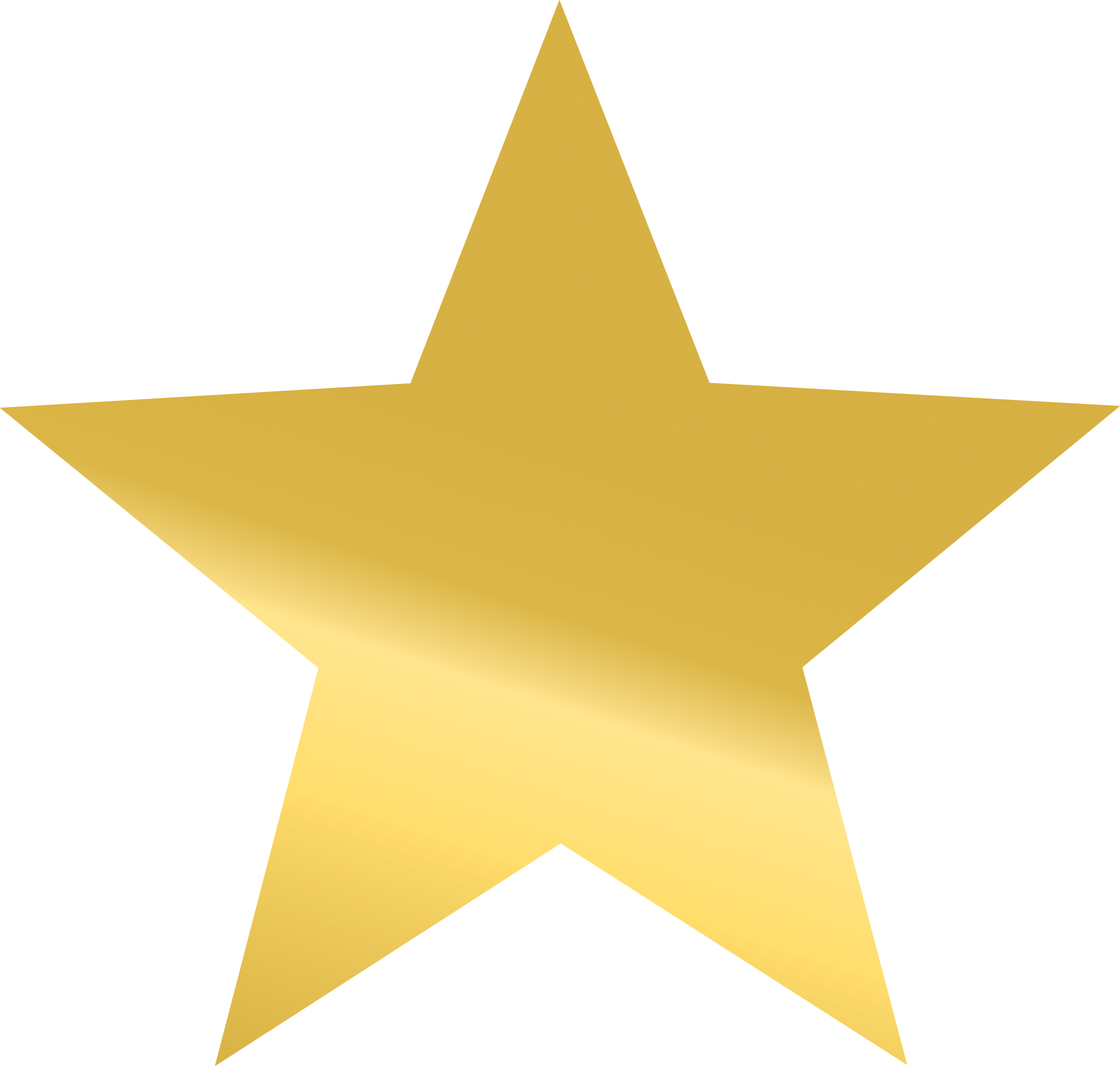 Safe
Look what we have been up to...
The class have been studying multiplication and division in maths. They have had fun creating arrays and have engaged in a range of practical tasks to help them master these calculation methods.
In science, Apricot class have been sorting rocks and minerals. They have looked at the properties of these and observed what happens when water, and other liquids, are added to particular rocks (including chalk). This brought about a class-led investigation into the reactions of powders when certain liquids are added to them; the combination of bicarbonate of soda and vinegar created a big reaction!
They have also drawn life-sized skeletons and helped each other label these as well as predicting and investigating how fatty different foods are by seeing how transparent/ translucent the foods made pieces of paper.
Our Environment
Apricot class are excited to be looking at 'OUR ENVIRONMENT' this term. In DT, children will be designing a bee house made out of recycled materials. They aim to complete this project with their parents during our King's Coronation celebrations (linked to the King's passion and advocacy for sustainability).
In geography, the class will be mapping features of the school environment and finding the best place to put their bee houses, once made.
We will be looking at plants and pollination in science so that the children develop an awareness of the importance of flowering plants and pollinators in the sustainability of our planet. What an exciting and important term!
Click here to see Year 3's curriculum map
Information for Parents
Everyday we start at 8.45 am. We finish school at 3 pm.
Our PE day is a Thursday and Friday. On this day, children need to ensure their PE kit is in school and no jewellery is worn.