Apricot Class - Year 3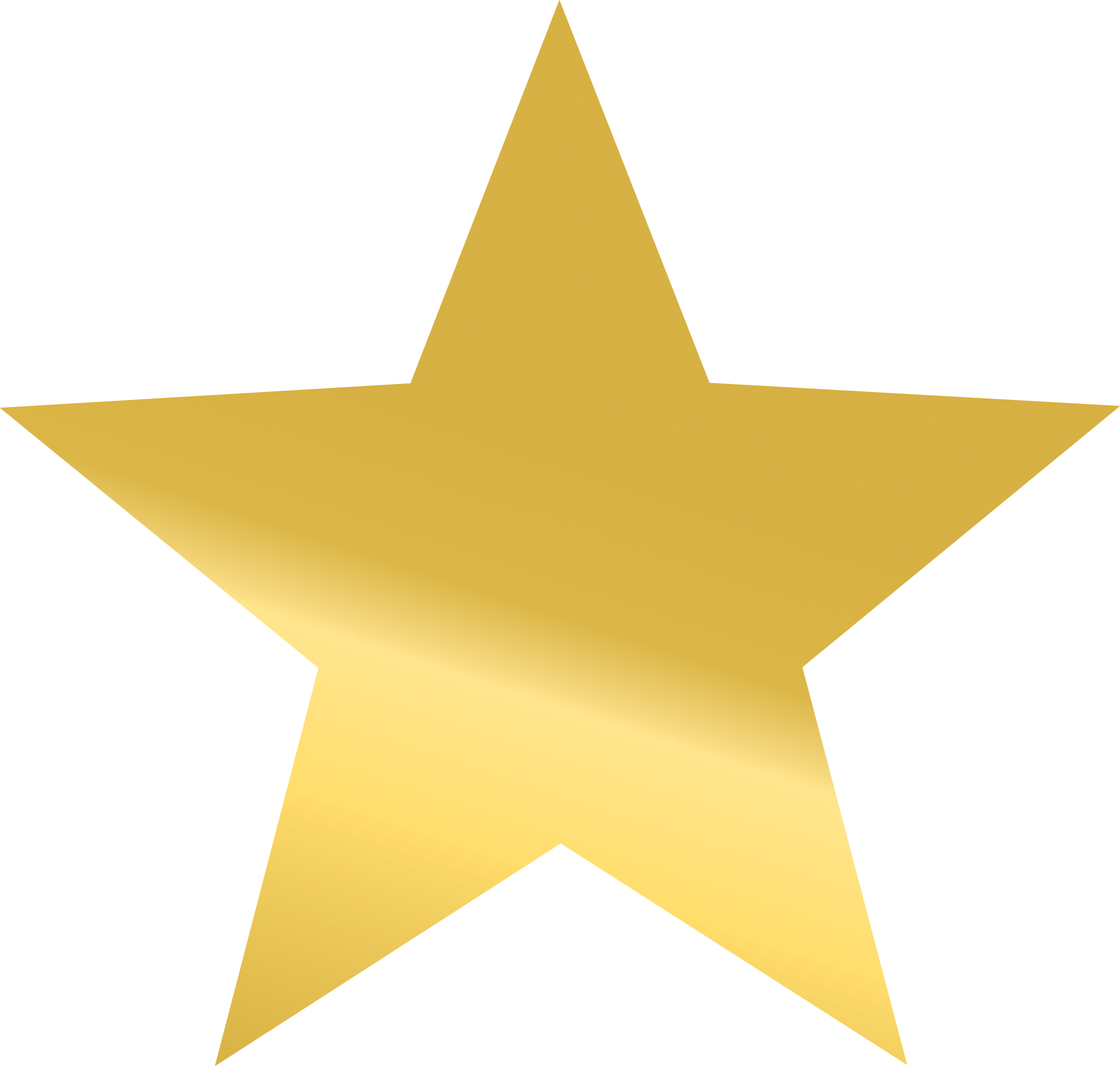 Ready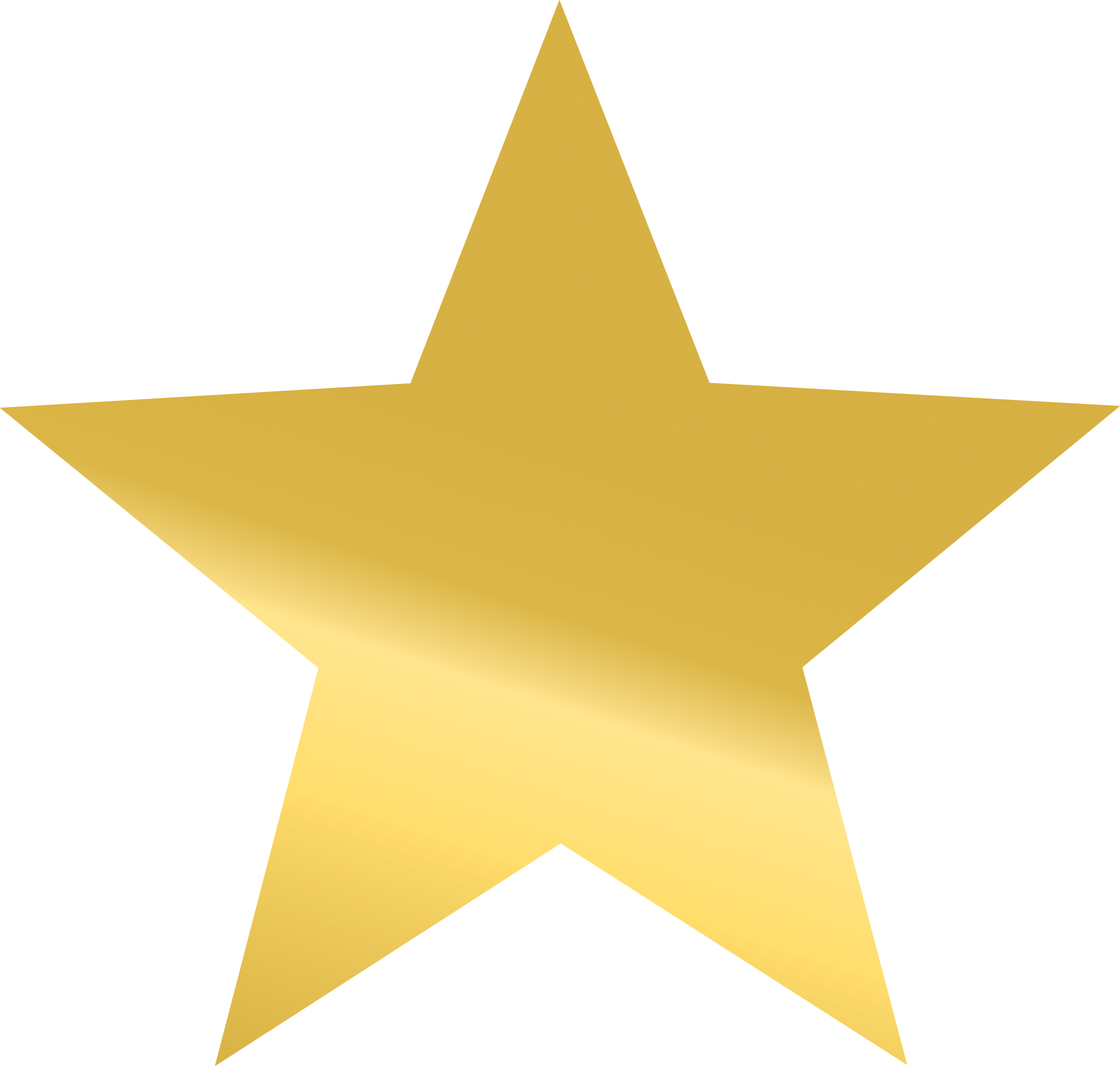 Respectful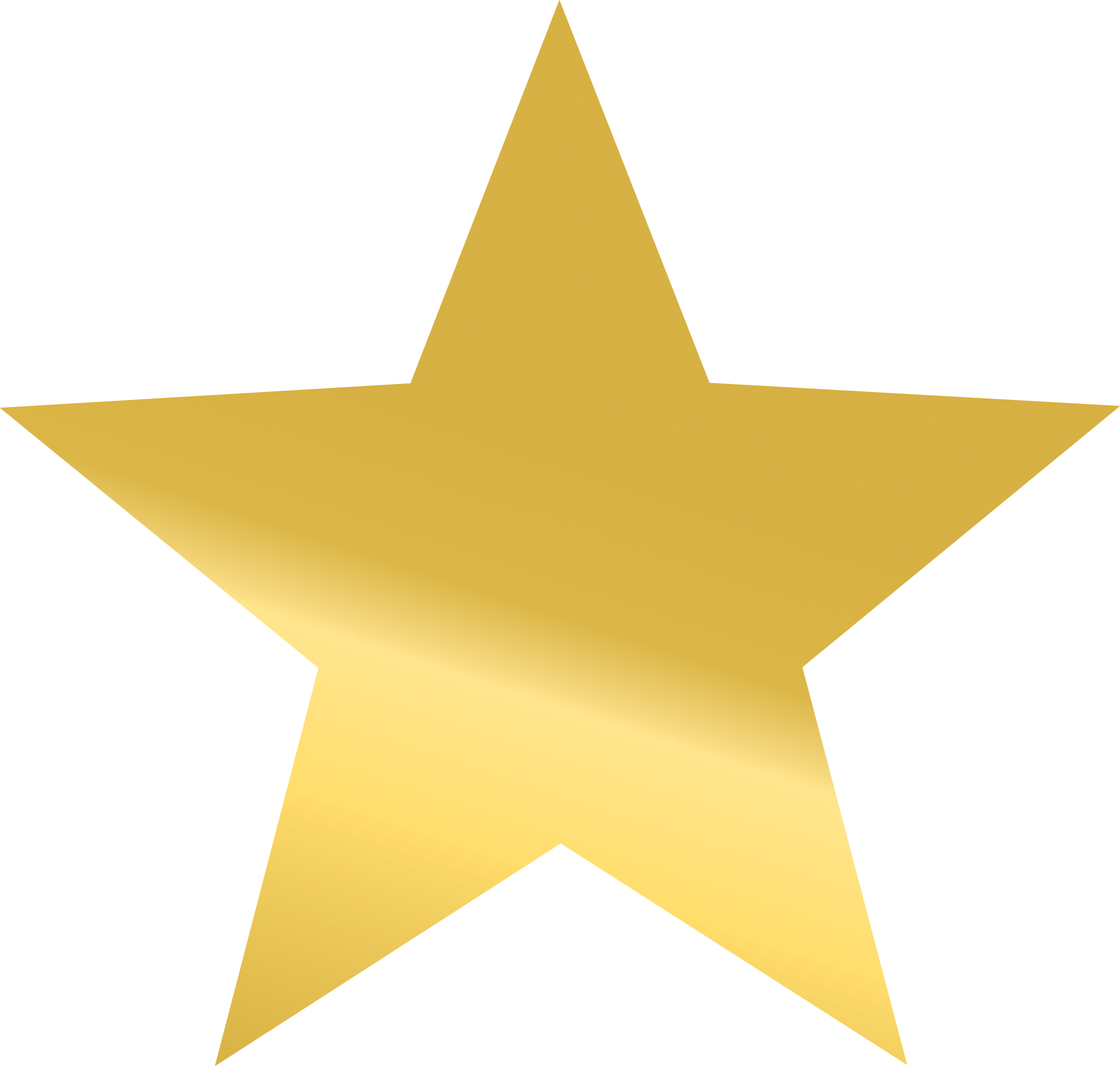 Safe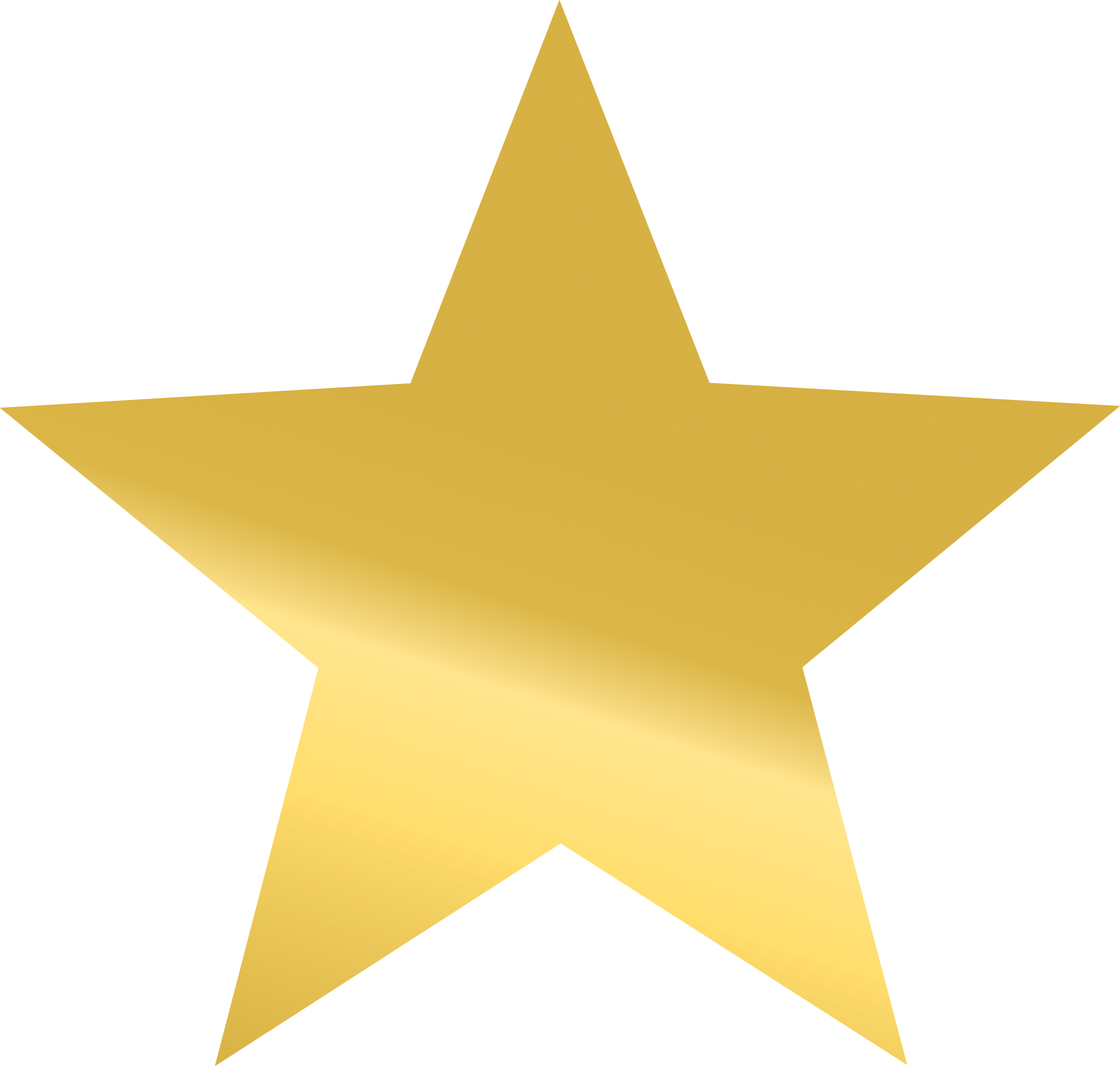 Ready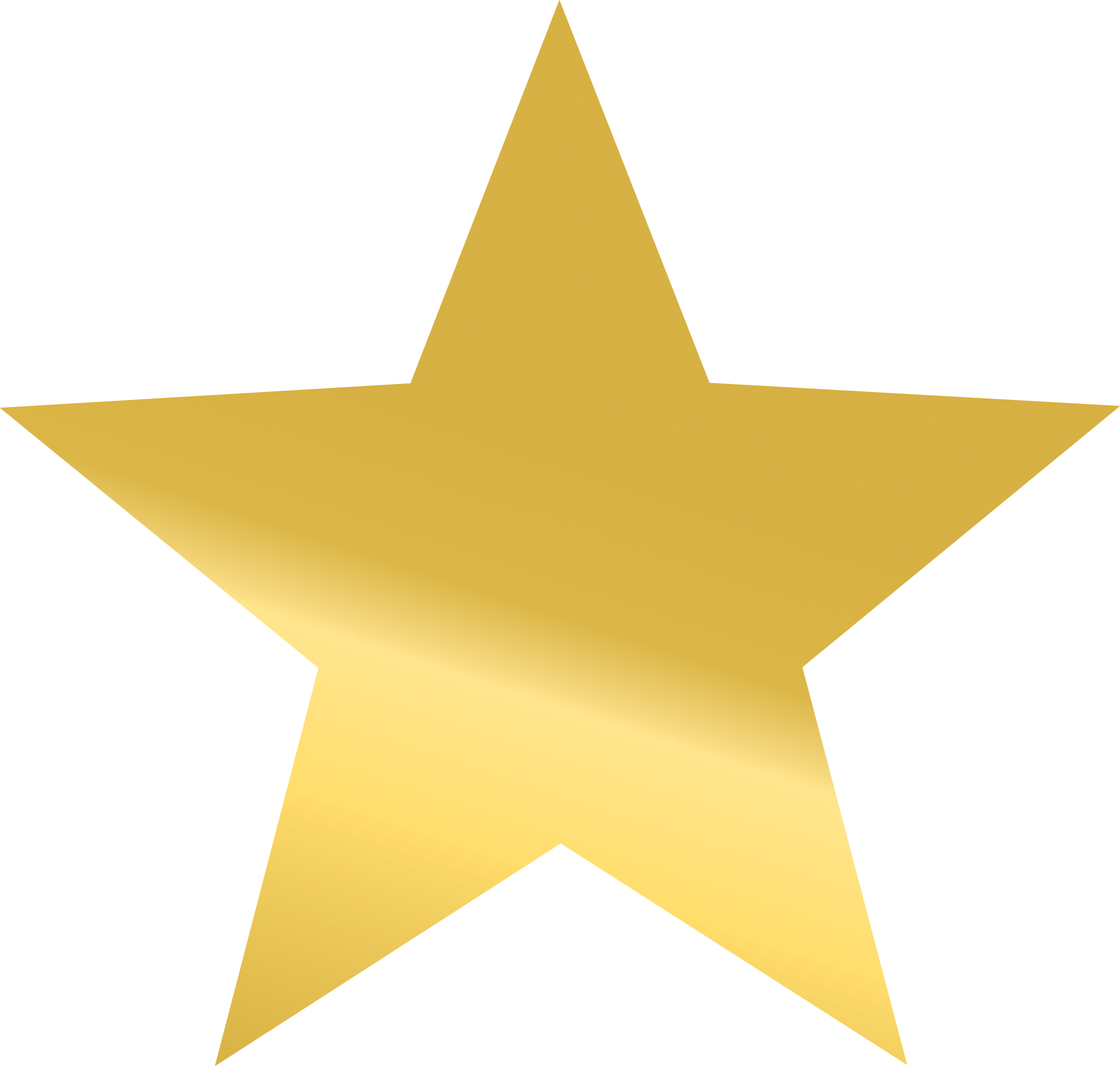 Respectful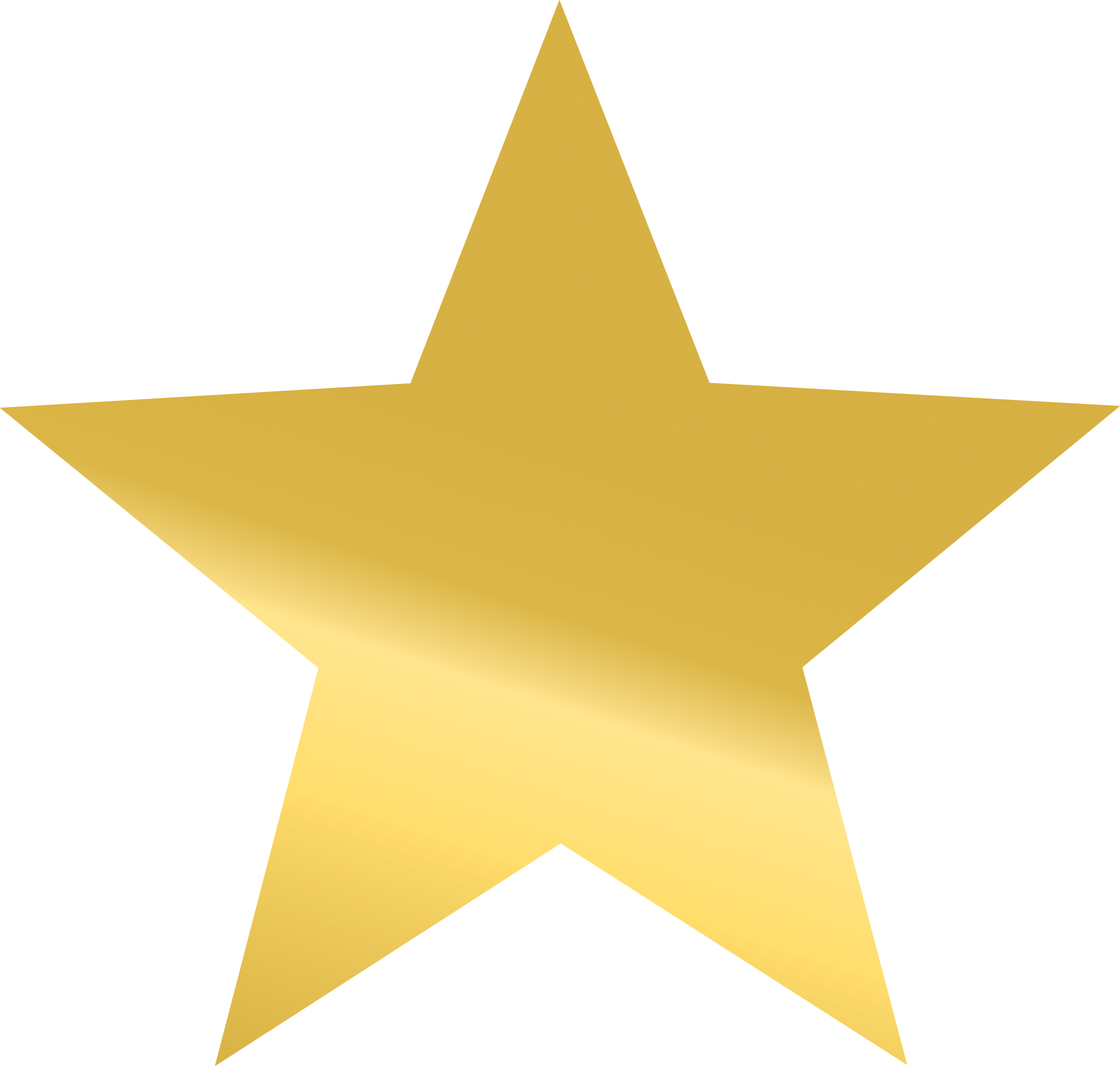 Safe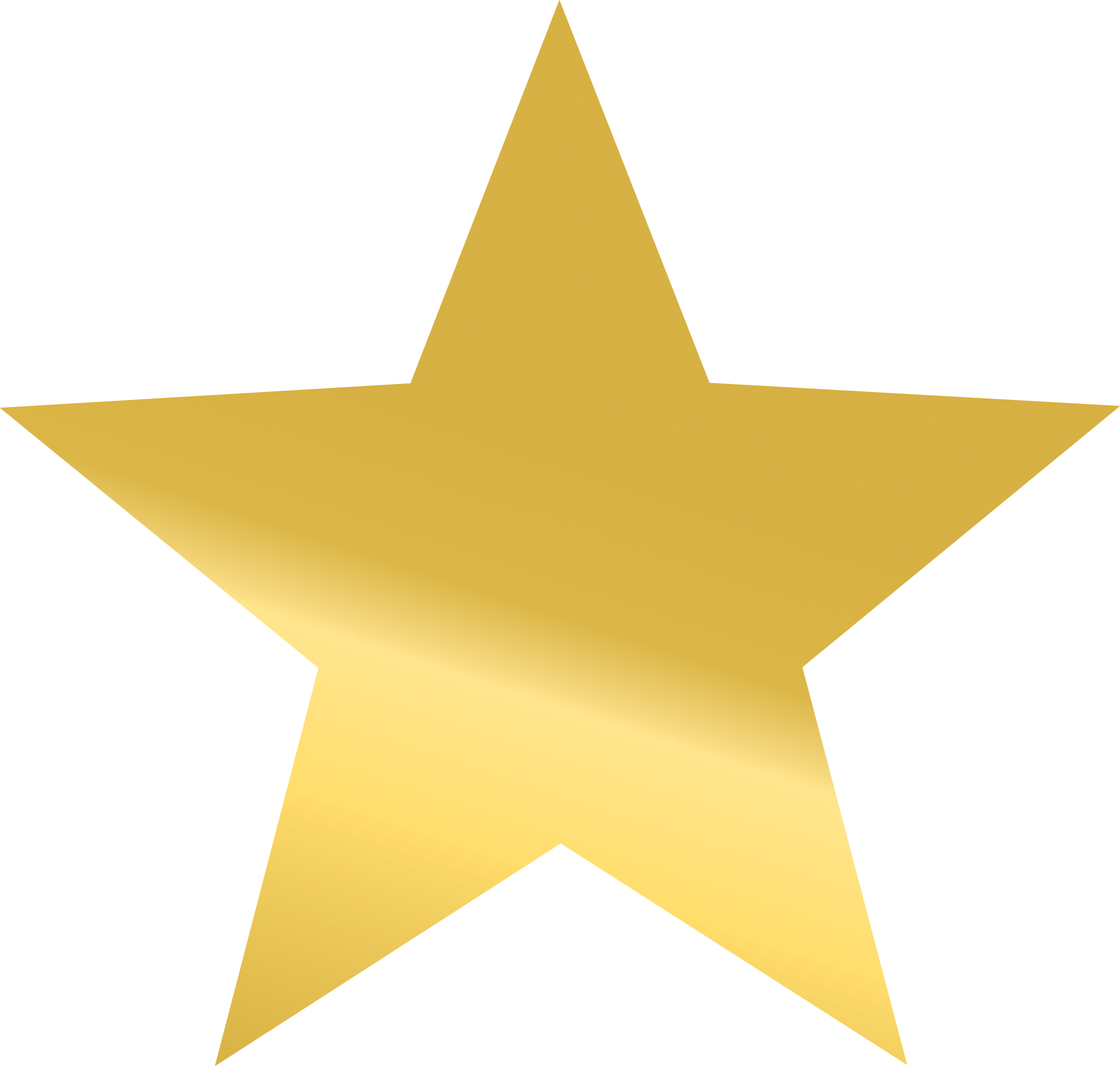 Ready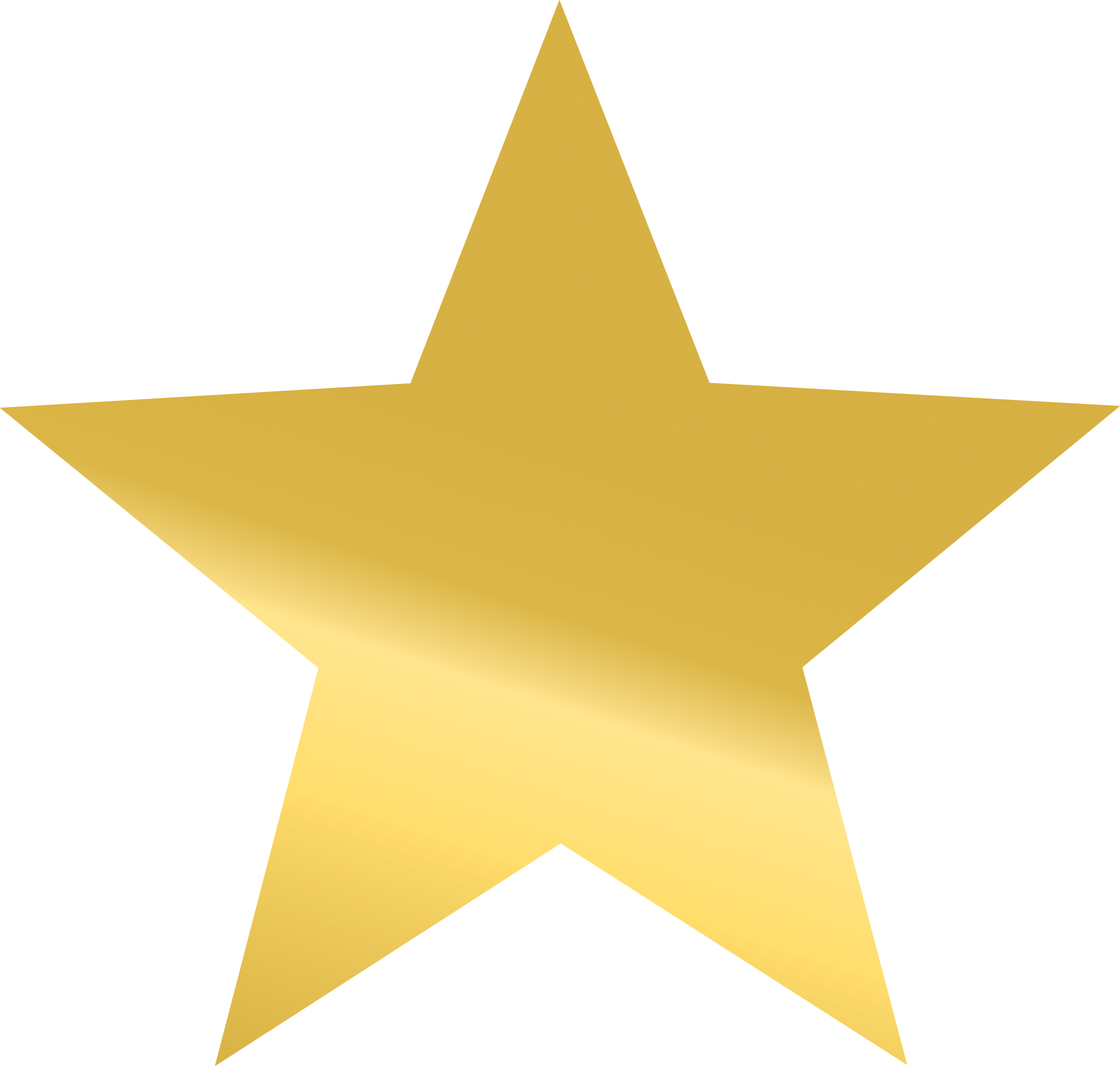 Respectful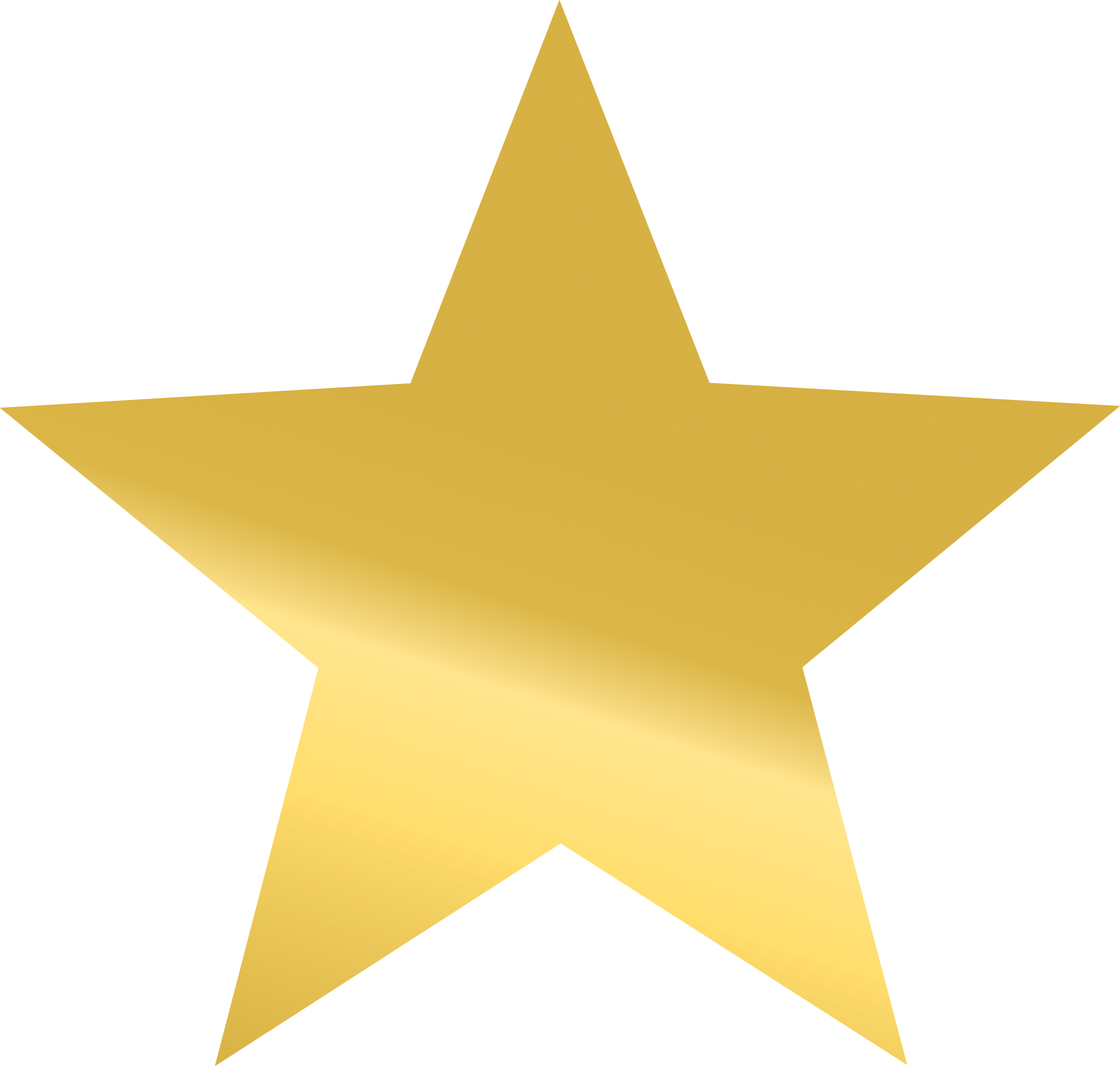 Safe
Look what we have been up to...
The class have been studying place value in maths. They have been using manipulatives to partition 2 and 3-digit numbers and to add 1, 10 and 100 to a 2 or 3-digit number. We are proud of their resilience as they tackle reasoning and problem-solving questions.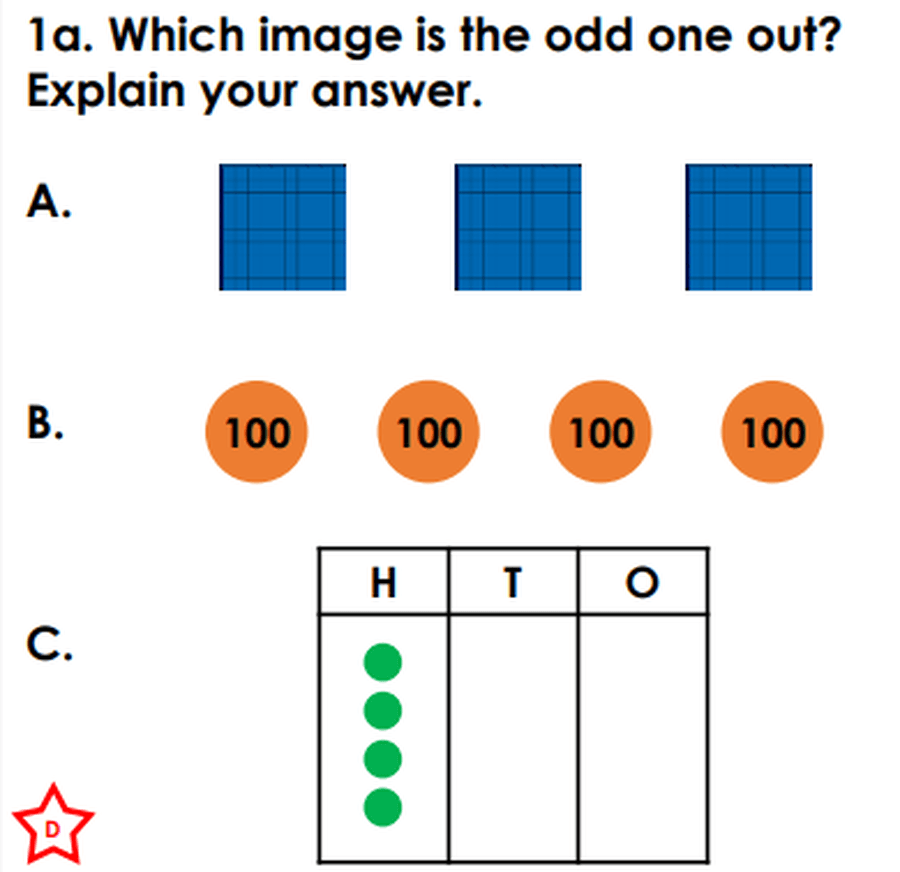 In science, Apricot class have been looking at the different food groups and why each is important for the human body.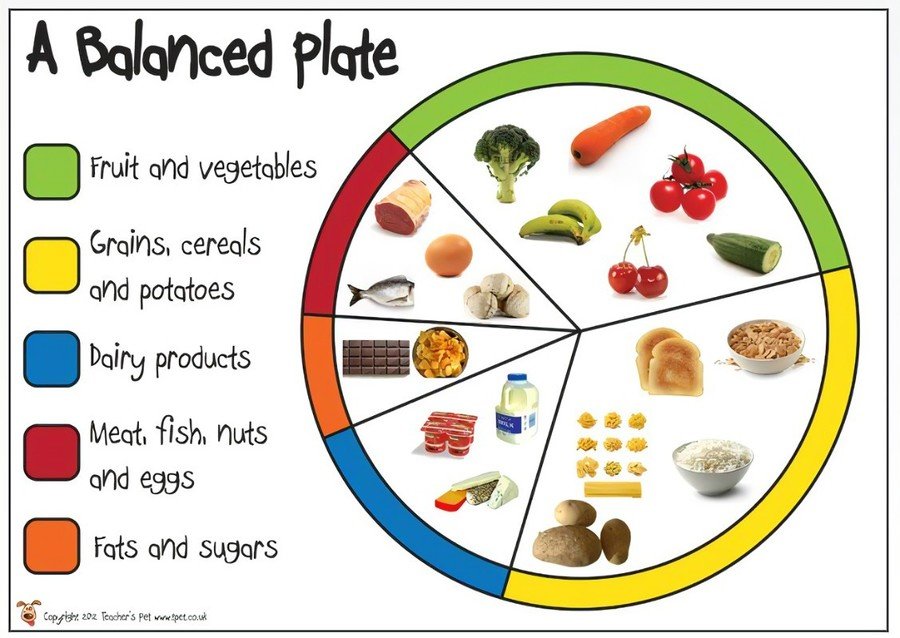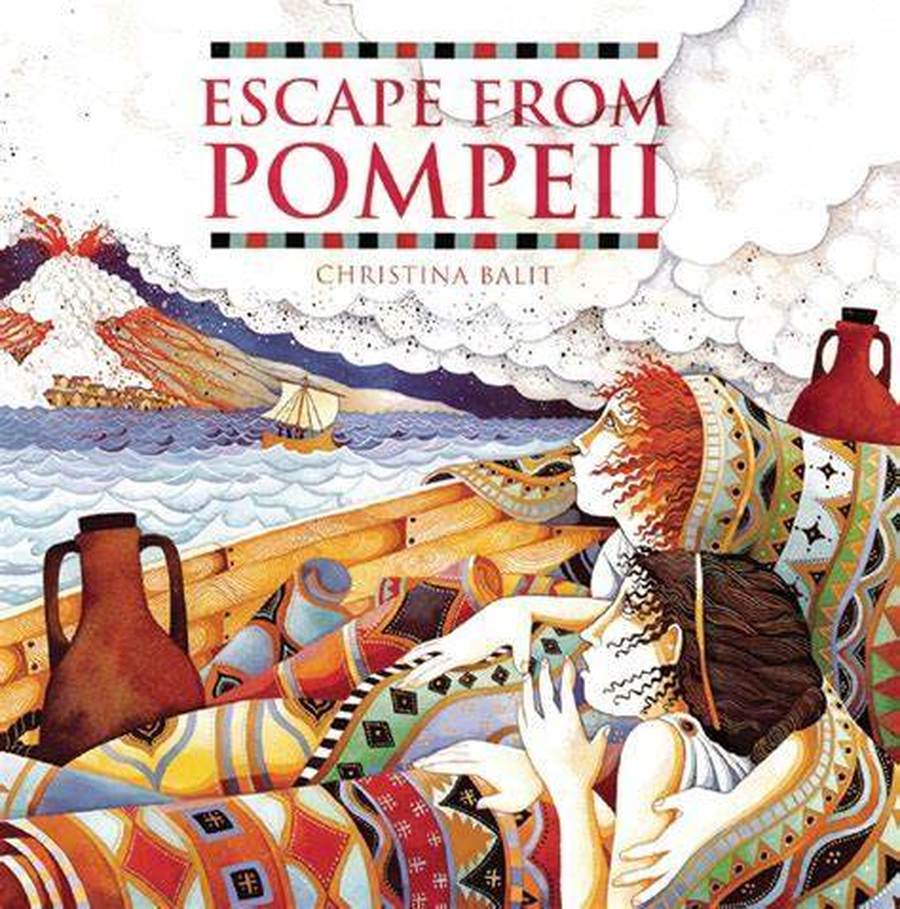 Escape From Pompeii
Apricot have been enjoying echo and choral reading our class book, 'Escape from Pompeii'. They have learnt some of the story off-by-heart and are using this inspiring text as a model for creating their own amazing sentences (and eventually paragraphs and stories).
Click here to see Year 3's curriculum map
Information for Parents
Everyday we start at 8.45 am. We finish school at 3 pm.
Our PE day is a Thursday and Friday. On this day, children need to come into school in their PE kit (with no jewellery).