Our topic this term will be focusing on classifying and examining the life cycles and habitats of animals in Africa. We will also look at traditional art from different areas of Africa, including batik from East Africa.
We will be using what we learn on our safari and digital filming and editing techniques to create a documentary which will make David Attenborough proud.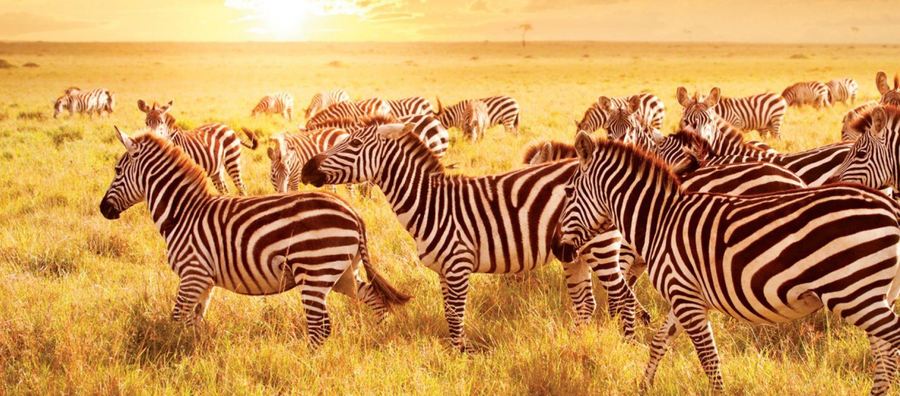 Our Superstar this week is Lucas. Our Headteacher Superstar this week is Frankie. Well done!
This week we will be finishing off the myth 'Theseus and the Minotaur'. We will then be learning narrative skills to write our own version of the story using the Fantastics.
We will be using our multiplication and division facts to learn about different types of number, for example: multiples, factors, prime numbers and square and cube numbers.
Make sure you're practising your times tables regularly! Don't forget to play in the studio on TT Rockstars.