Apricot Class - Year 3
Our learning behaviours are: Make Good Choices, Learn Together, Stay Focused, Be Proud, Show Respect, Never Give Up.
Well done to this week's superstars; Mason and Theo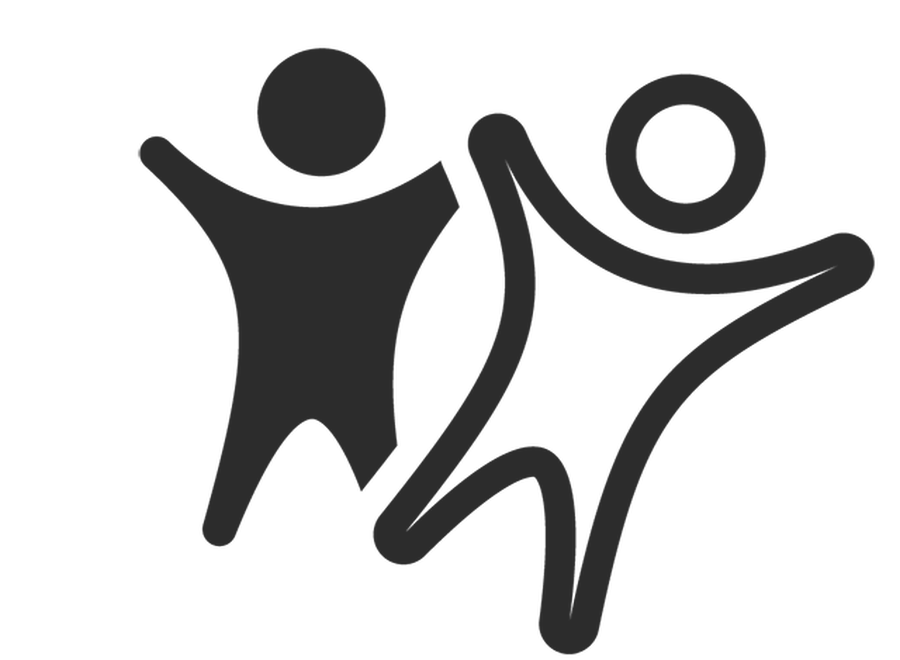 Look what we have been up to!
Look what we have been up to...
We had a great time investigating growth during science week!
Be internet legend day
We had a live assembly with google who taught us how to stay safe online. We made bunting with pictures of the internauts and made kindness cards to promote being kind online.
Click here to see Year 3's curriculum map
Our Topic
Robots
In Maths, we will be covering the following topics for year 3:
Fractions

Time

Properties of shape

Mass and capacity

Addition and Subtraction
English topics this term include: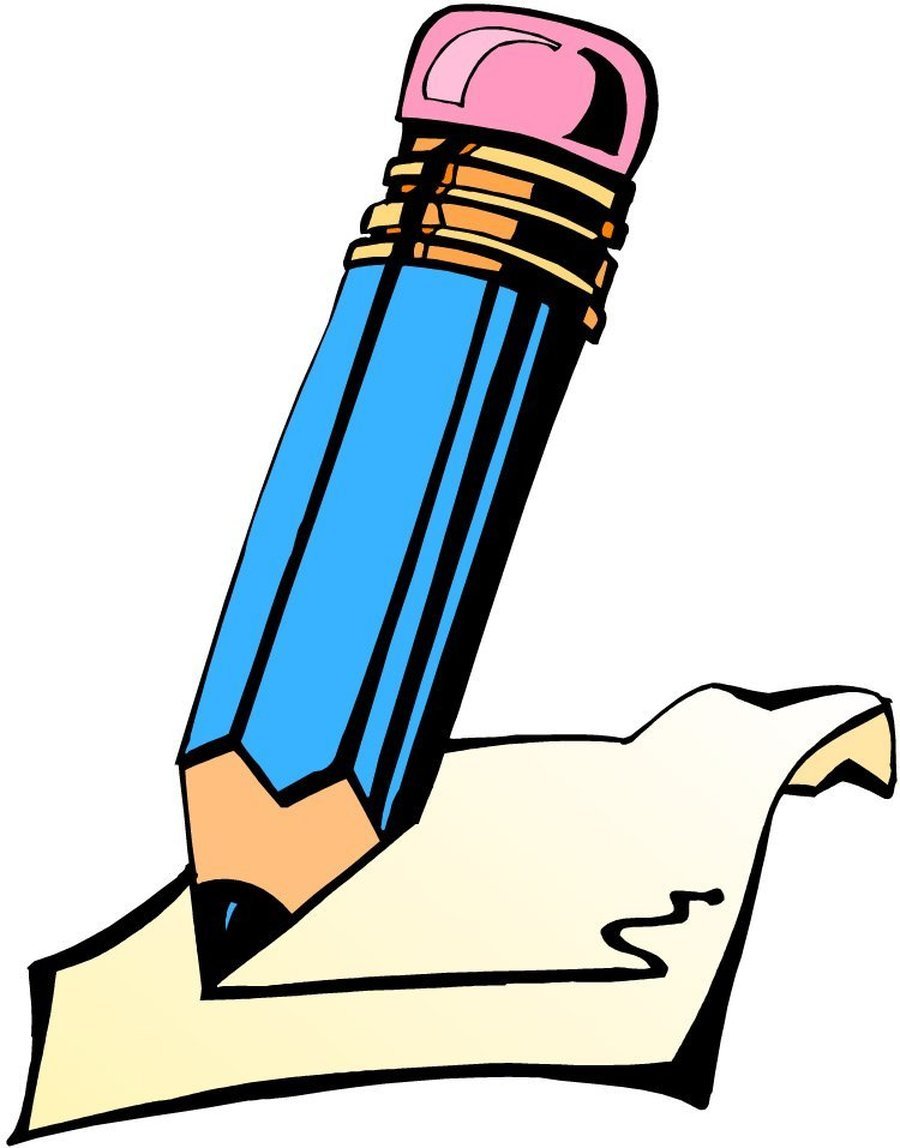 Persuasive advert
- Diary entries
- Character portraits
- Alternative chapter

- Explanation texts
We will also be developing our reading comprehension skills and our spelling, punctuation and grammar skills.
History:
We will build on prior learning about the Romans, which will include;
-The significance of Colchester in Roman history
-Identify the impact that the Roman Empire had on Britain, including Roman roads, buildings and the use of aqueducts
Geography:
We will learn the compass points and use these to solve clues when locating cities on a map. We will also name and locate the main rivers and seas of the UK.
French:
We will be learning animal vocabulary, practising our speaking, listening, reading and writing.
Science:
We will be learning about forces, magnets and light. This will include;
-Comparing how things move on different surfaces
-Observing how magnets attract or repel each other and attract some materials and not others.
- Compare and group together a variety of everyday materials on the basis of whether they are attracted to a magnet, and identify some magnetic materials.
-Understand that light is reflected from surfaces.
- Recognise that shadows are formed when the light from a light source is blocked by a solid object.
- Find patterns in the way that the size of shadows change.
During our rocks and soil topic we investigated different soil and make chocolate rocks.
Information for Parents
Everyday we start at 8.45 am. We finish school at 3 pm.
Our PE days are on a Monday and Friday. On these days, you need to come into school in your PE kit.
Homework
Below you can find Home Learning, if you need to isolate.
Complete as much as you can, if you are well enough.
We hope you enjoy our Christmas performance
Here is our song 'Harvest Samba' that we sang for Harvest Festival