Our topic this term: Around the World
In Geography, we will be locating and naming cities of the United Kingdom, using compass points to locate places, locating the world's countries using maps and identifying the position of the Equator, Northern Hemisphere and Southern Hemisphere.
In History, our next topic is the Railways.
We are going to be looking at how the first trains and railways were developed and compose a timeline of important events in the history of rail travel. We will be looking at why some steam locomotives are important and describe similarities and differences between different steam locomotives.
The religion we are looking at this term in RE is Buddhism. Apricot Class will be explaining who founded Buddhism and where it was founded, recalling the main events in the Buddha's early life as well as exploring issues related to suffering raised by Prince Siddhartha's encounter with the four sights.
Home Learning
Please scroll down to the bottom of Apricot Class page to access home learning for this week.
Our learning behaviours are: Make Good Choices, Learn Together, Stay Focused, Be Proud, Show Respect, Never Give Up.
Our PE day is on a Tuesday.
Please ensure that children come into school already dressed in their PE kit.
Our school day:
Everyday we start at 9am.
Monday to Thursday school finishes at 3pm.
On a Friday, we finish at 1:10pm.
Our Christmas Carol Concert
English and Maths
English topics this term include:
Instruction Writing
Newspaper Reports.
We will be developing our reading comprehension skills and our spelling, punctuation and grammar skills.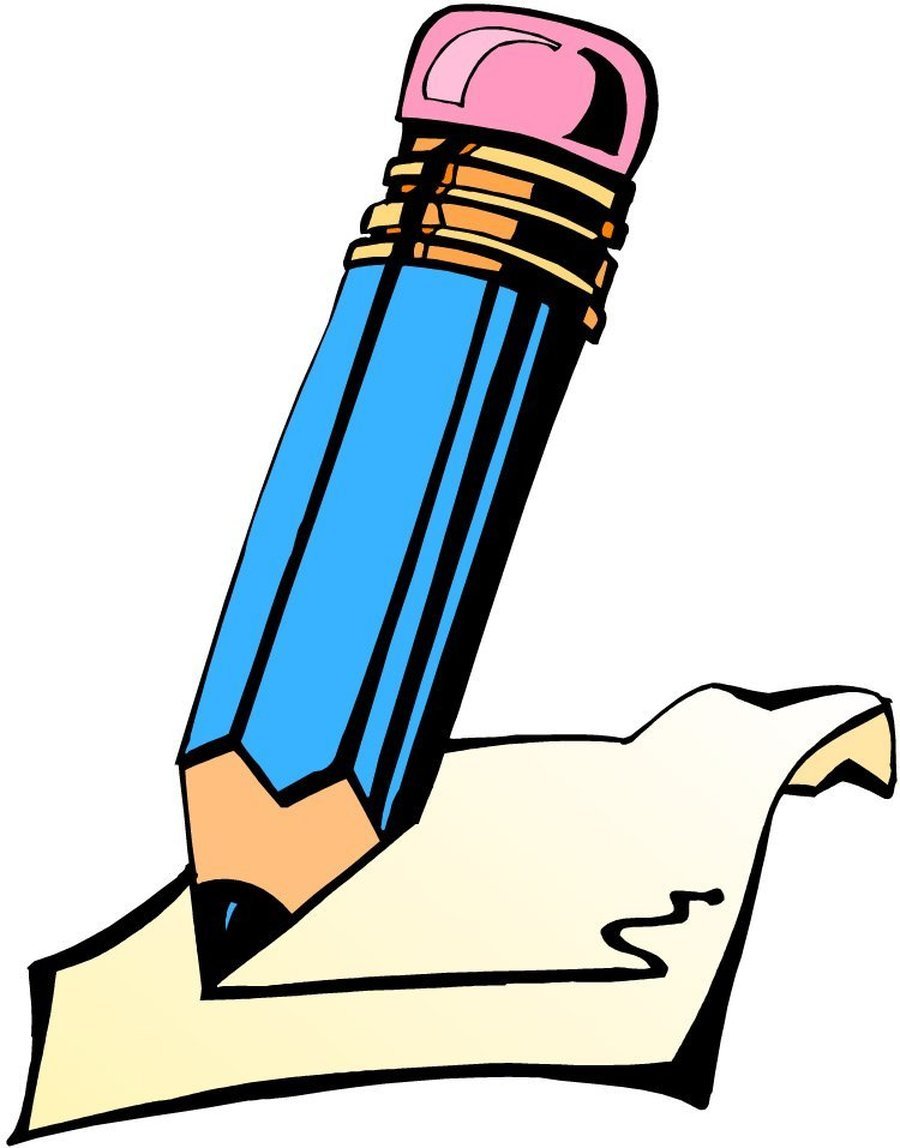 In Maths, we will be reviewing learning from Year 2 and expanding our knowledge and understanding in the following topics:
Multiplication and Division

Money

Measurement: Length and Perimeter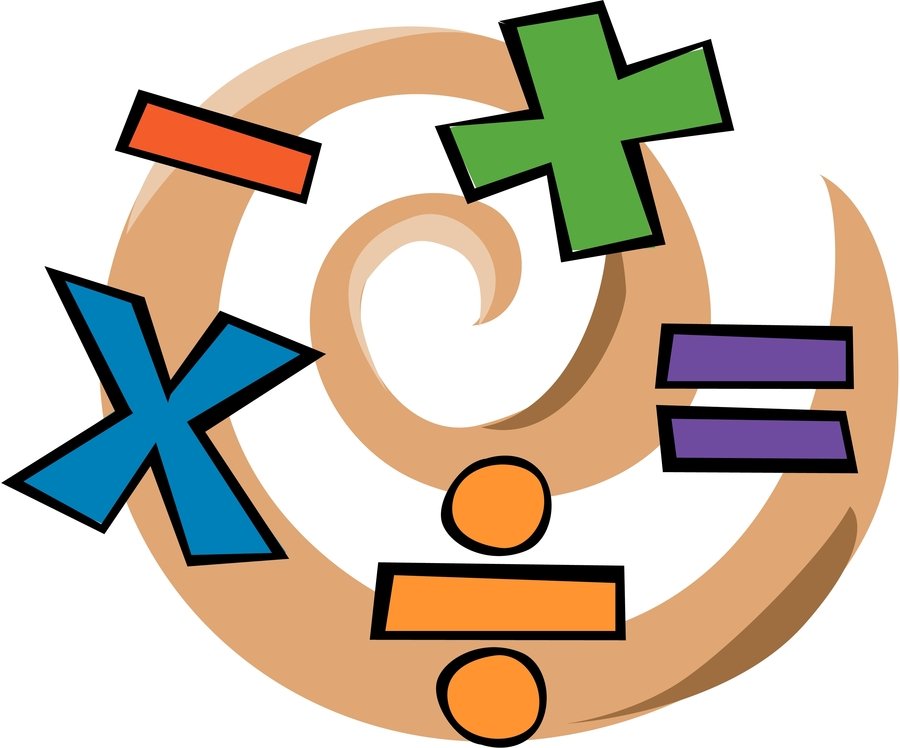 In Science, we will be looking at Plants.
We will be identifying and describing the functions of different parts of flowering plants: roots, stem/trunk, leaves and flowers. We will be investigating and exploring the requirements of plants for life and growth as well as investigating the way in which water is transported within plants by observing the transport of food colouring through a flower stem.