Apricot Class - Year 3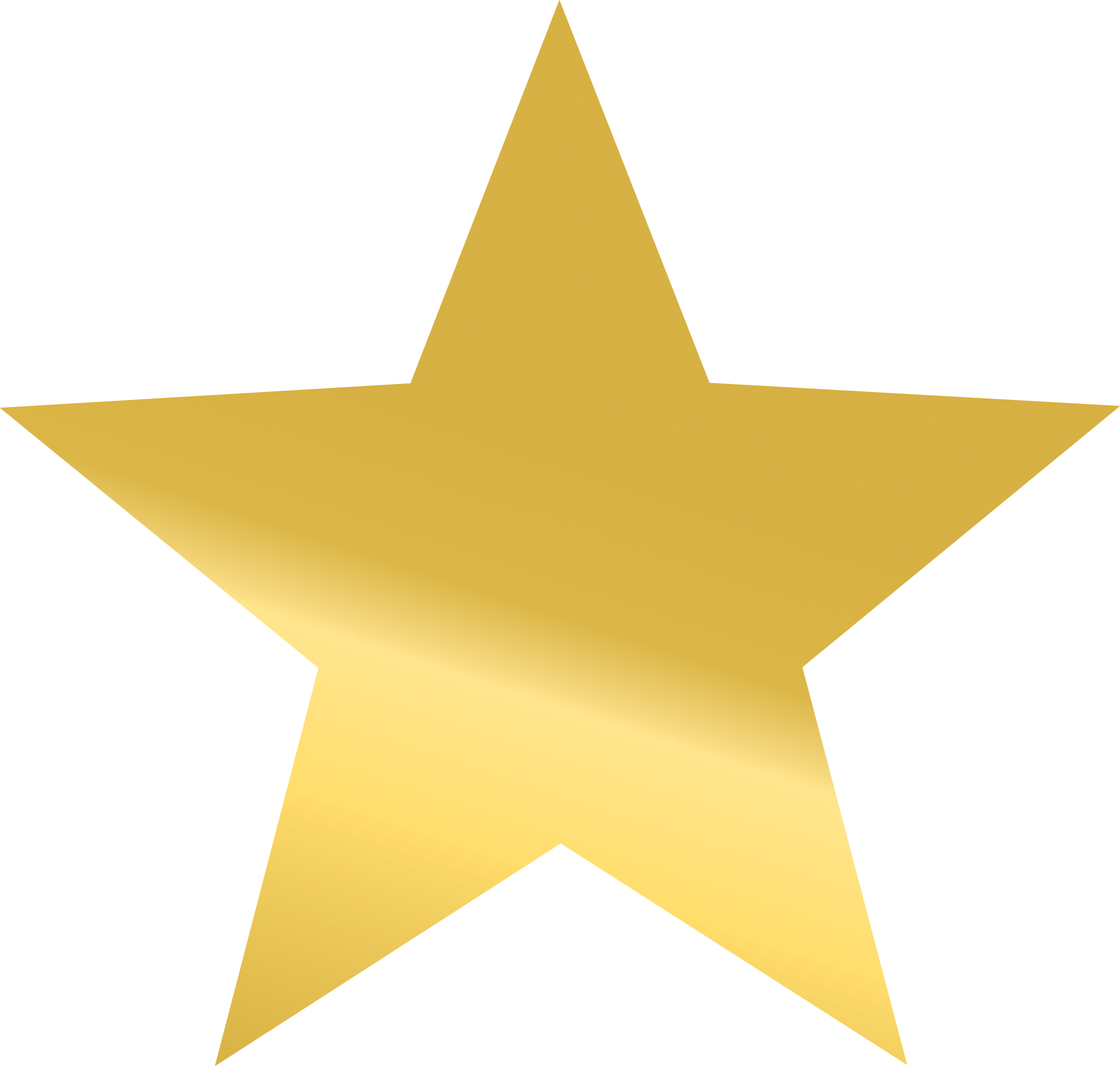 Ready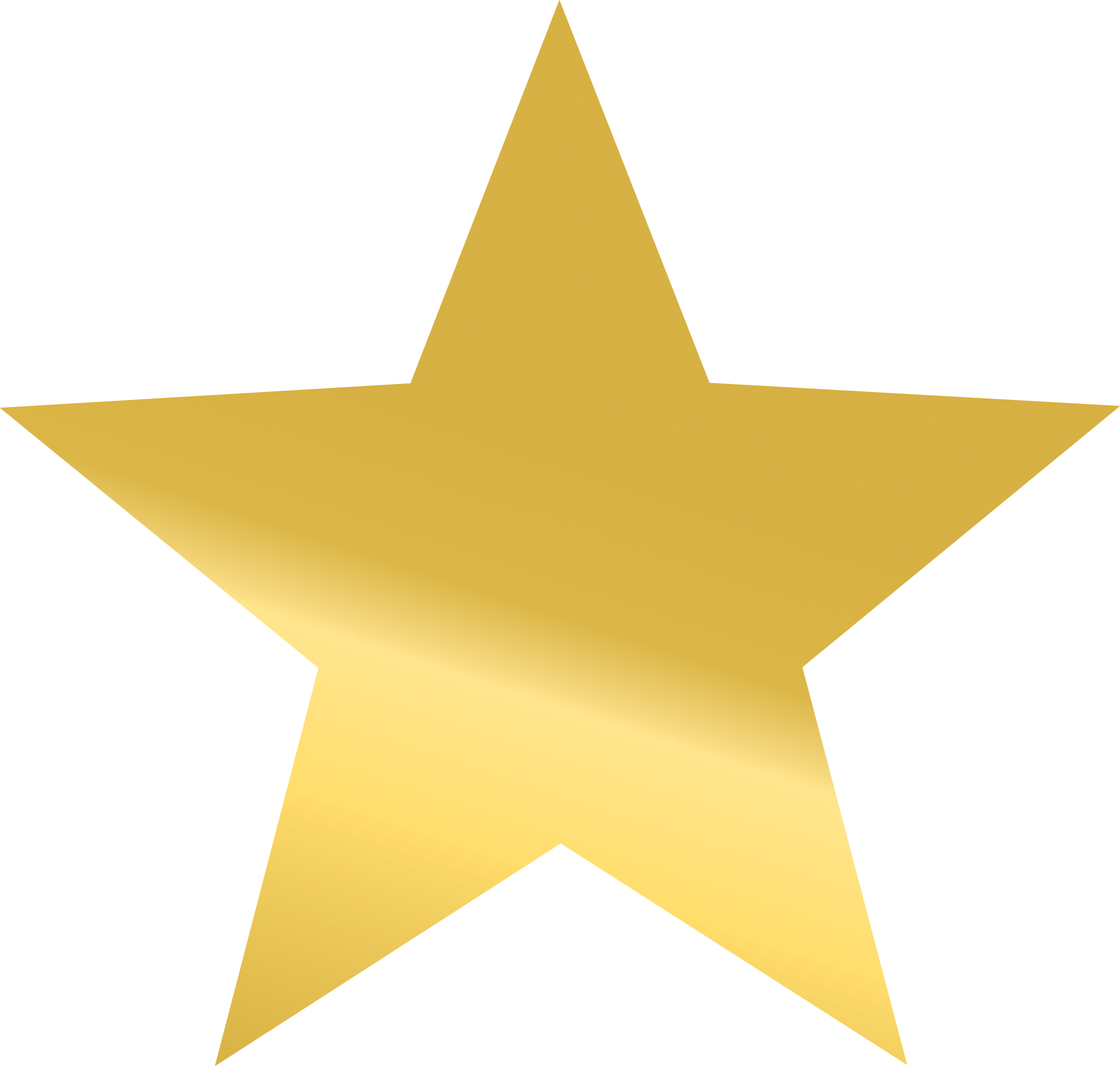 Respectful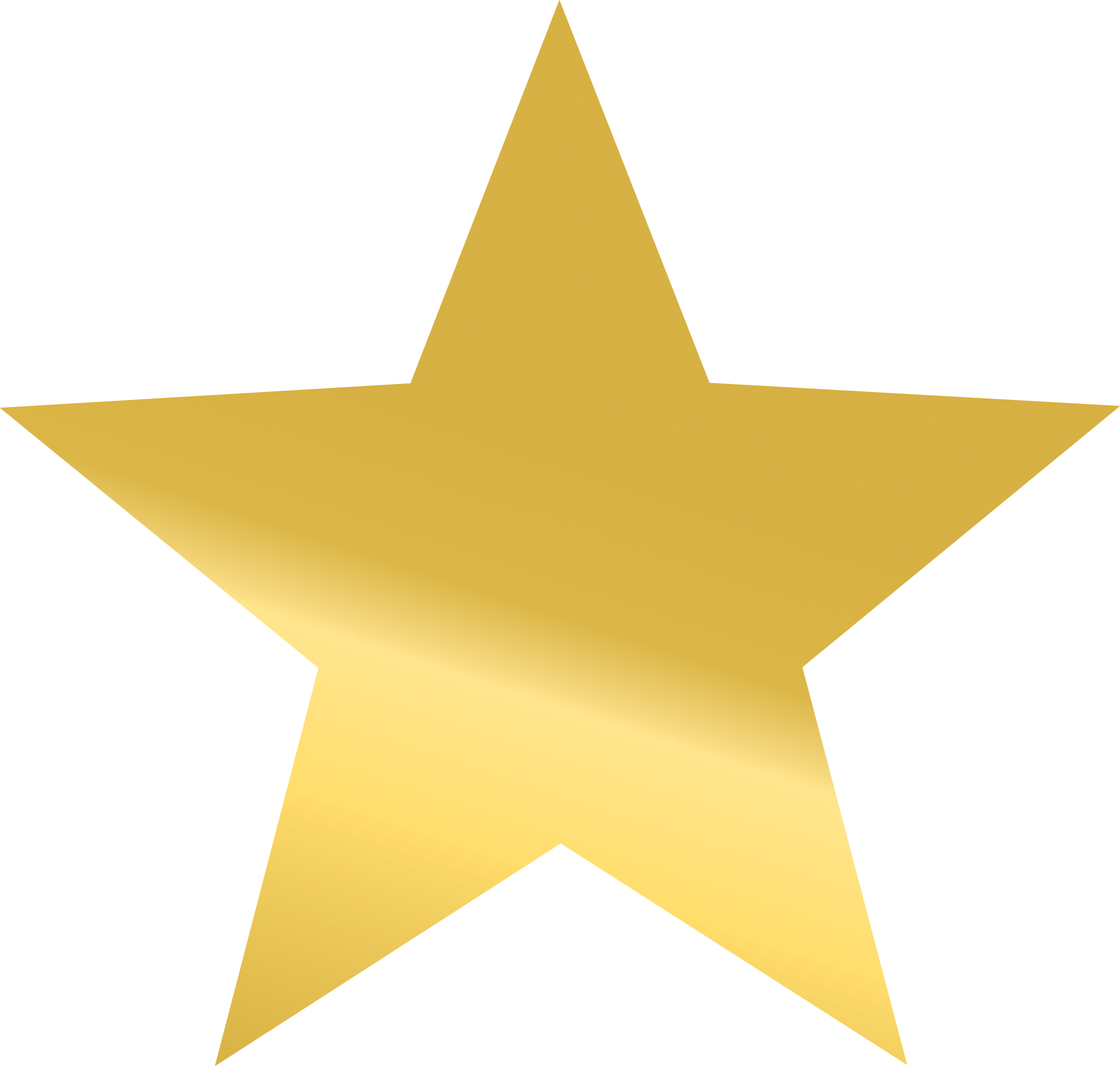 Safe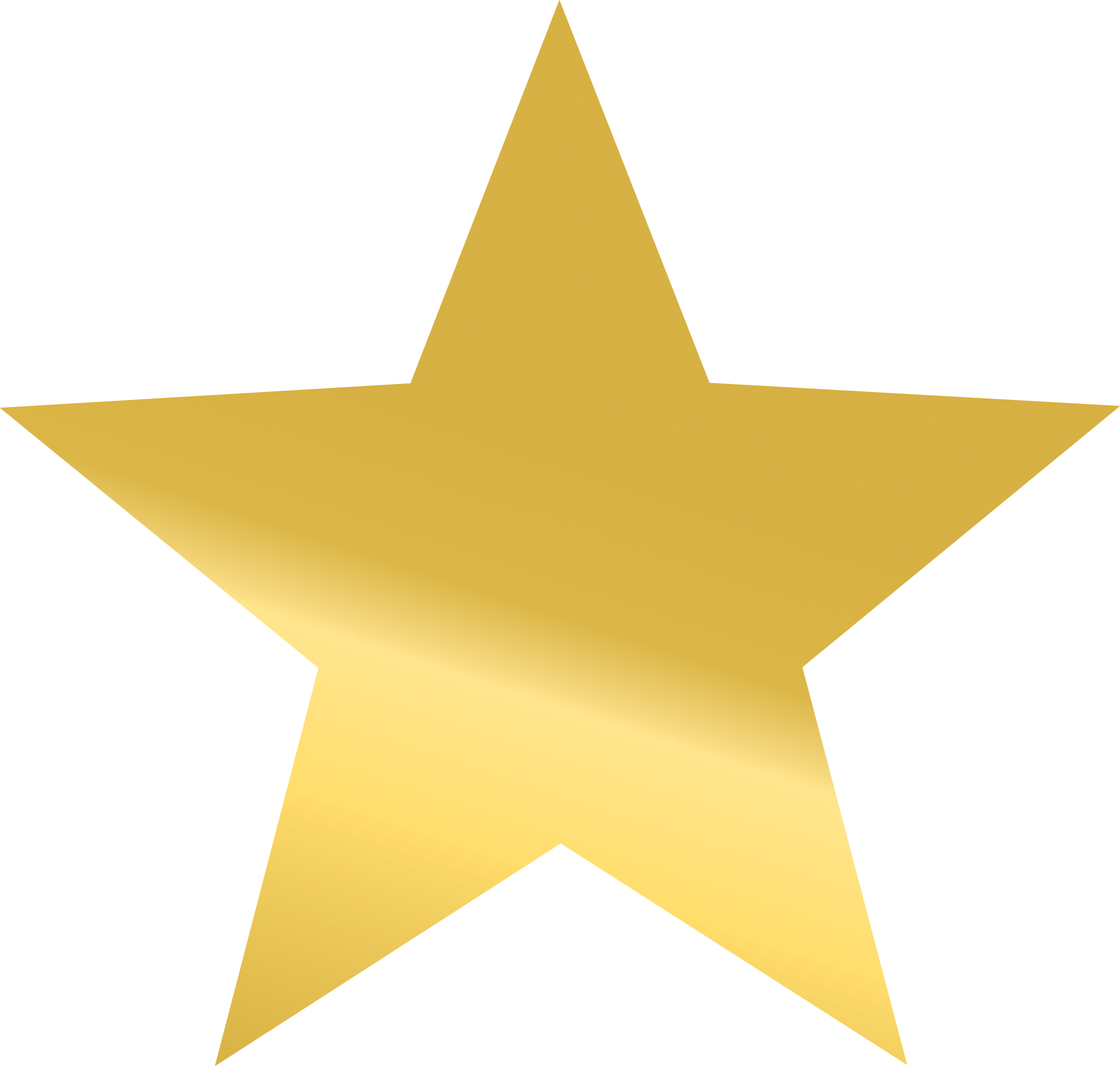 Ready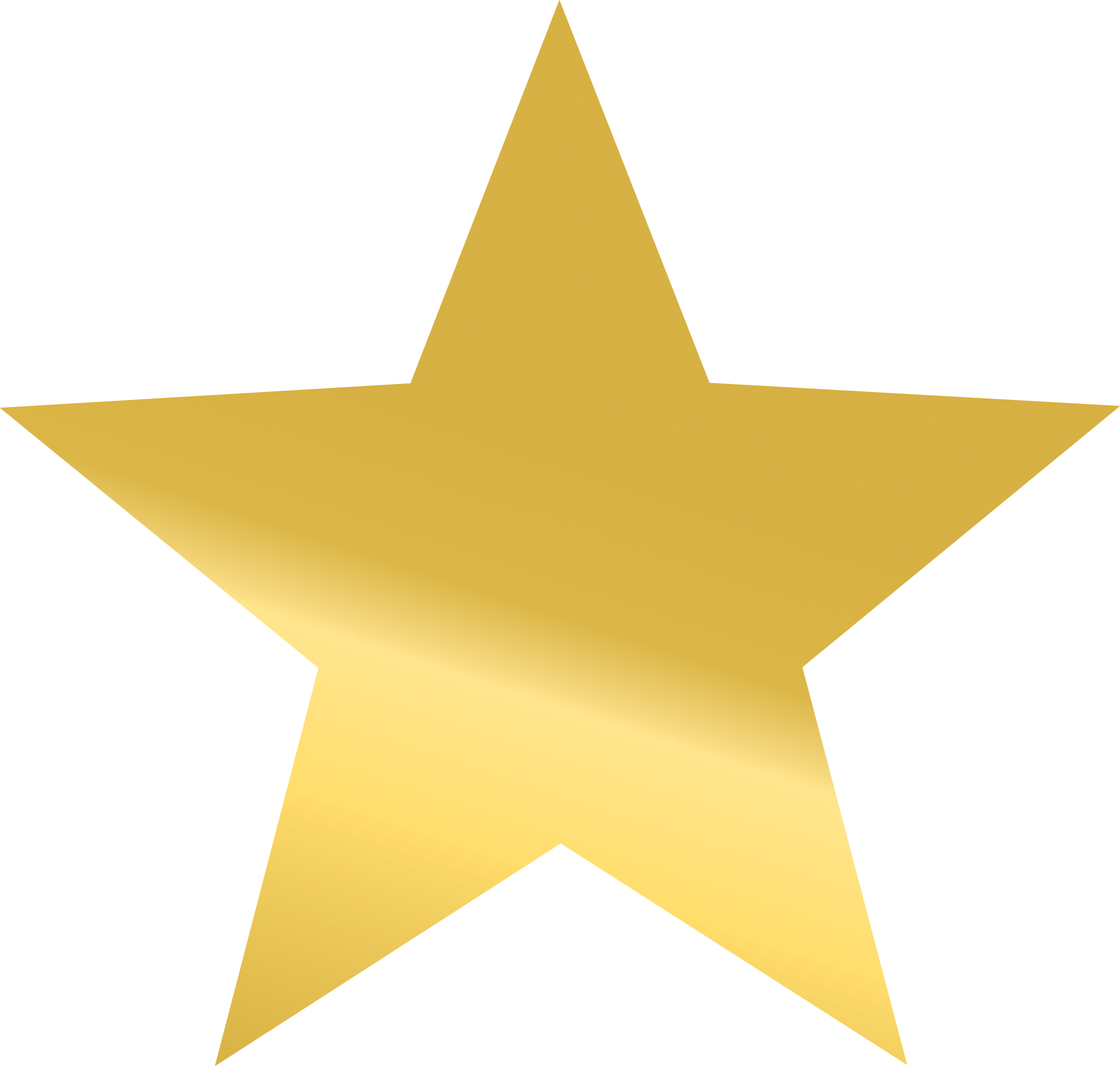 Respectful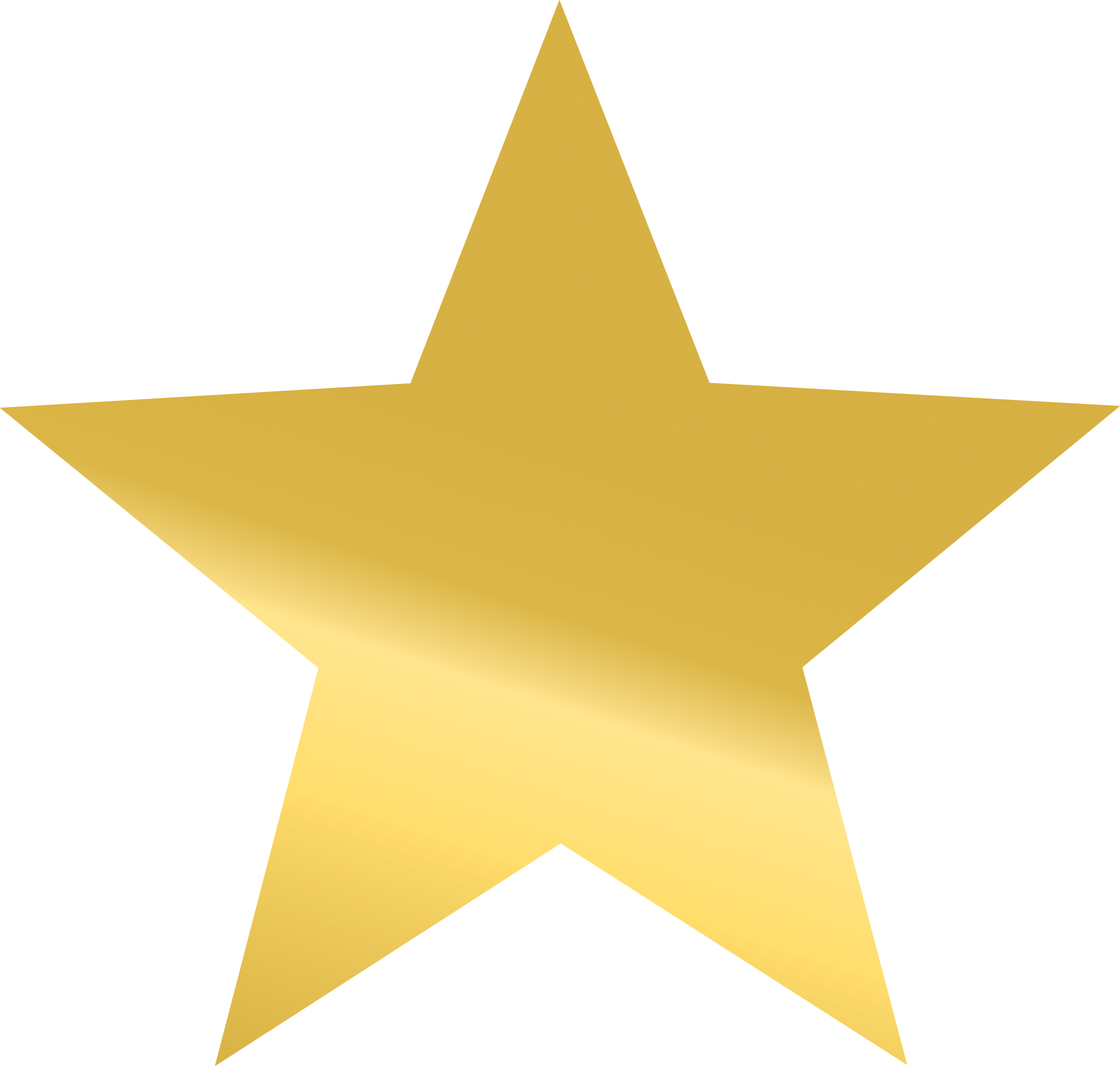 Safe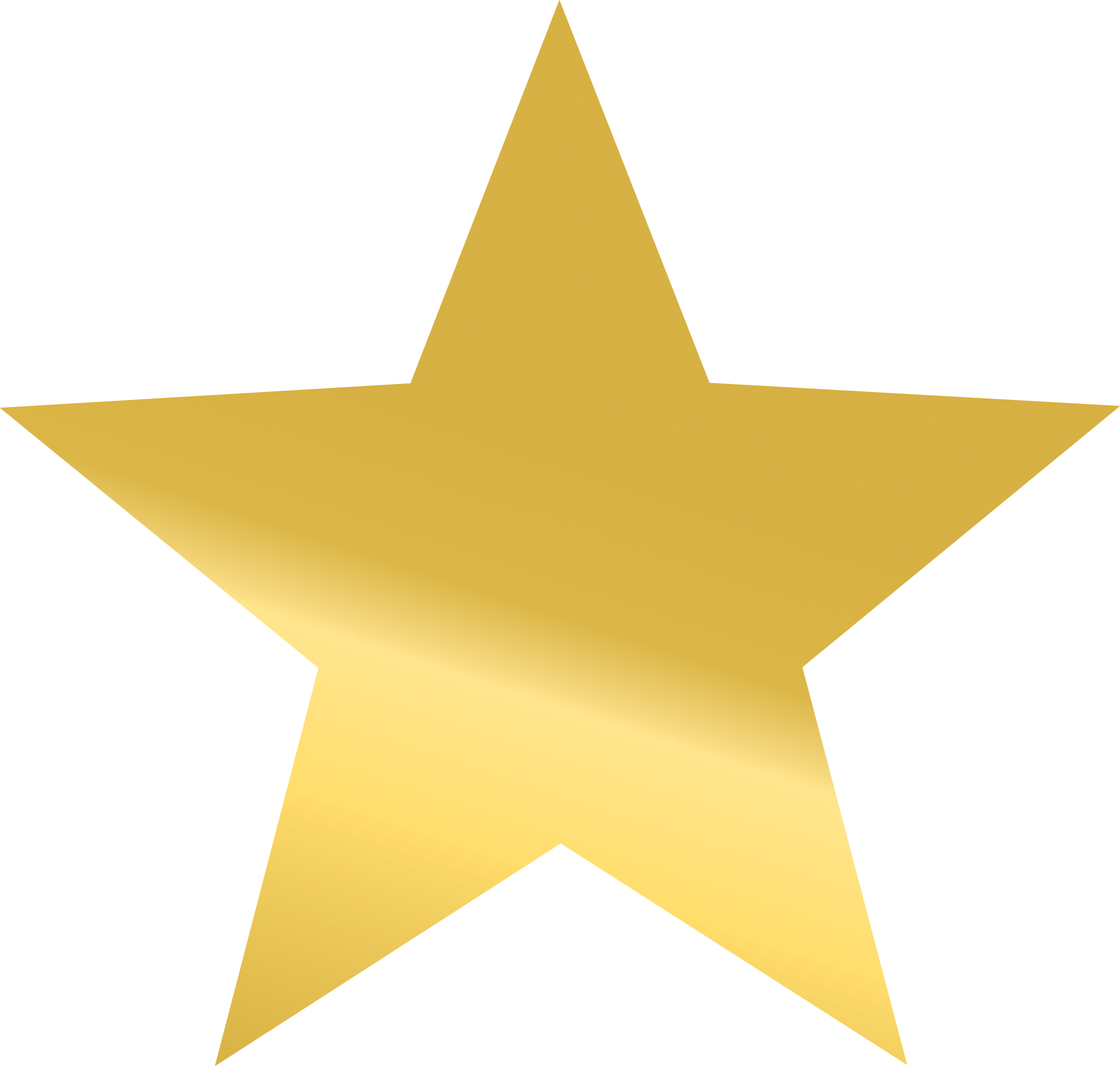 Ready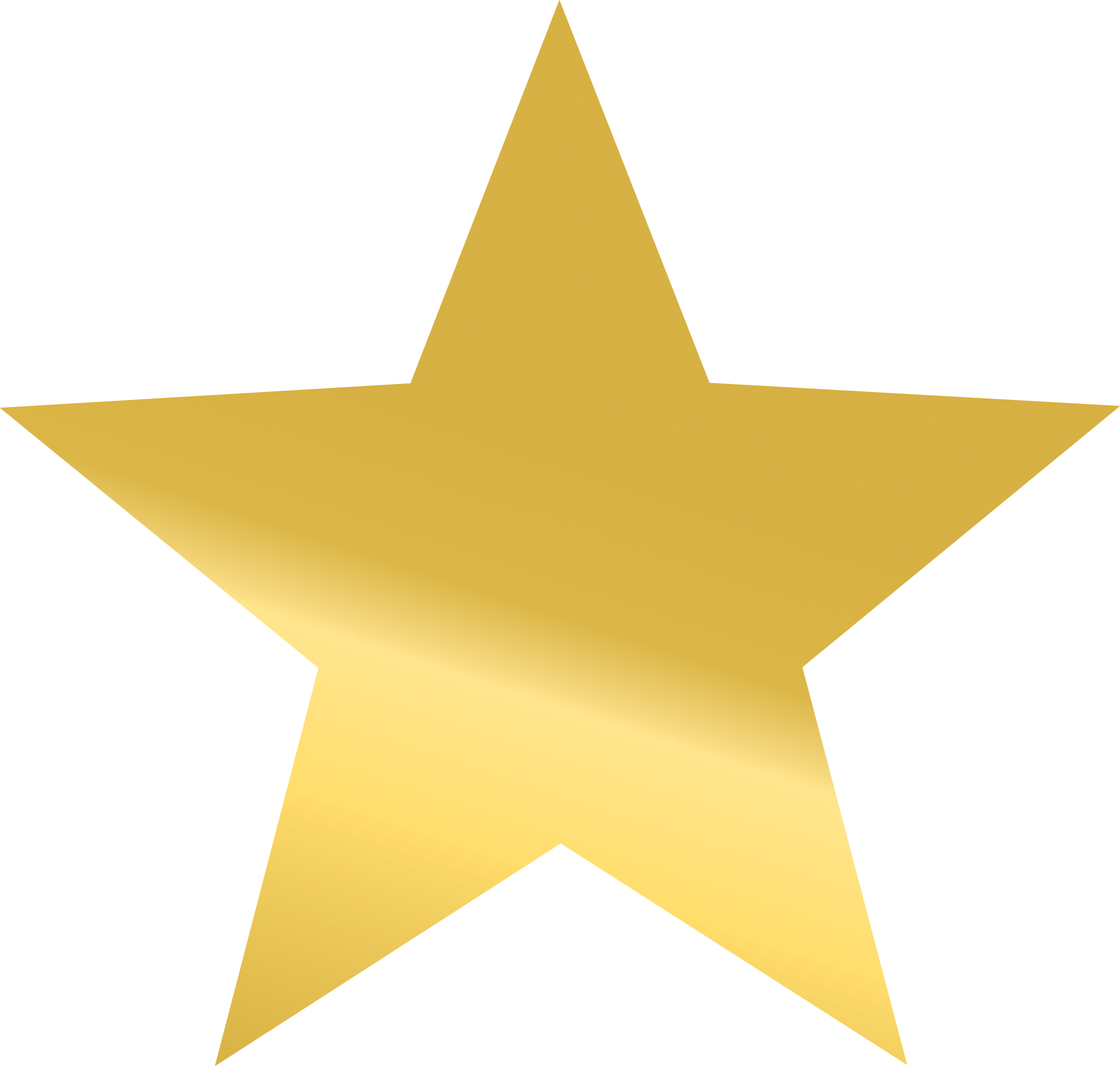 Respectful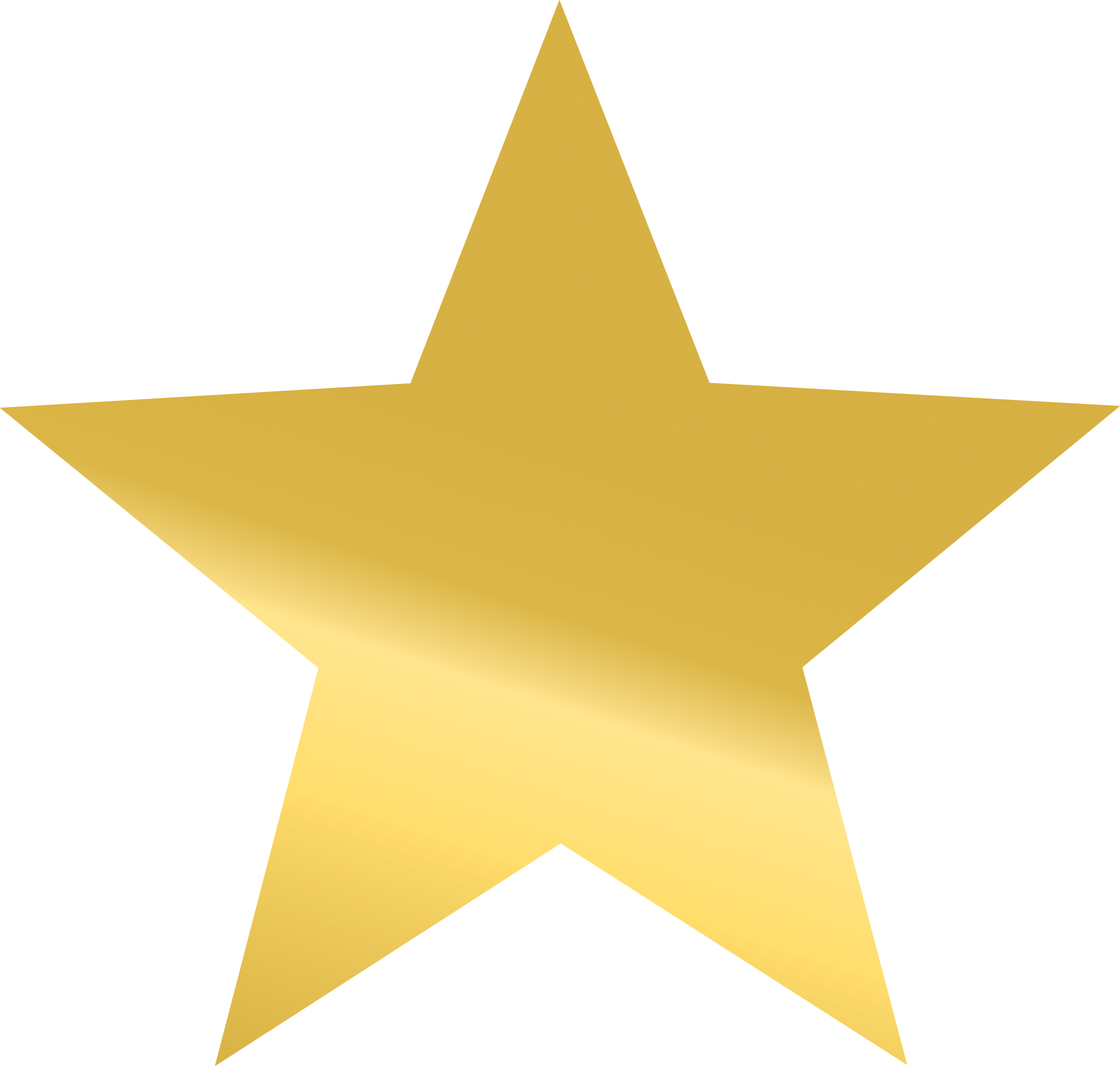 Safe
What we have been up to:
We look forward to showing you what we have been learning this term
Click here to see Year 3's curriculum map
The Romans
Apricot class are excited to be learning about the Romans this term.
In history, we will be learning about how and why the Romans invaded Britain, what life was like in the Roman army and the changes that the Romans made to Britain.
In geography, we will be learning about volcanoes and earthquakes. We will be linking this to mount Vesuvius.
We will be learning about animals, including humans in science. This includes the function of the skeletal and muscle system and the importance of nutrition.
We will also be learning about rocks, comparing and grouping them and describe how fossils are formed.
Information for Parents
Everyday we start at 8.45 am. We finish school at 3.15 pm.
Our PE days are Tuesdays and Fridays. On this day, children need to ensure their PE kit is in school and no jewellery is worn.