This book has been recommended as a way to talk to children about coronavirus. The book answers key questions in simple language appropriate for 5 to 9 year olds.
Download it here or read it as an e-book here.


Click for the link.
Parenting in the time of COVID-19 from The World Health Organization
Six one-page tips for parents cover planning one-on-one time, staying positive, creating a daily routine, avoiding bad behaviour, managing stress, and talking about COVID-19. Use them to your and your kids' advantage, and have fun in doing so.
Fun games and teaching resources about microbes and antibiotics.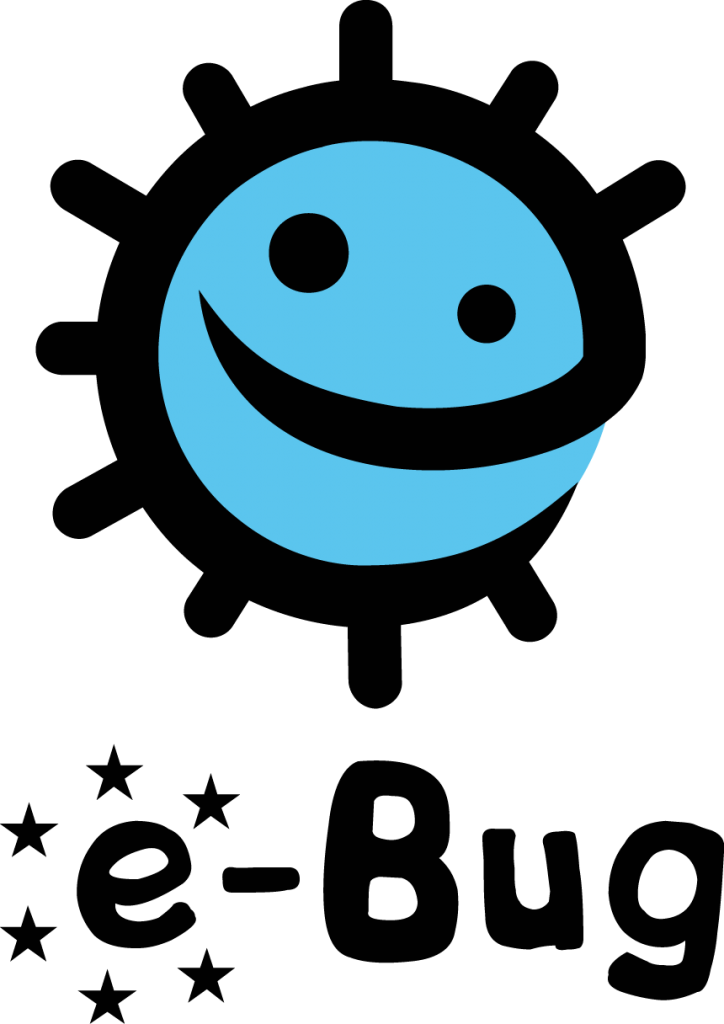 Hungry Little Minds is a website with useful ideas for children up to 5 years.