Useful Websites

BookTrust transforms lives by getting children and families reading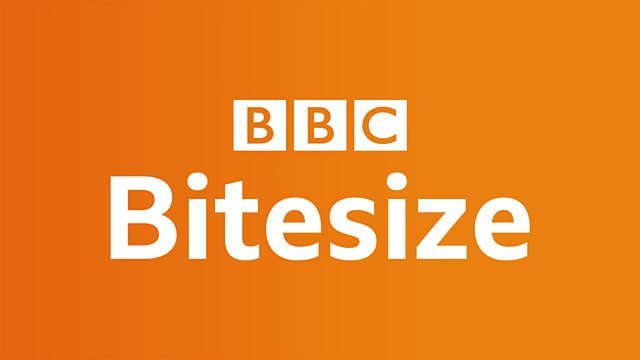 BBC Bitesize is an incredibly engaging and rich source of learning for age 3 and up.


Quick and Easy Summer Maths Practice? 5 Free Multiplication Apps to Try On-the-Go


World Geography Games brings entertaining, educational quiz games to test and improve your geographical knowledge.


Free e-books for ages 3 to 11, phonics guides, maths games and activities, advice and support for learning at home.

Help your Child with our Parents' Resources.