Raspberry Class - Year 1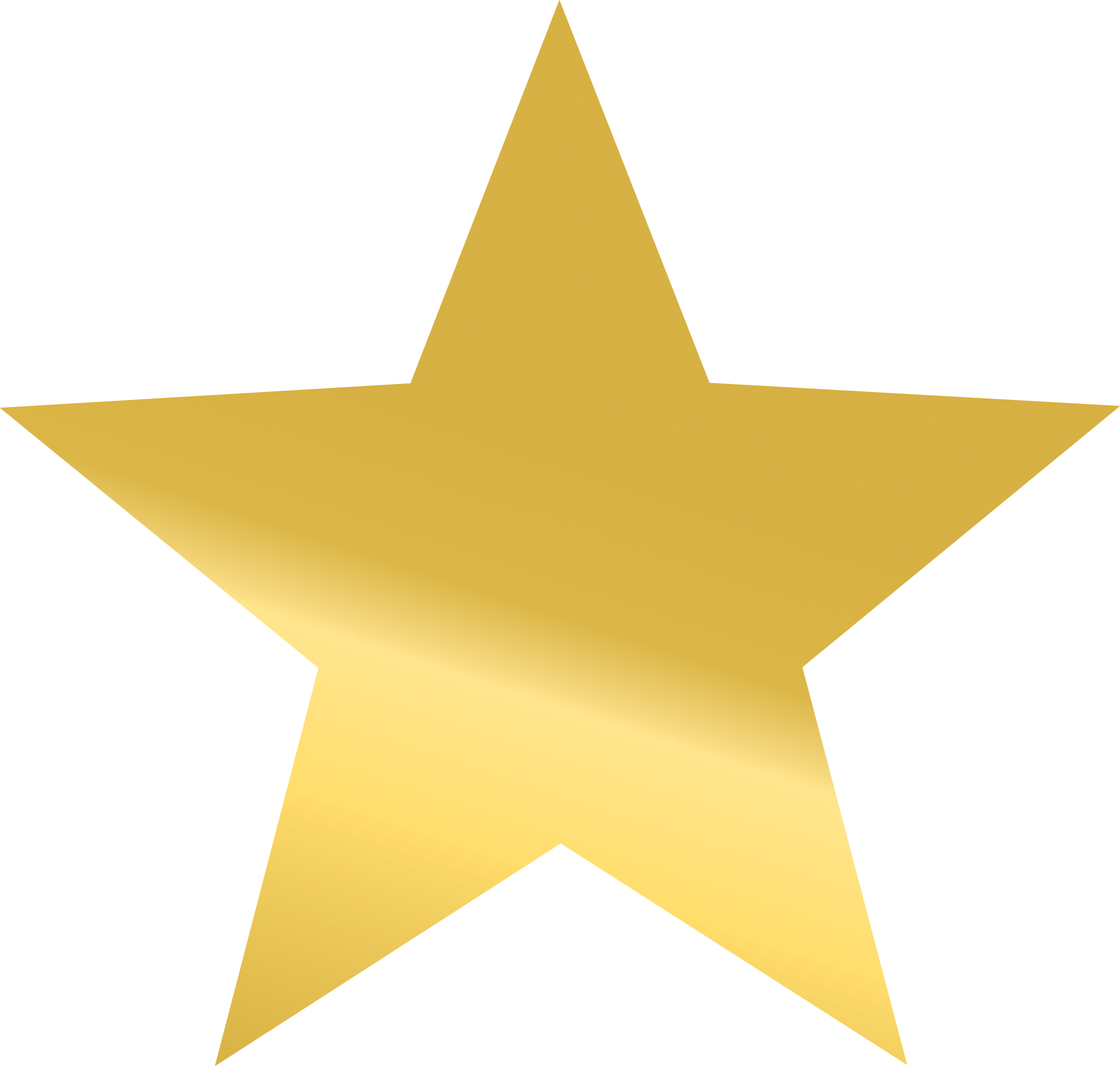 Ready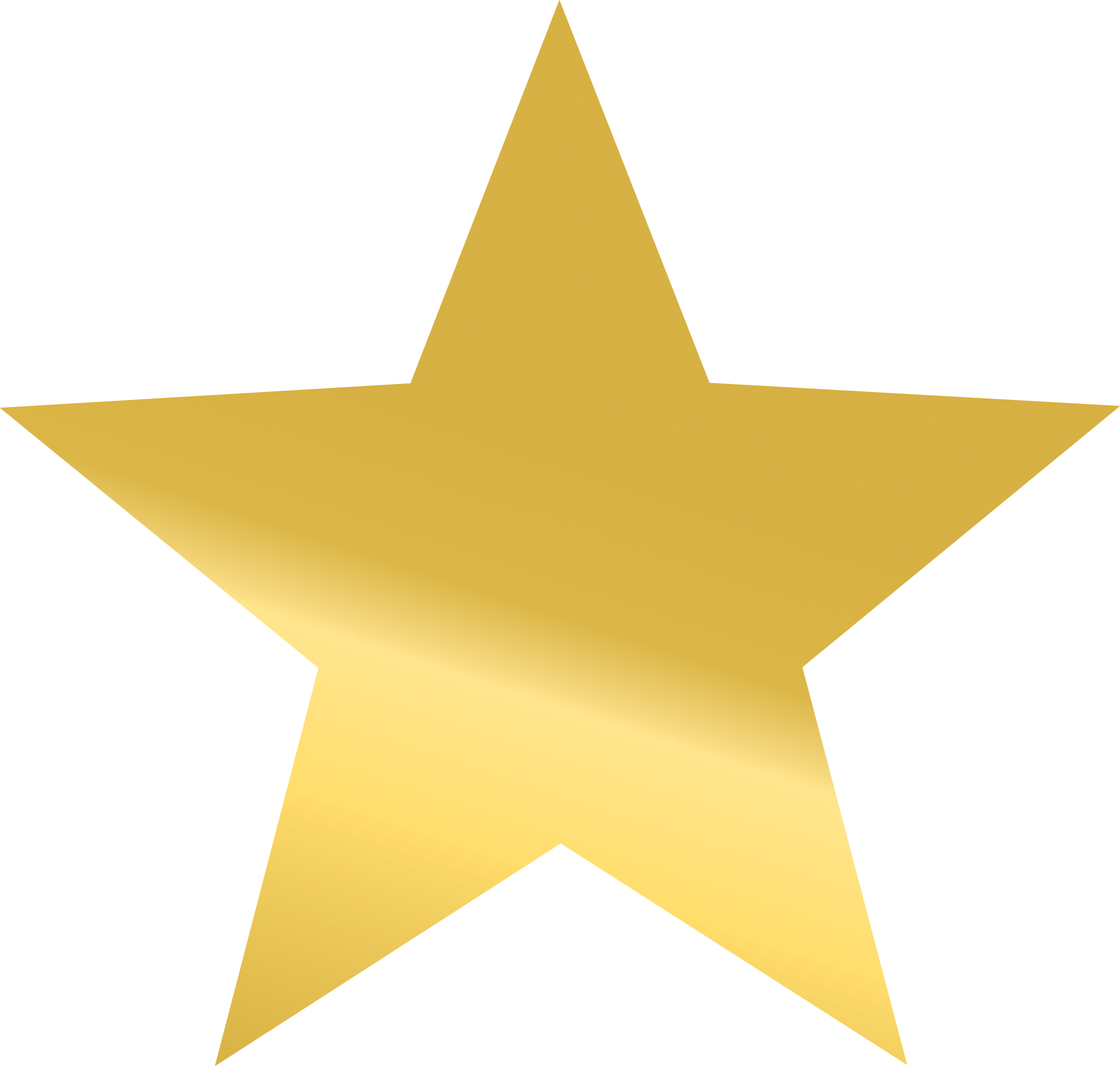 Respectful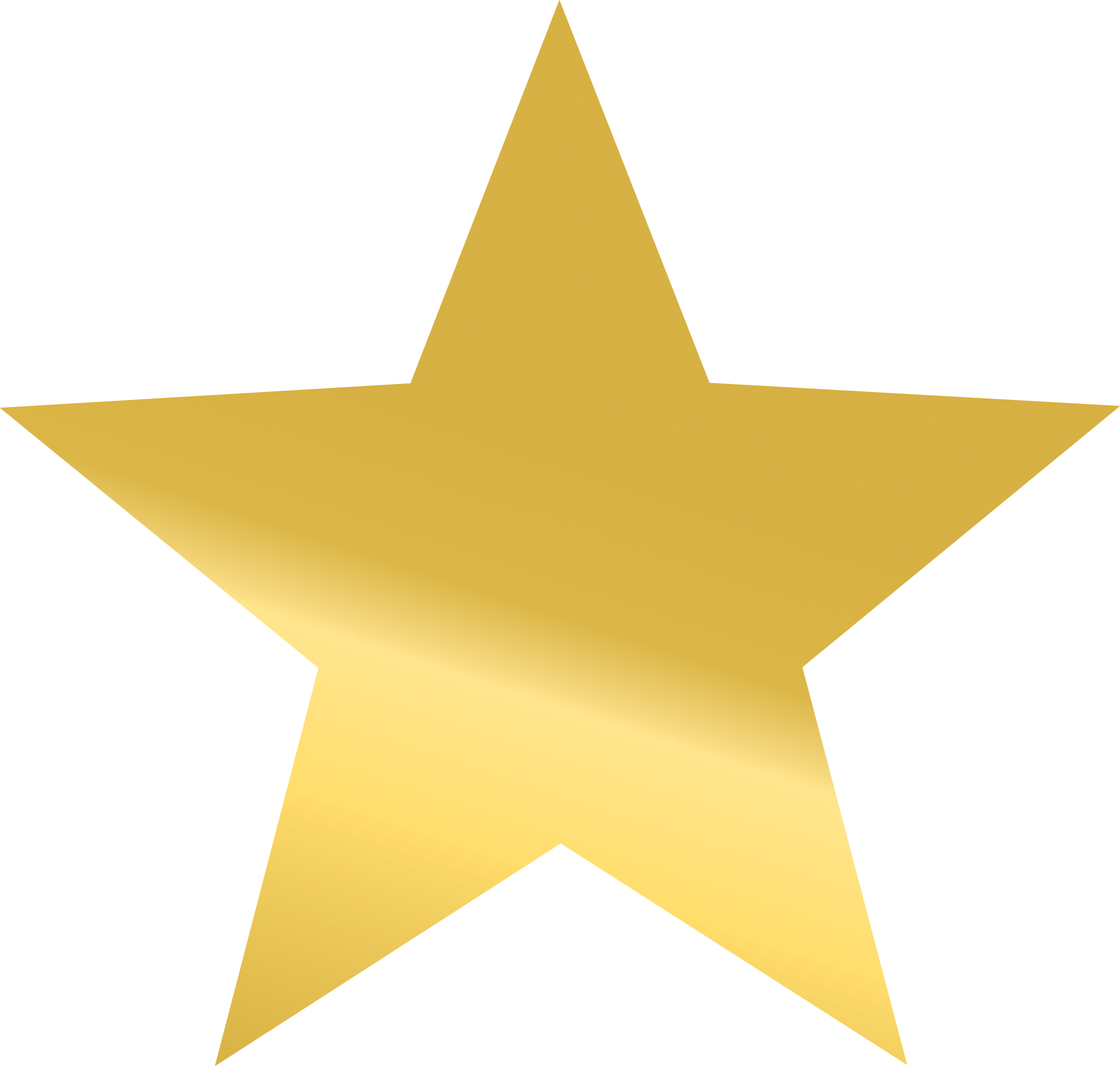 Safe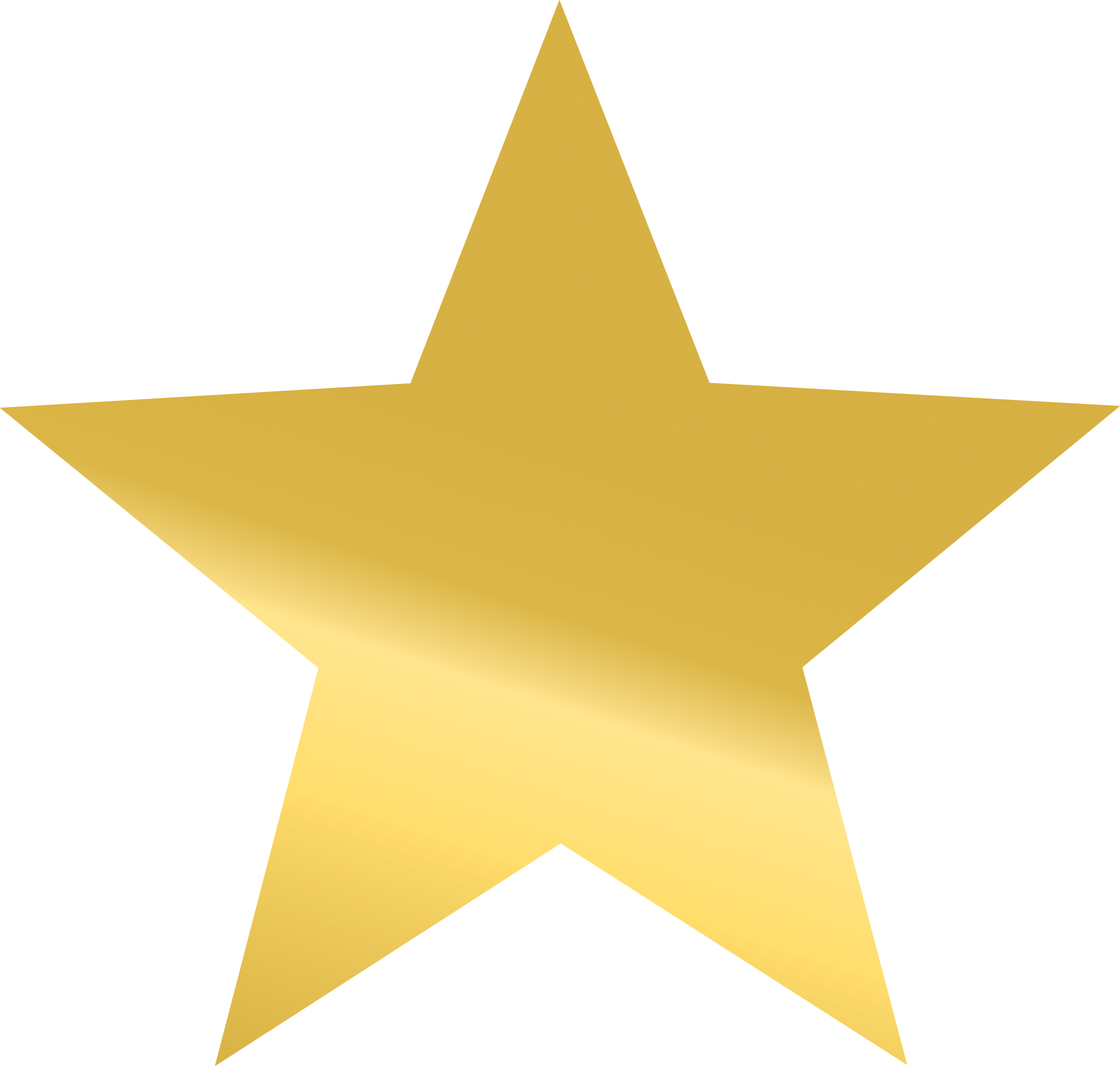 Ready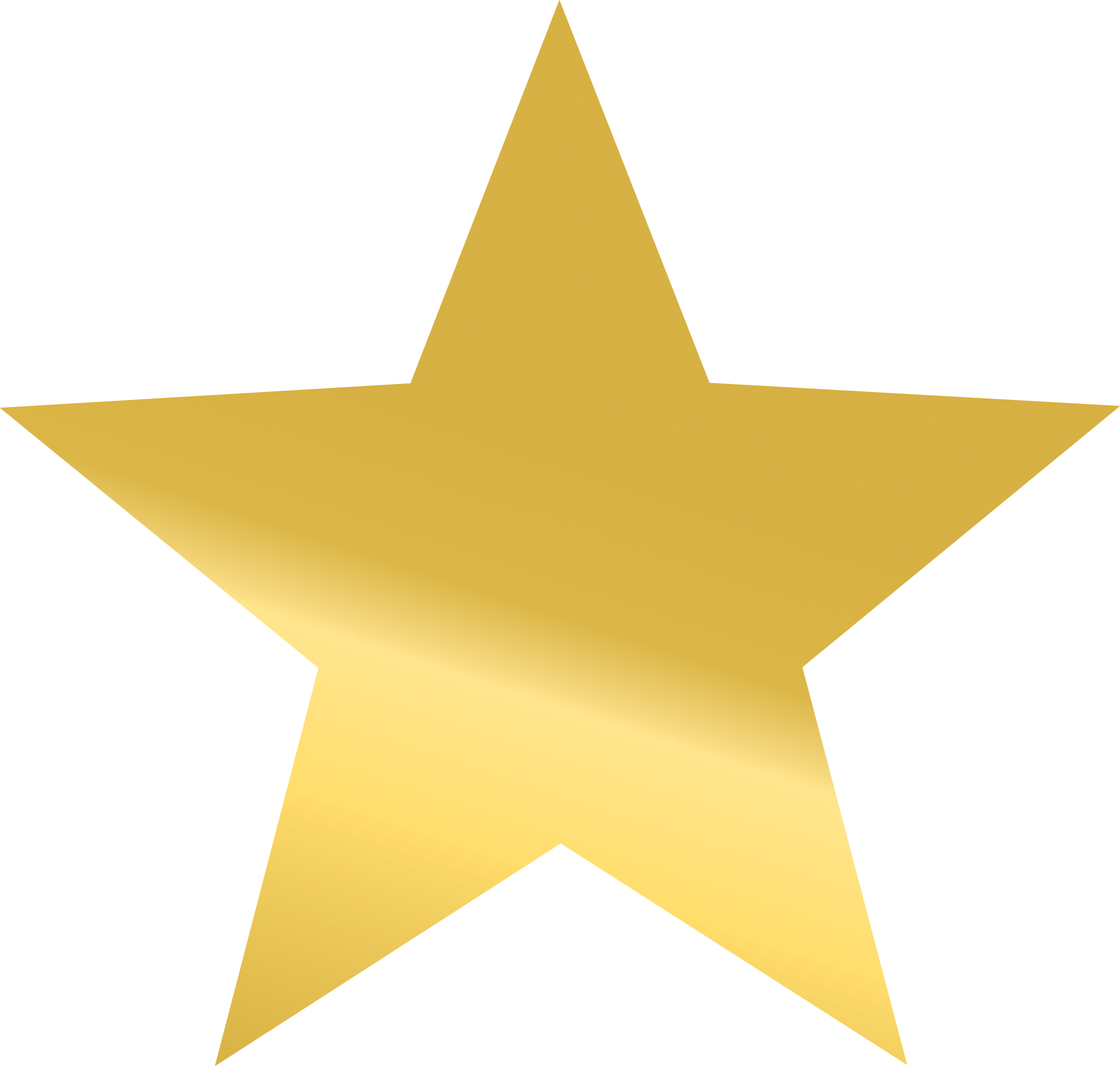 Respectful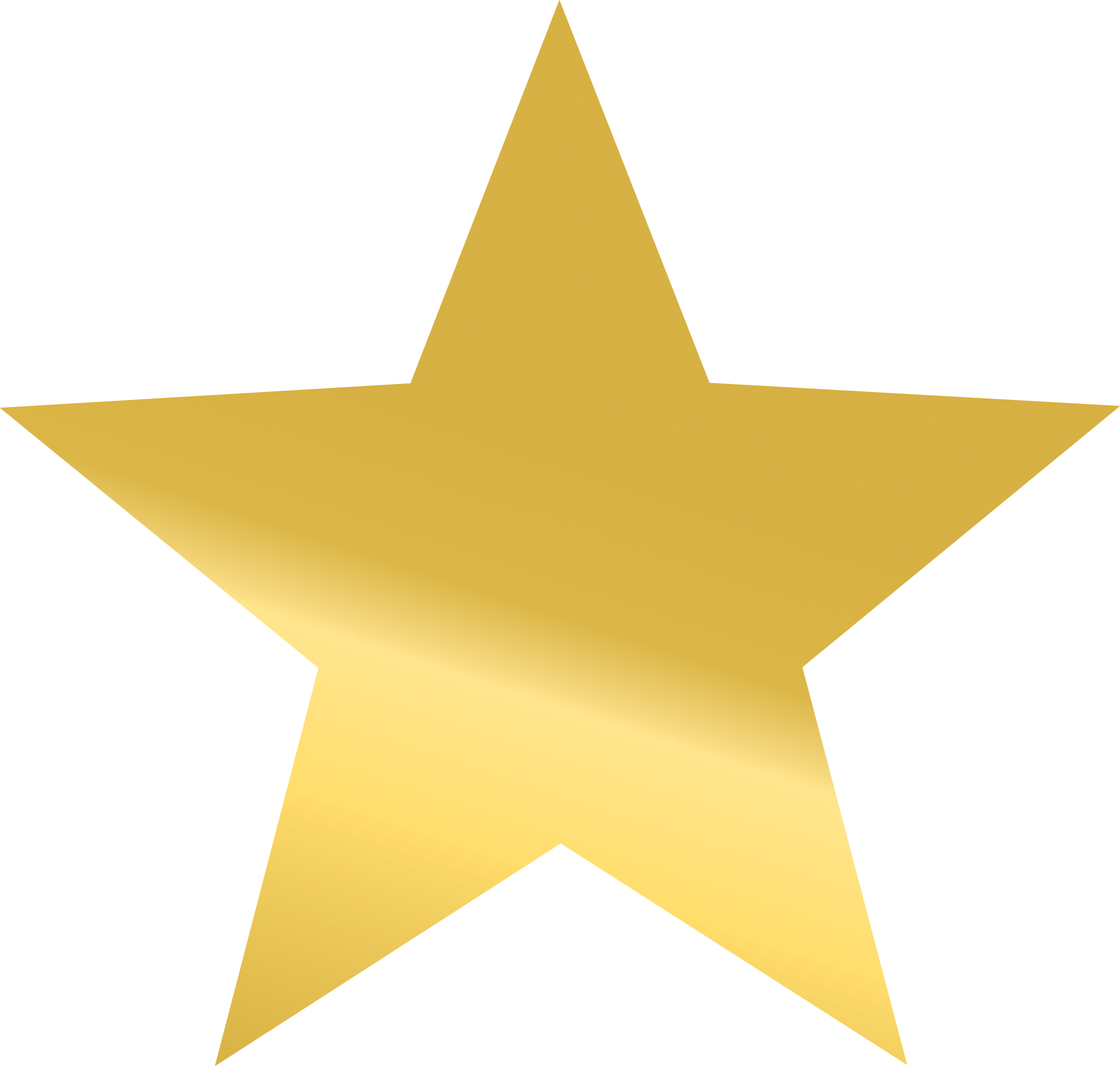 Safe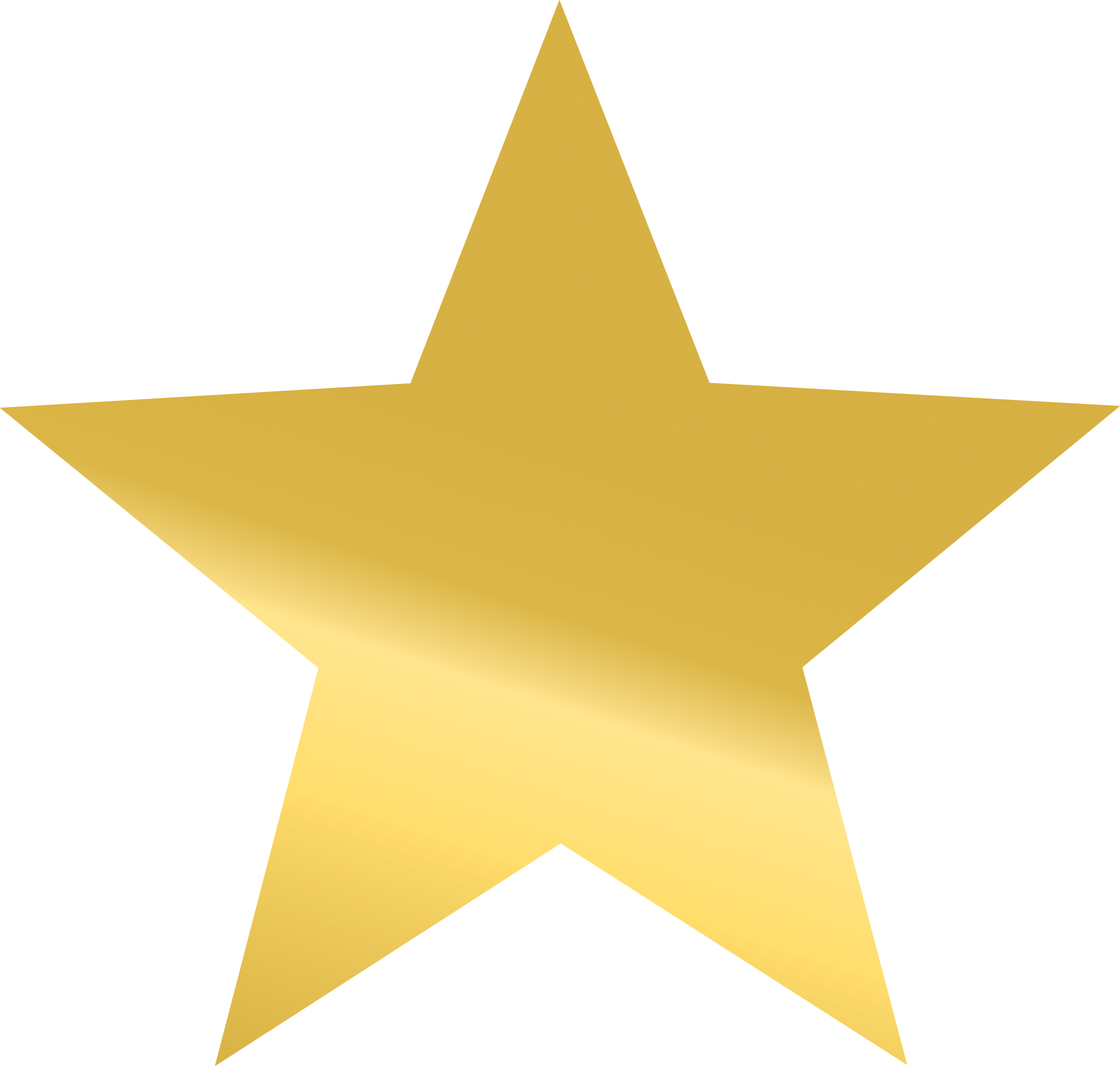 Ready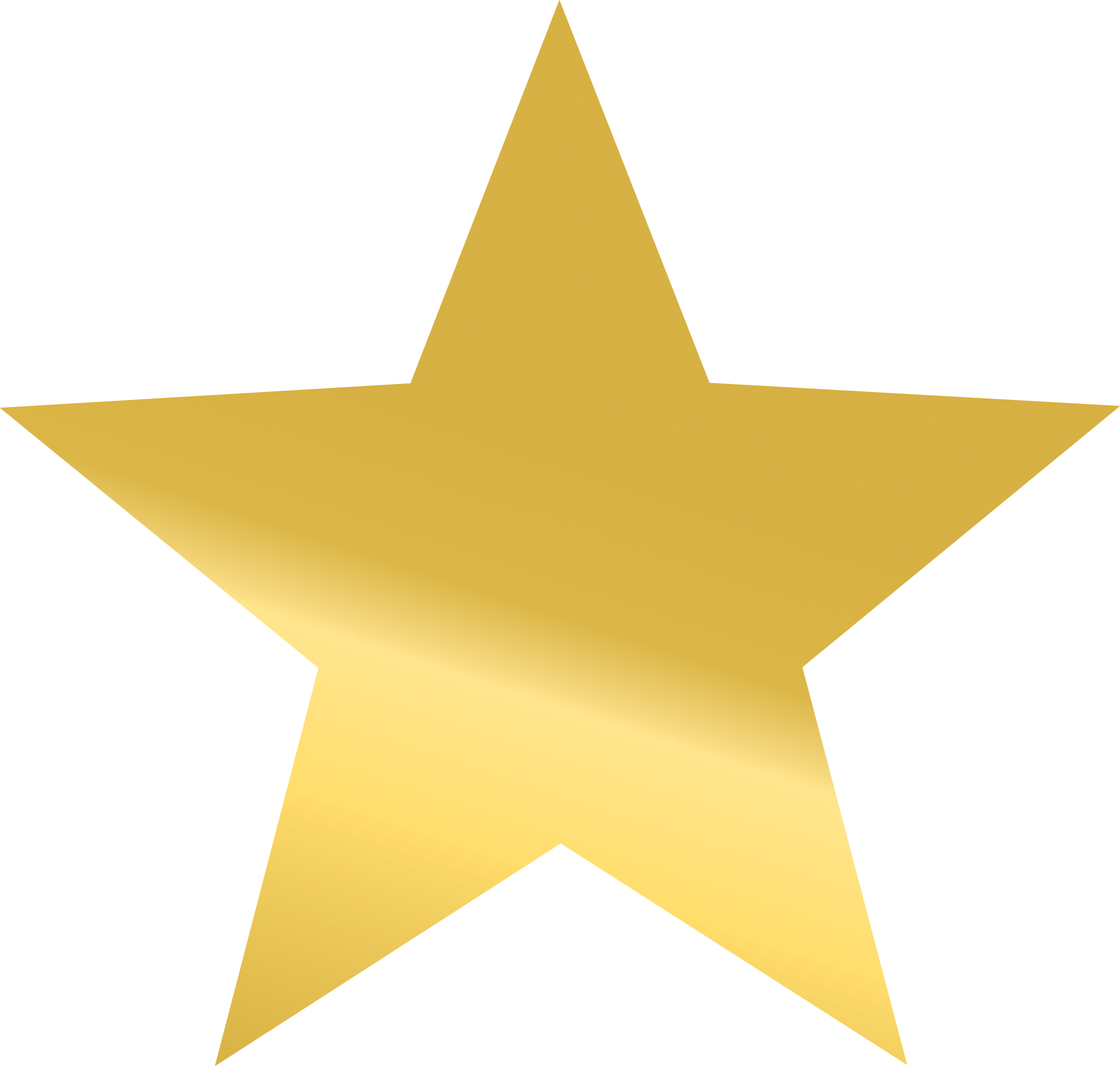 Respectful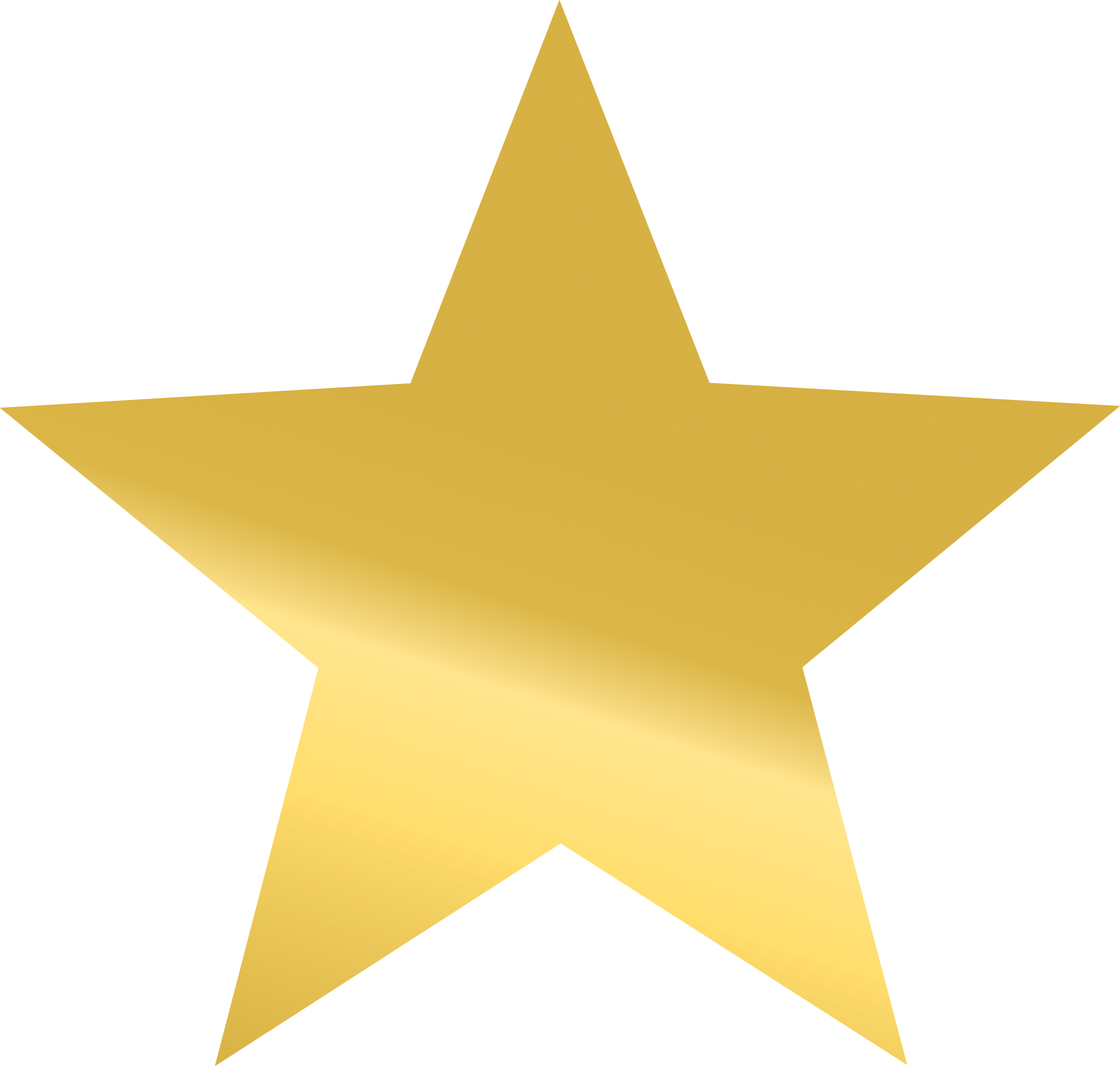 Safe
What we have been up to:
Superstars!
Well done Jake and Ivy!
In History, we will be looking at significant explorers (Christopher Columbus, Tim Peake and Neil Armstrong) as well as nurses who were involved in events (Mary Seacole and Florence Nightingale). However, our main History learning this term is all linked with toys. We will focus on the differences between Victorian toys, toys our grandparents played with and the toys we play with today.
In Geography, we will identify daily weather patterns and record this as a class. We will focus on the United Kingdom this term. We will identify the four countries that make up the United Kingdom and their capital cities. We will also locate some towns and cities in the UK.
In Science, our topic is Everyday Materials. We will be distinguishing between objects and the materials they are made from. We will be identifying and naming a variety of everyday materials. We will use scientific vocabulary to describe the properties of different materials. We will work scientifically to investigate which materials are waterproof.
In Computing, we will focus on the Computer Science part of the curriculum. We will discuss the different ways messages can be sent (text messages, walkie talkies, emails, letters etc). We will be introduced to using the @ key to write an email address. As a class, we will be writing an email to Mrs King. We will discuss the importance of only opening emails from known sources. Linked to our topic of toys, we will word process ideas to create a fact file about our favourite toy. We will look at online safety, specifically, how we shouldn't share our personal information online. We will read the 'Chicken Clicking' story to help us understand how we can be SMART online.
Information for Parents
PE is on Tuesdays and Fridays. Children will be getting changed for PE in school. Please ensure they have their PE kits in school ready.
Please bring in your reading diaries every day.
We use the Little Wandle Letters and Sounds Revised to plan and provide daily engaging phonics lessons.
In phonics, we teach children that the letters of the alphabet represent a different sound, that these can be used in a variety of combinations and are put together to make words. The children learn to recognise all of the different sounds and combinations that they might see when they are reading or writing.
How we teach phonics and Early Reading (Early Years and KS1)
In reception and Y1, children follow the progression within Little Wandle Letters and Sounds Revised programme. Phonics is taught daily and there is a review session on a Friday. By the end of year 1, children will have been taught up to the end of phase 5. Year 1 lessons are 30 minutes long.