Raspberry Class - Year 1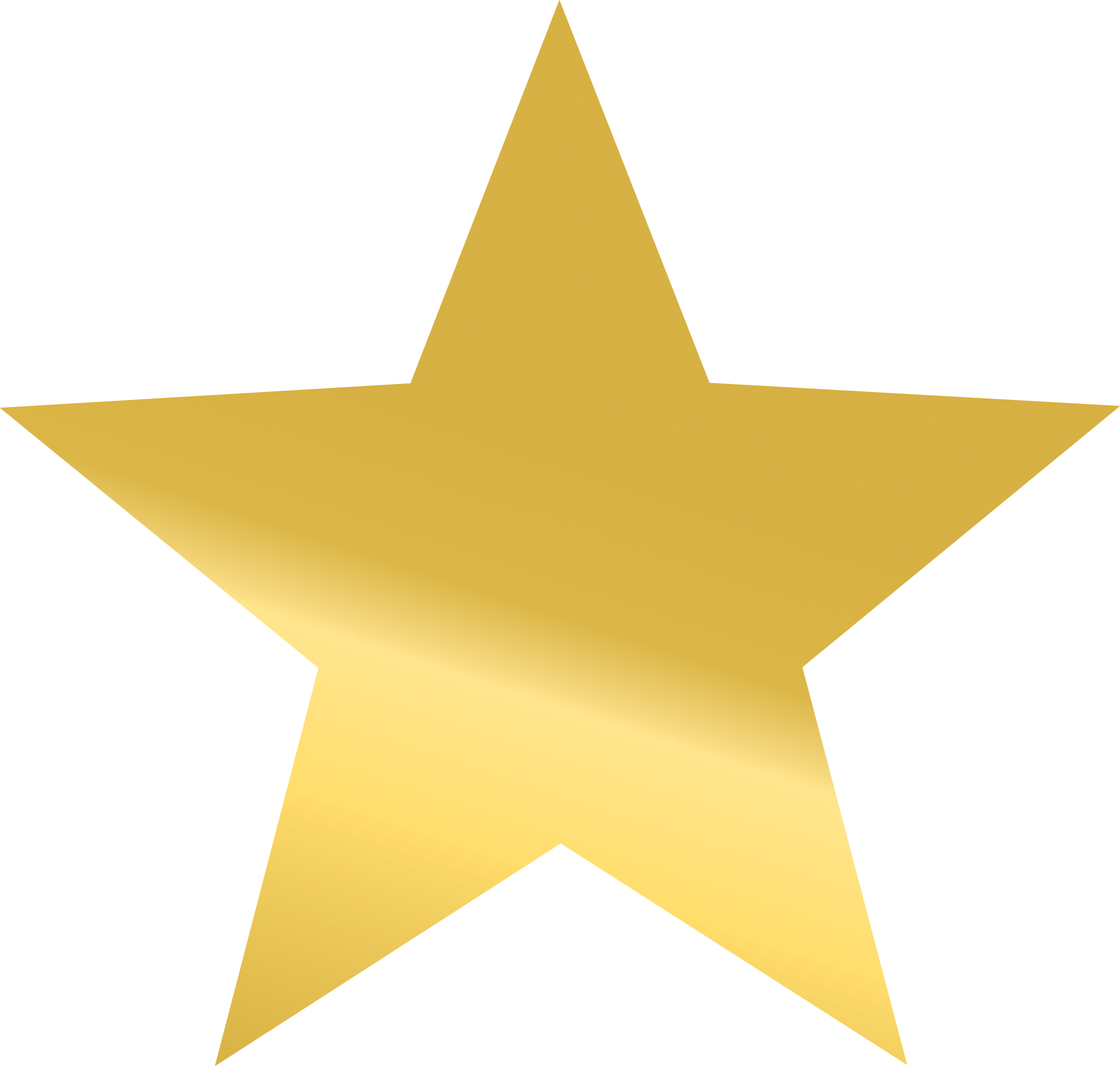 Ready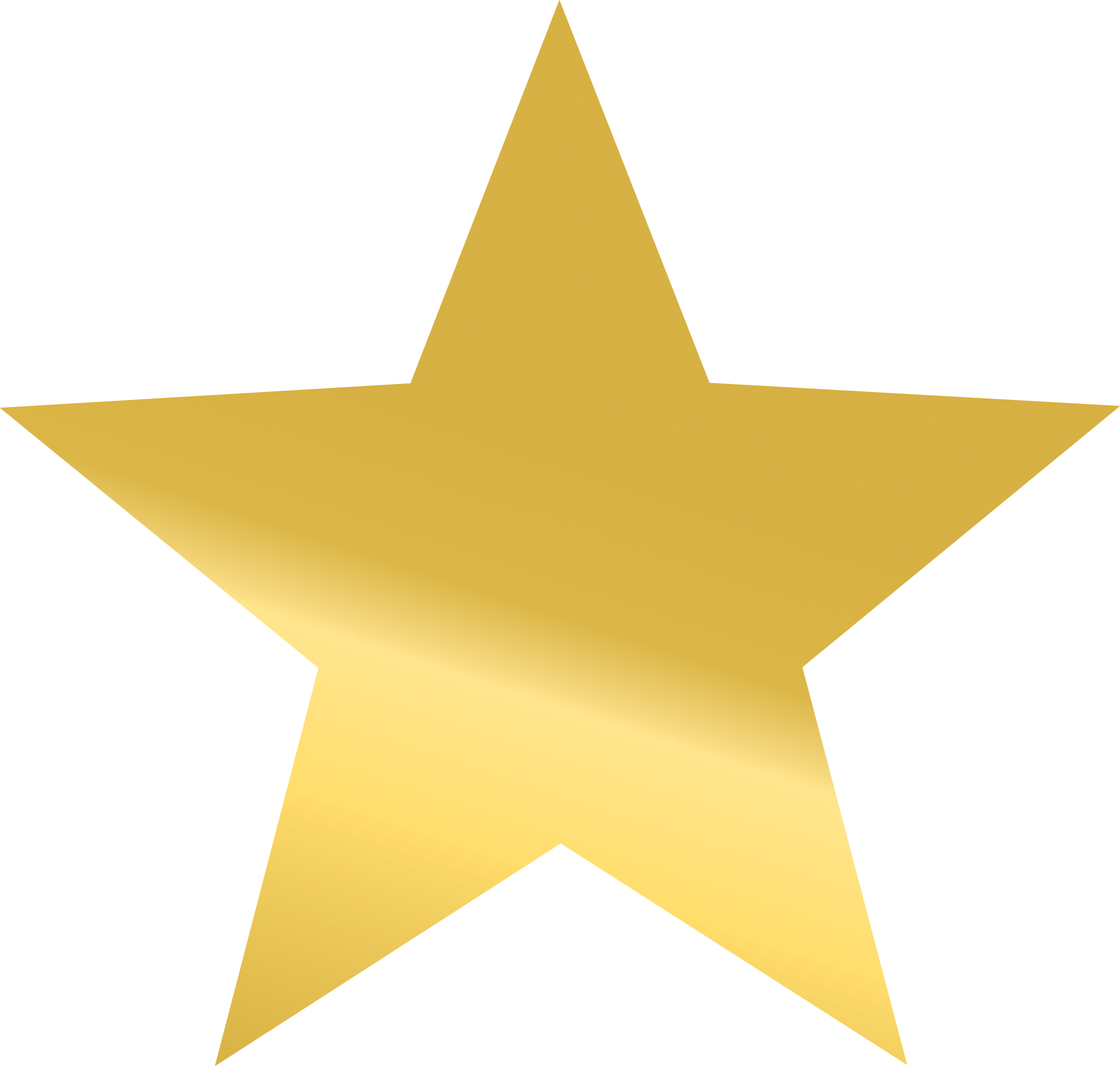 Respectful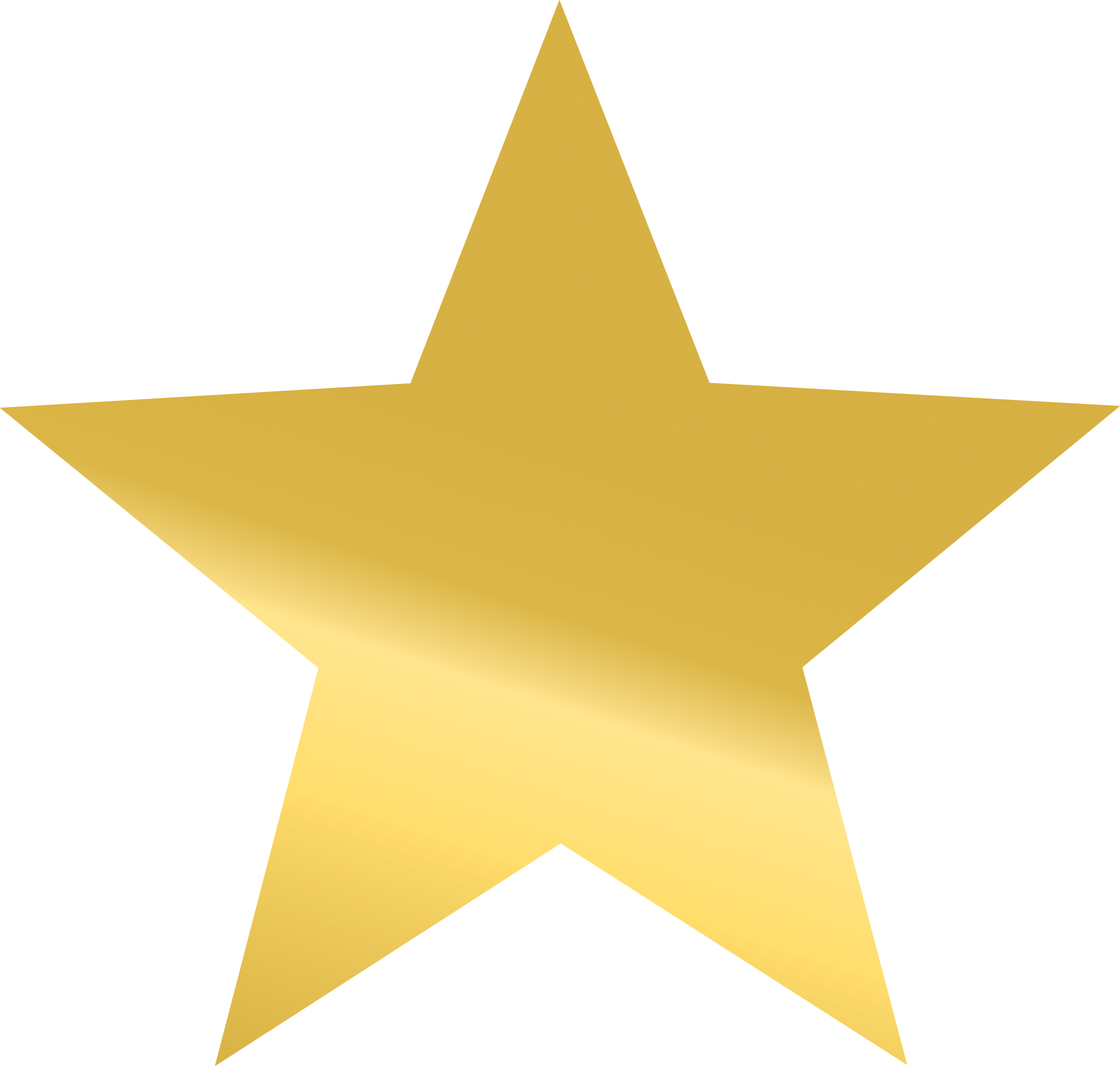 Safe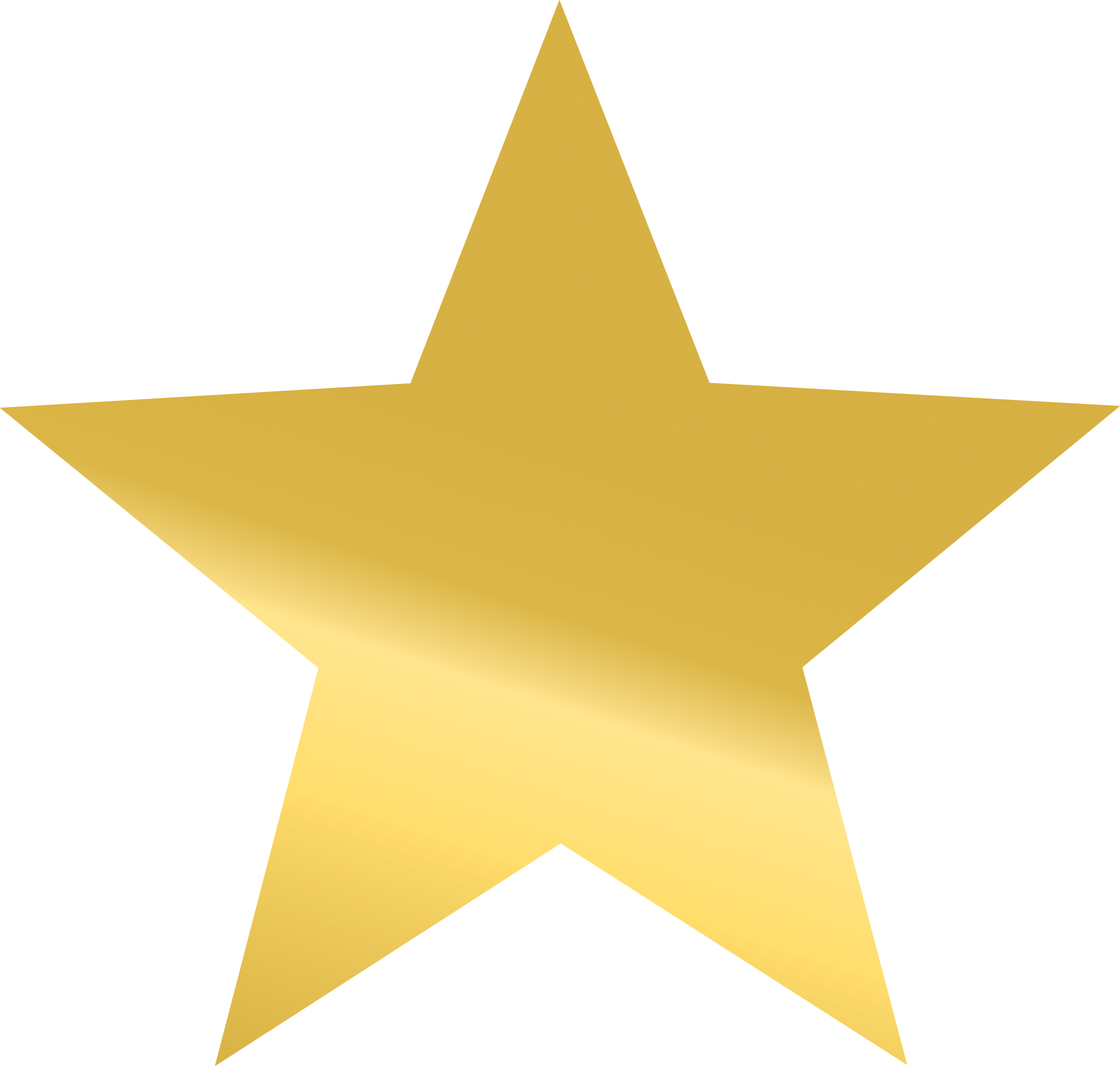 Ready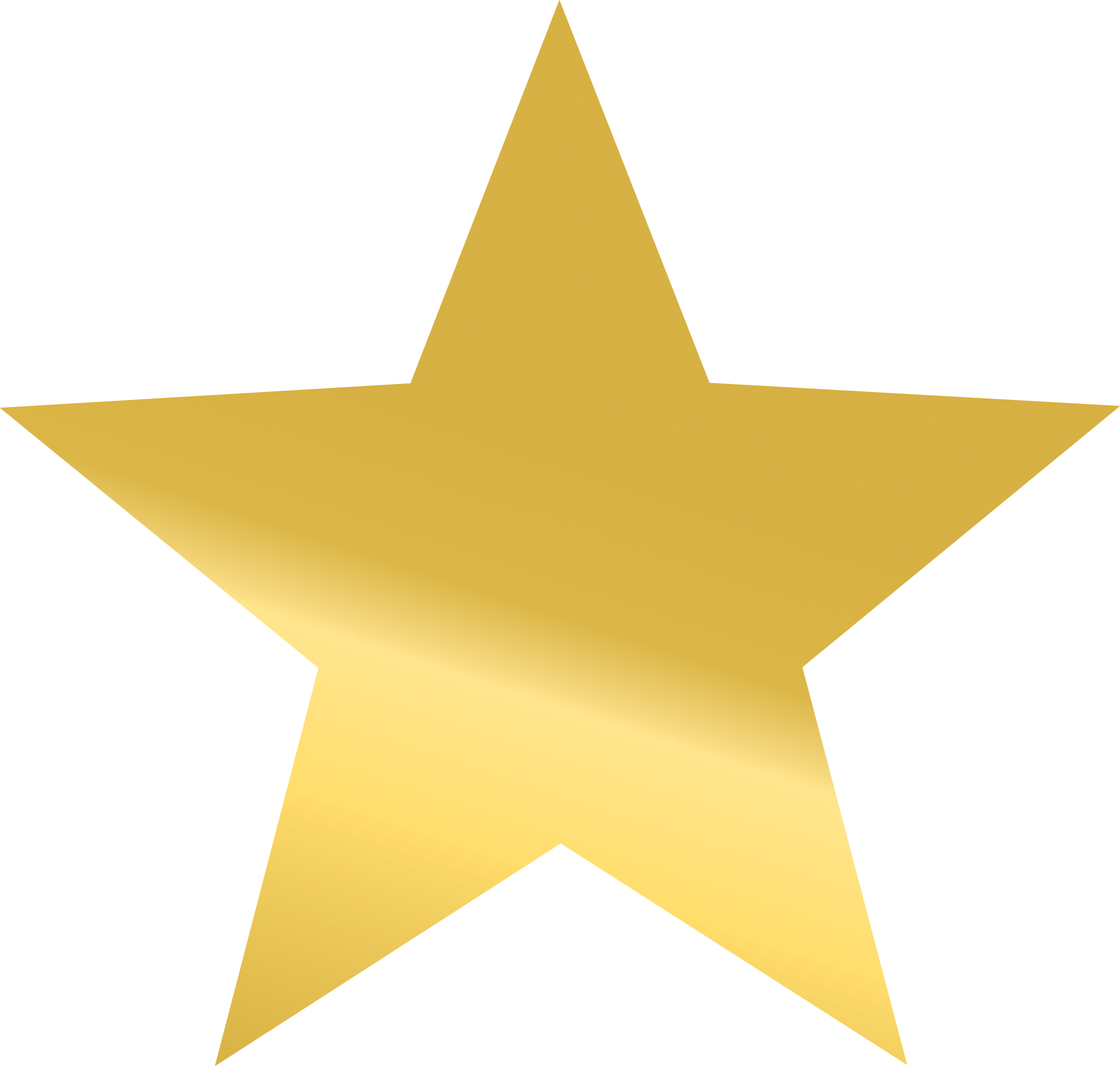 Respectful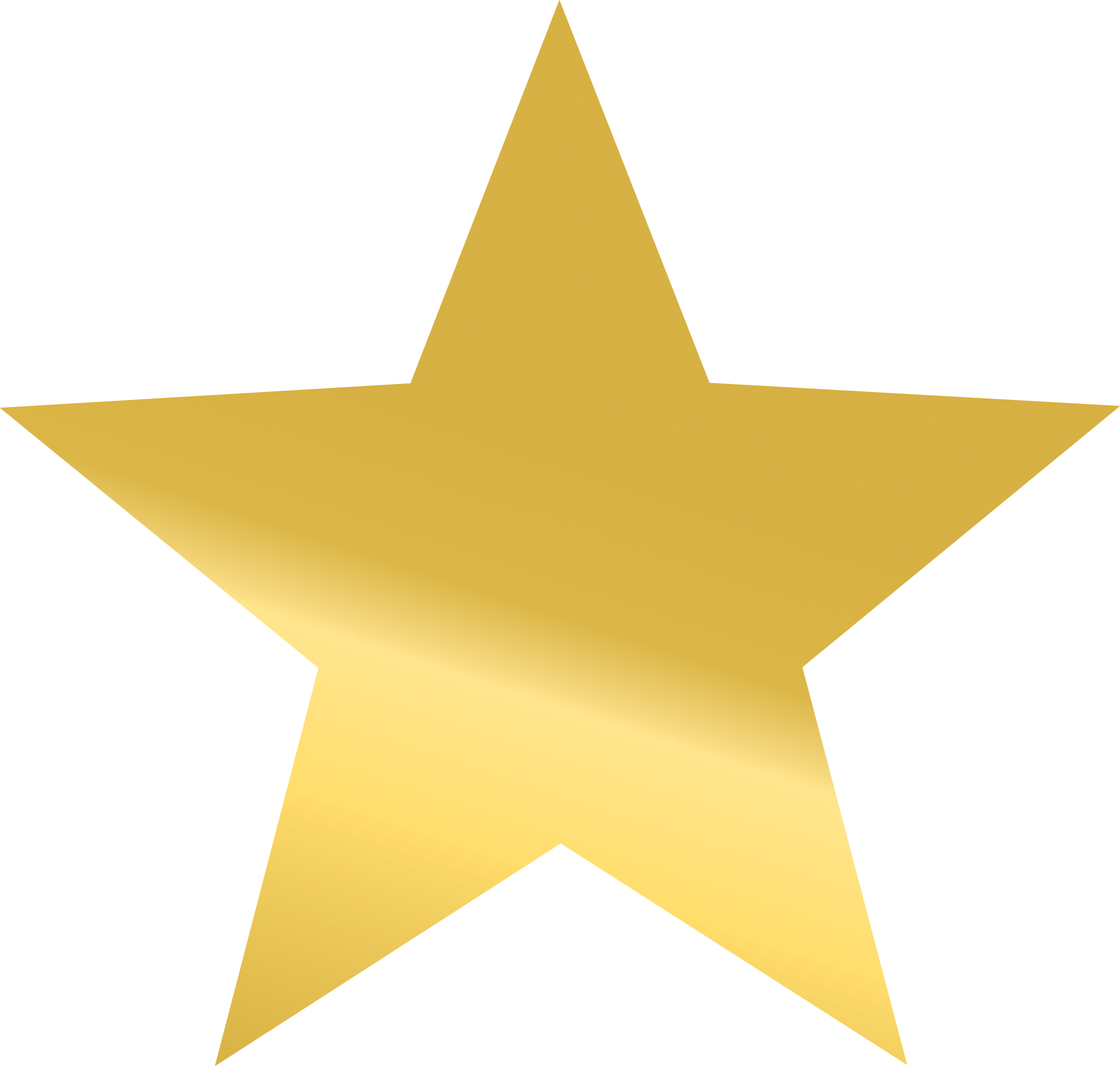 Safe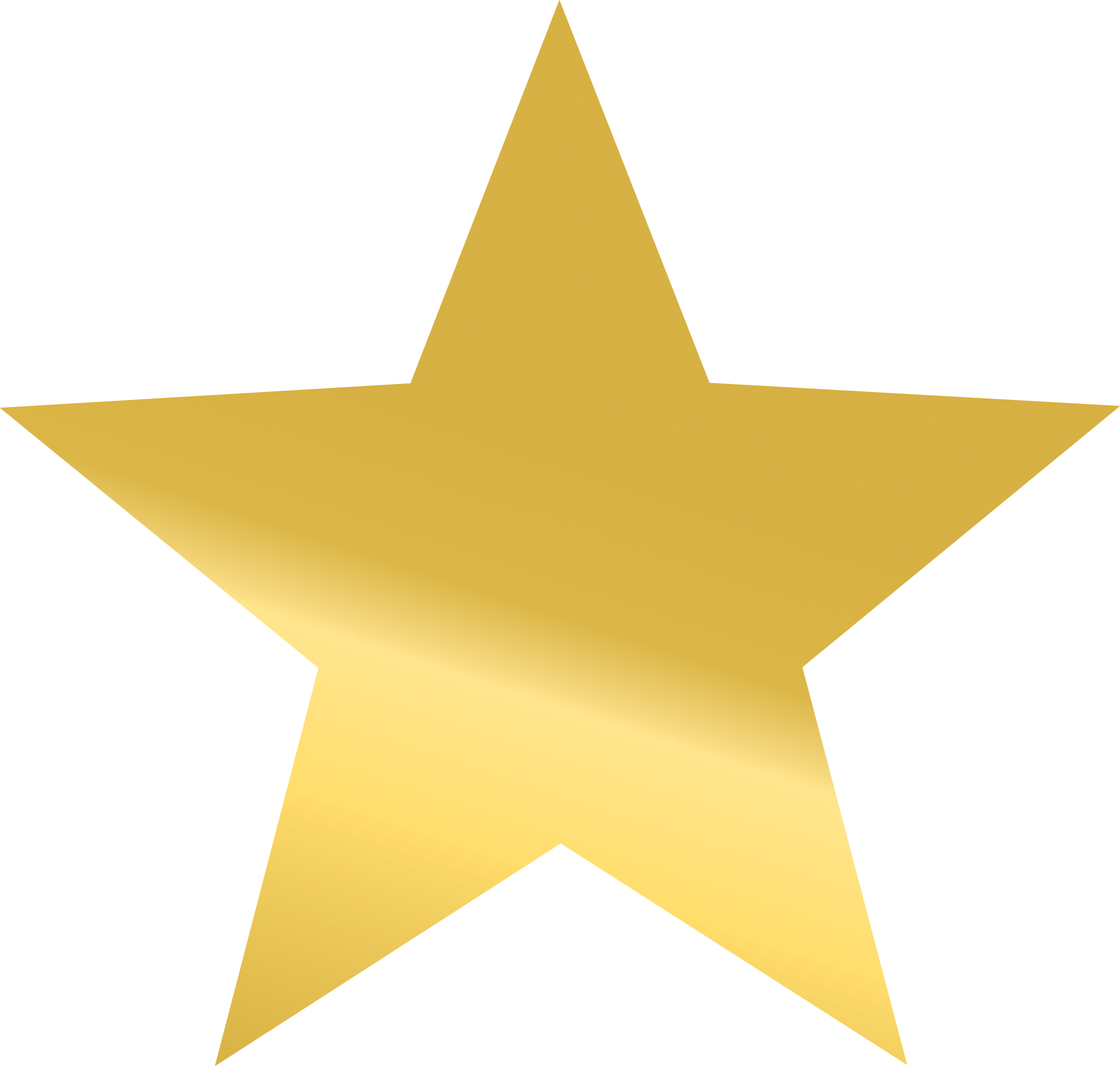 Ready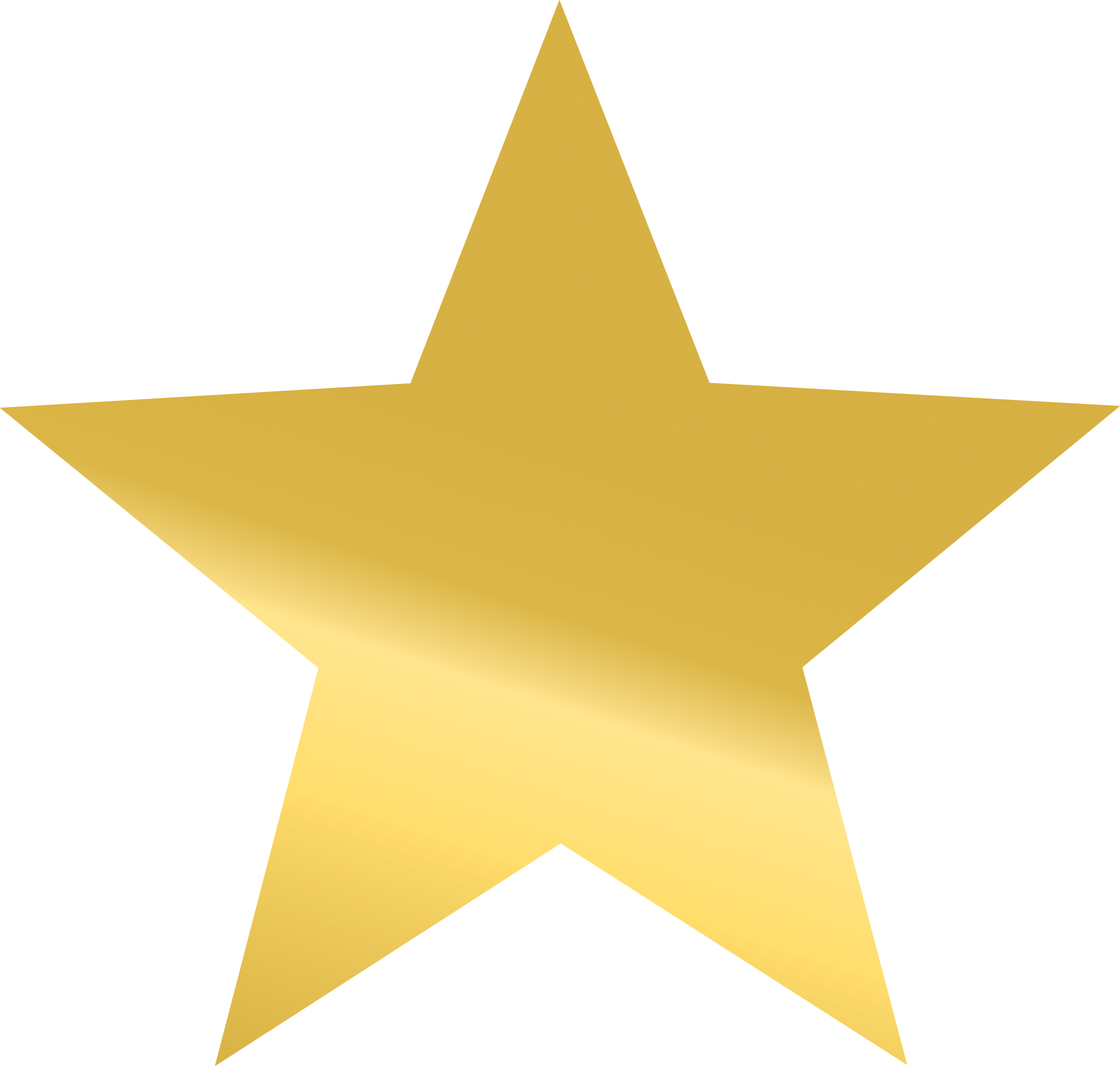 Respectful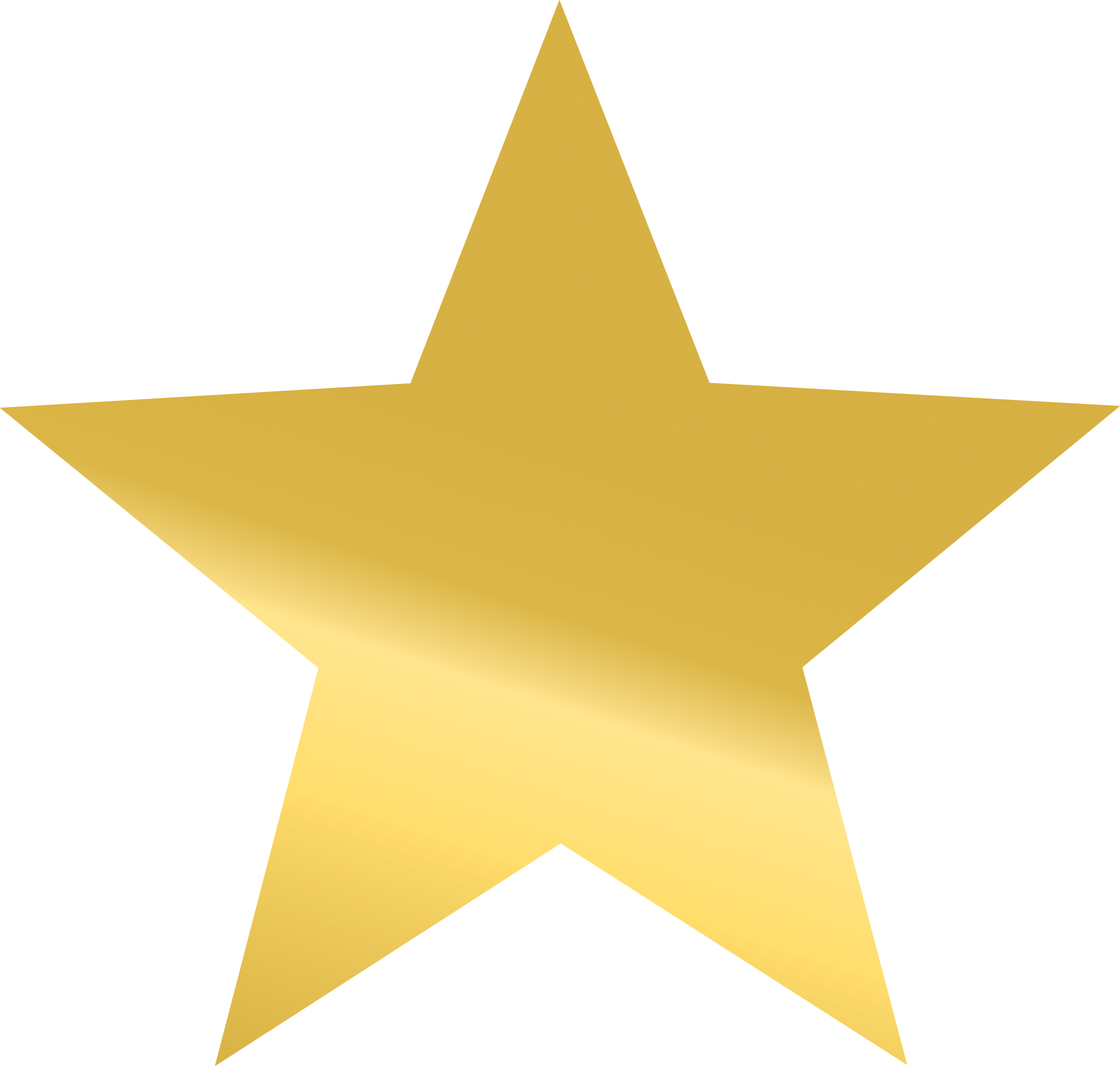 Safe
GO Wild
Our topic is all about animals!
In English, we will read a selection of animal stories, including The Rainbow Fish and The Tiger Who Came To Tea. When reading the story 'Where The Wild Things Are', we will create our own wild thing and describe it using adjectives.
In Science, we will identify basic parts of the human body and say which part is associated with each sense. Looking at animals, we will describe and compare the structure of a variety of common animals (fish, amphibians, reptiles, birds and mammals). We will also identify and name a variety of common animals that are carnivores, herbivores and omnivores, showing a good understanding of what these scientific terms mean. On our termly work on seasonal change, we will observe changes in Autumn and Winter and describe the weather associated with these seasons.
In Geography, we will use basic vocabulary to describe physical and human features, including forest, hill, church and house. Linking with our work on animals, we will make a diorama to describe The Arctic. We will look at the animals that live in this locality and explain what it is like for people who live there. We will then compare the United Kingdom and its climate with Australia. What animals live in Australia? What animals live here in the United Kingdom?
In Art, we will use different grade pencils to make different animal patterns. We will use our understanding of primary and secondary colours to paint 'The Rainbow Fish' to get his colours back on his scales. Our artist this term is Henri Rousseau. He created the fantastic piece of artwork named 'A Tiger In A Tropical Storm'. After discussing what we like and dislike about his artwork, we will create our own painting of a tiger in a forest.
In Design and Technology, we will plan, make and evaluate our own animal masks.
Information for Parents
Everyday we start at 8:45am We leave at 3:15pm
PE is on Tuesdays and Fridays. Children will be getting changed for PE in school. Please ensure they have their PE kits in school ready.
Please bring in your reading diaries every day.
We use the Little Wandle Letters and Sounds Revised to plan and provide daily engaging phonics lessons.
In phonics, we teach children that the letters of the alphabet represent a different sound, that these can be used in a variety of combinations and are put together to make words. The children learn to recognise all of the different sounds and combinations that they might see when they are reading or writing.
How we teach phonics and Early Reading (Early Years and KS1)
In reception and Y1, children follow the progression within Little Wandle Letters and Sounds Revised programme. Phonics is taught daily and there is a review session on a Friday. By the end of year 1, children will have been taught up to the end of phase 5. Year 1 lessons are 30 minutes long.