The Primary Science Quality Mark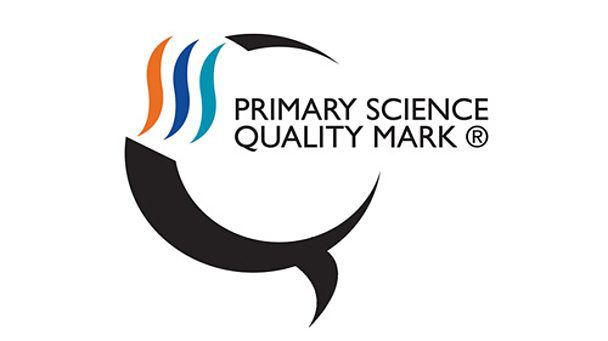 Tiptree Heath is very excited to have achieved the PSQM (Primary Science Quality Mark GILT).
Miss Harker is leading the school in further improving the profile of science and quality of teaching and learning throughout the school. Through staff and pupil questionnaires, our starting points have been established and a range of activities and strategies are being implemented to ensure that learners remain enthused and inspired by science as well as challenged and resilient.
Our vision statement for science as well as our newly-launched principles (that drive science lessons at Tiptree Heath) can be downloaded below.