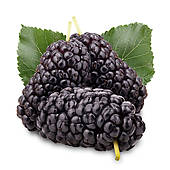 Mulberry Class - Year 6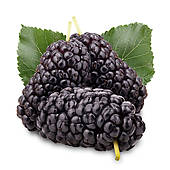 What we have been up to:
Coming Soon
Autumn Term (WW2):
History:
Geography:
Science:
Spring Term (The Americas):
Geography:
History:
Science:
Summer Term (Ancient Egyptians):
Science:
Our Topic
World War Two
Our topic for the Autumn Term is World War 2.
As part of this topic we will be learning about the key events in World War 2, how the war started and ended and the main countries involved. We will be finding out which countries were axis and allied powers and the locations of significant events and battles. We will be learning about evacuation and finding out what life was like for a child during this time. We will also be looking at rationing and how this affected people, as well as designing our own World War 2 recipes. As part of this topic, we will also be looking at Goodnight Mr Tom and completing a range of activities based on this.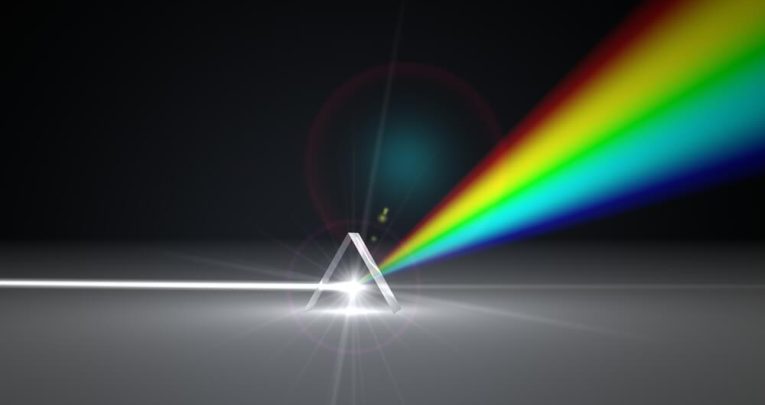 Our Science units this term are 'Light' and 'Electricity'. As part of our light unit we will be finding out about how light travels and reflects off different surfaces. We will be discussing how this helps us to see objects and also explaining why shadows have the same shape as the objects that cast them. Within our electricity unit we will be identifying symbols and components of a circuit, identifying how the voltage of a circuit will affect the brightness of a lamp or volume of a buzzer and creating our own circuits with switches.
Our maths units this term are: Number: Place Value, Number: Addition, Subtraction, Multiplication and Division, Number: Fractions and Measurement: Converting Units.
Our English Units are: Informal letter writing, Character stories, Diary Writing, Biographies, Instructions (recipes) and Newspaper Reports.
Information for Parents
Start time: 8:45am
End time: 3:15pm
Wednesday and Thursday are our PE days. Earrings must be taken out and long hair tied back for P.E sessions.
Read at least three times each week.
Your number of reads will be added up every week so that we can reward you with a Bronze (50 reads), Silver (100 reads) or Gold (200 reads) badge.
Can you collect them all?
For a list of recommended reads for Year 6 click here
Maths: For maths this week, have a go at the Place Value to 10 million activity. There is no time limit for maths homework this week.
Optional extra maths: Complete 20 garage games on TTRockstars.
Greater Depth Learning
Follow these links to find resources, activities and games for working at Greater Depth in:
Bawdsey Manor Residential
Forest Schools Summer Term: