Cherry Class - Year 4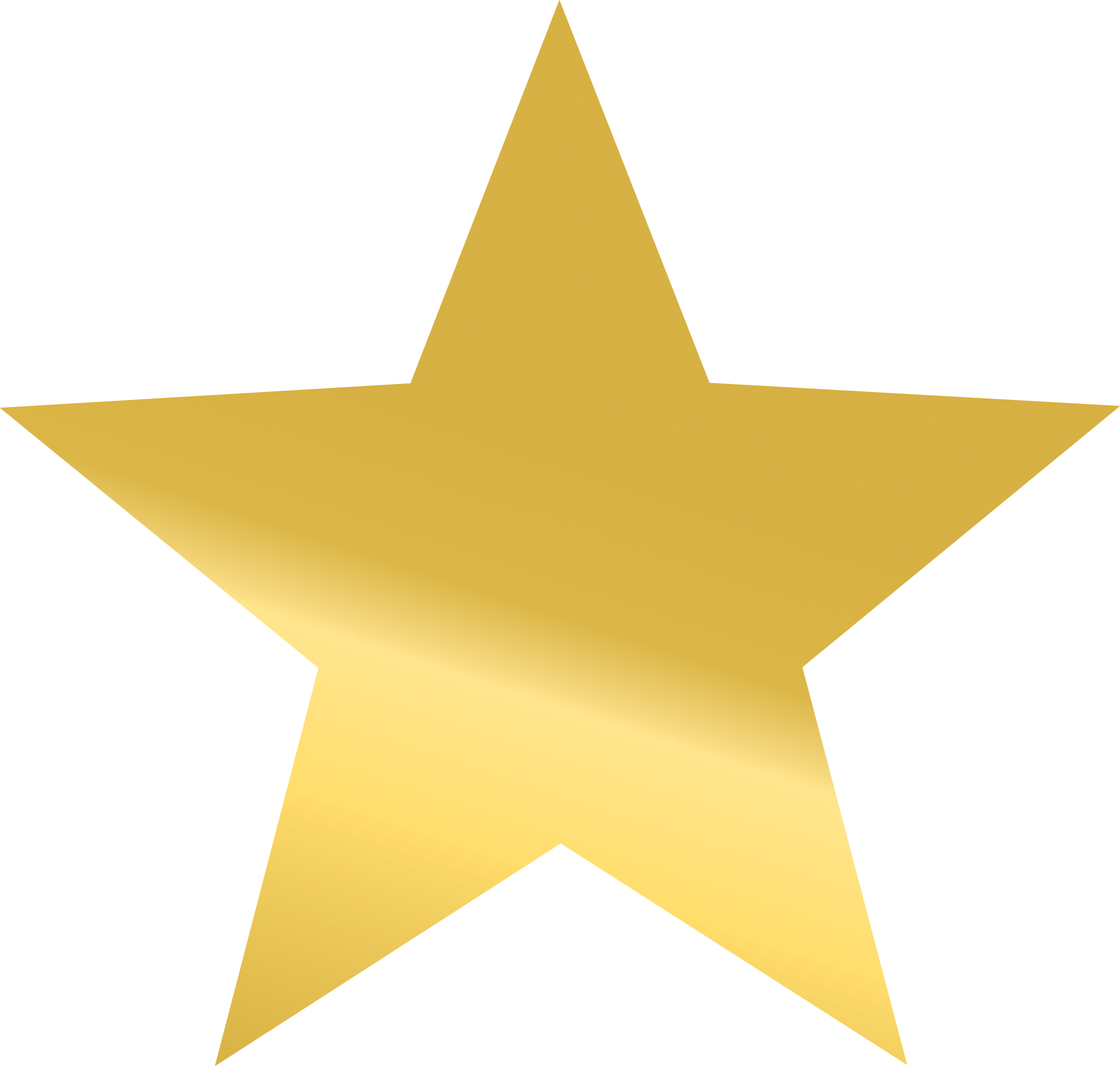 Ready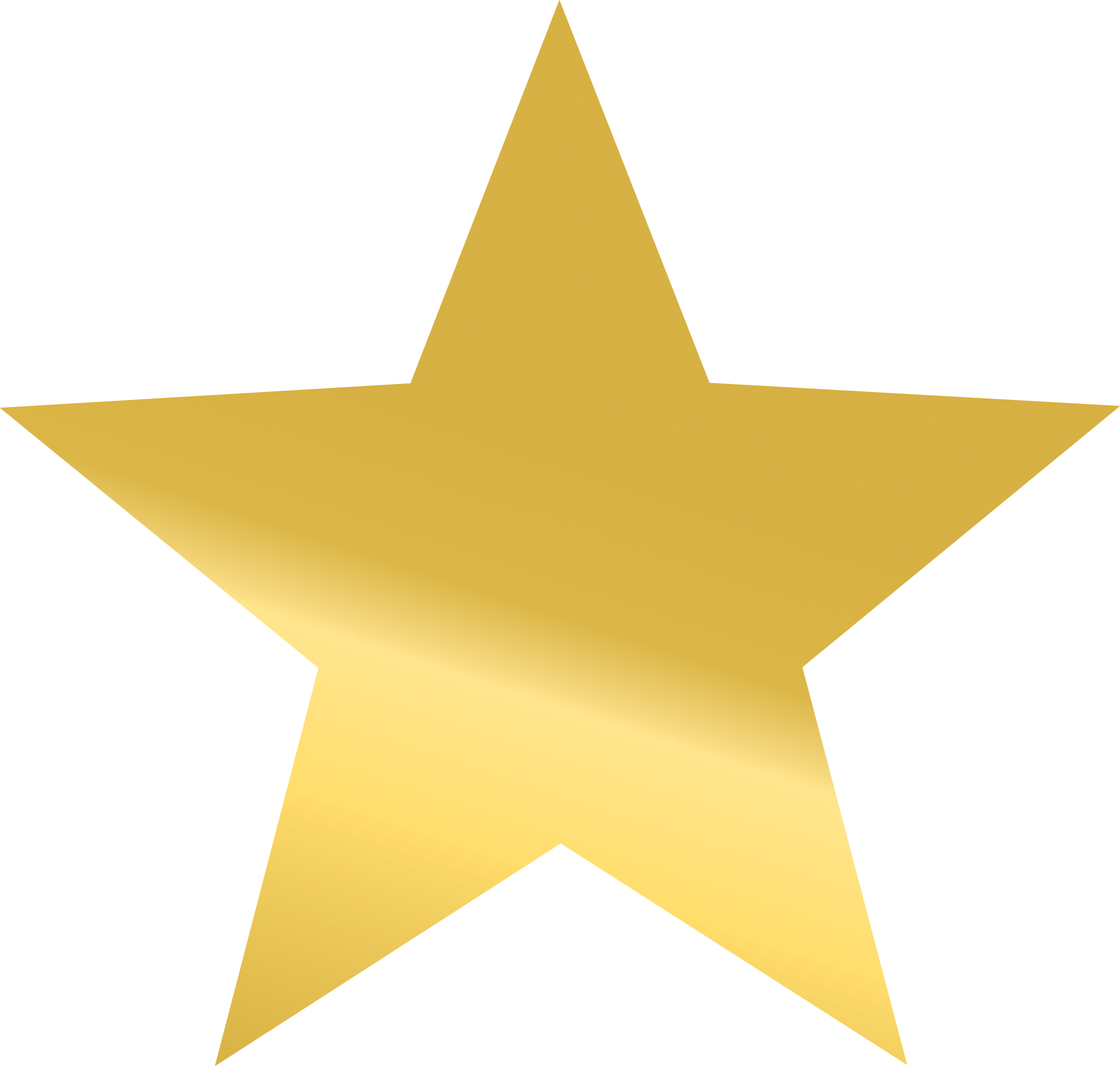 Respectful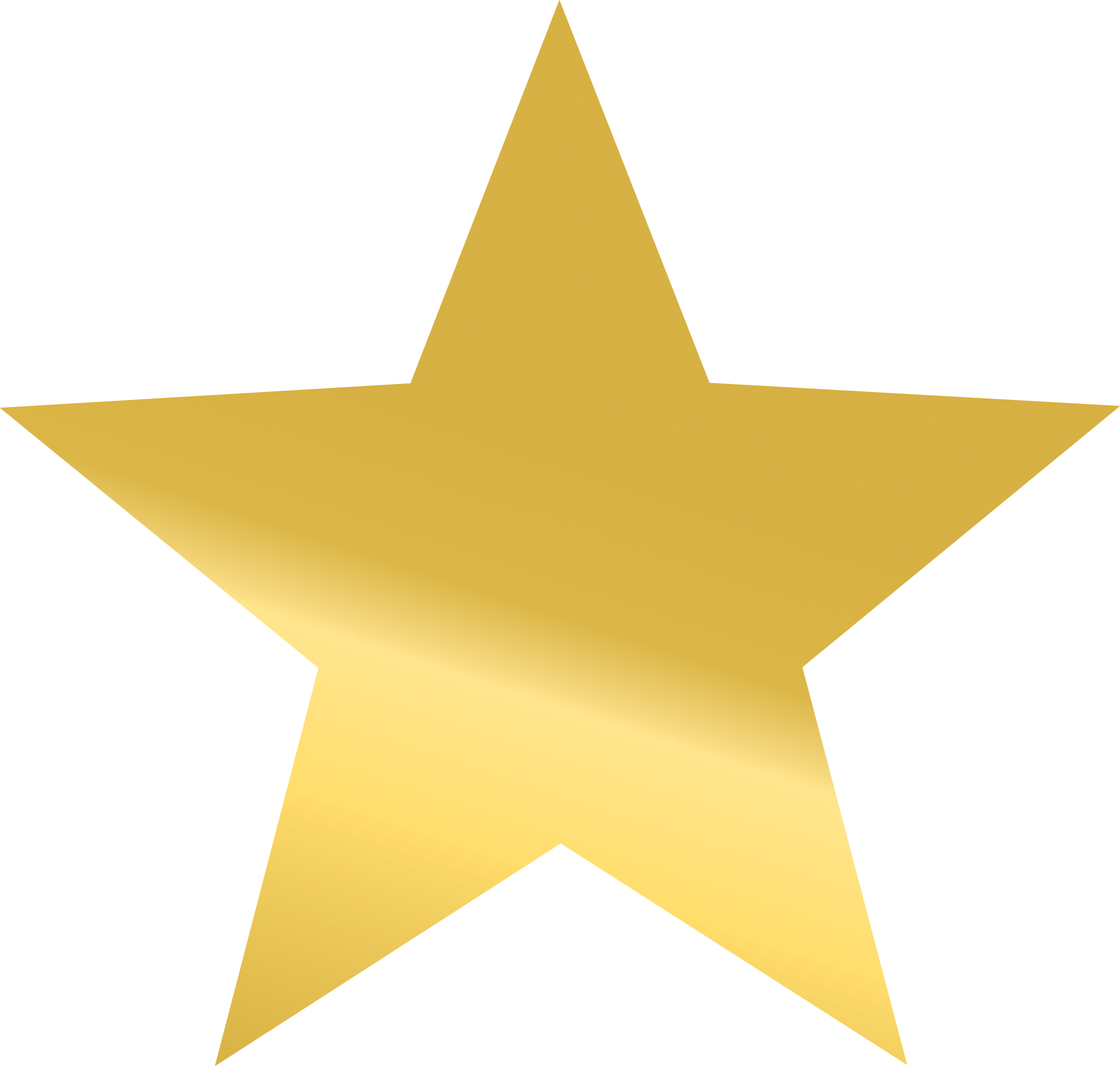 Safe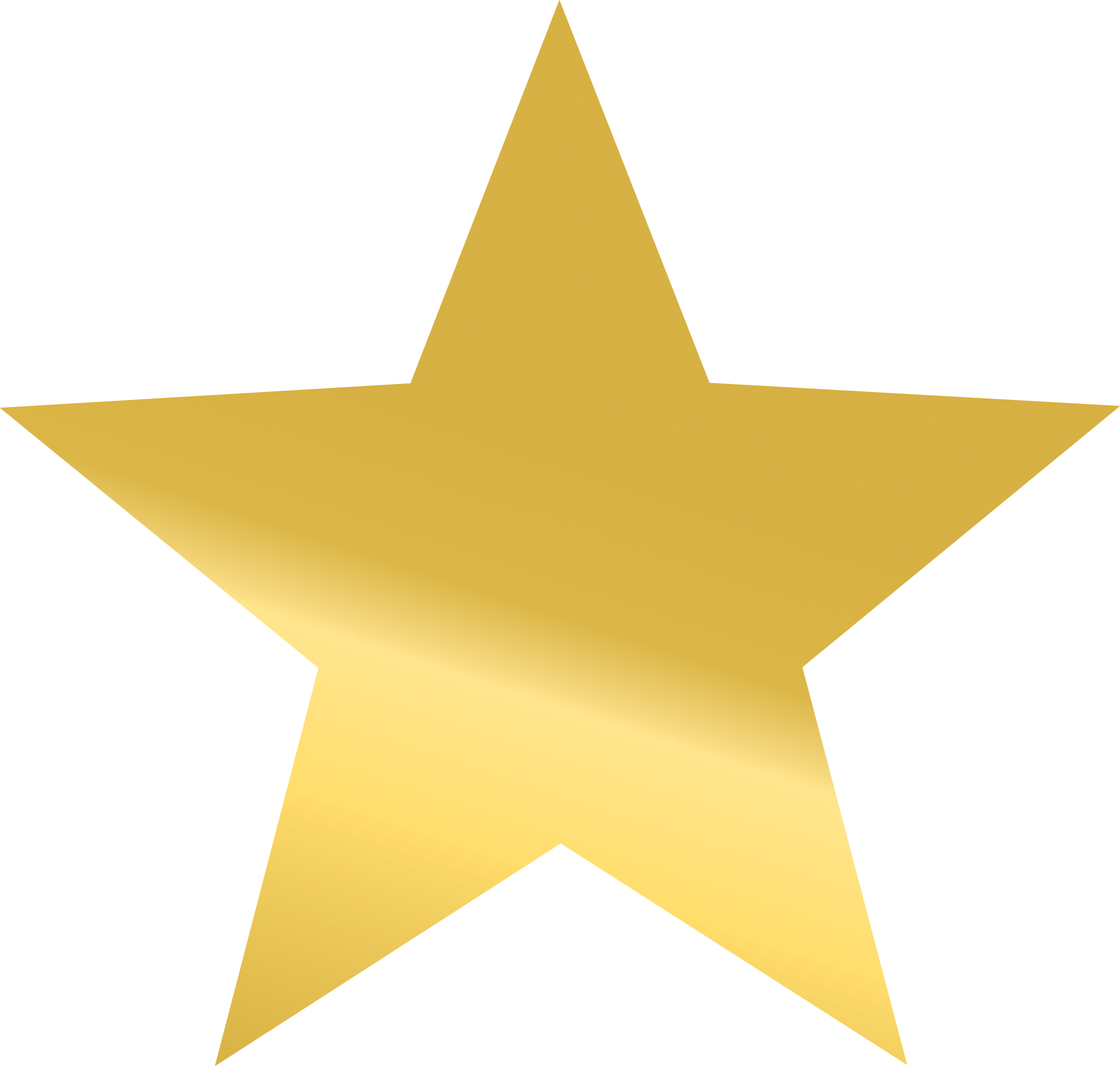 Ready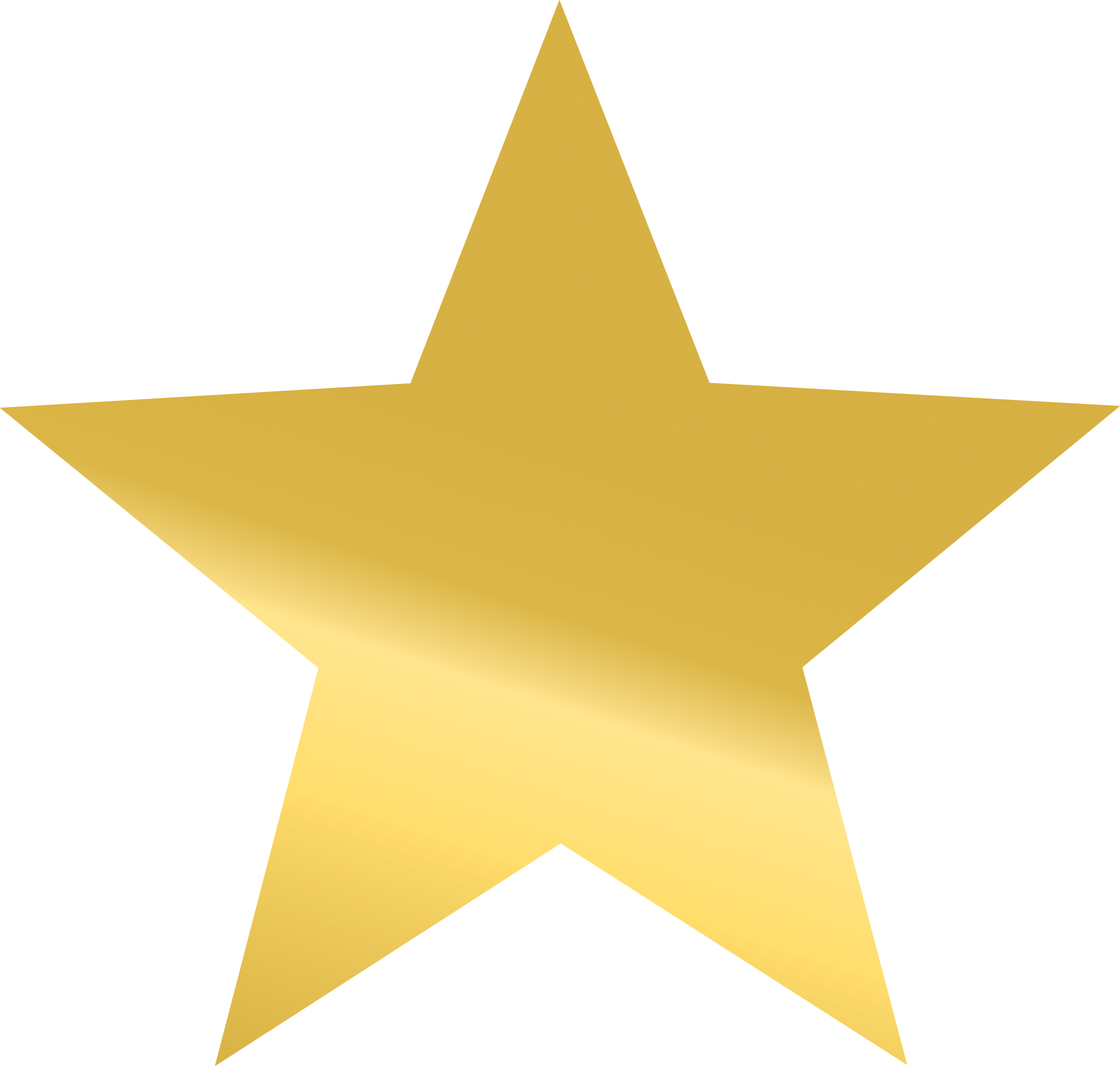 Respectful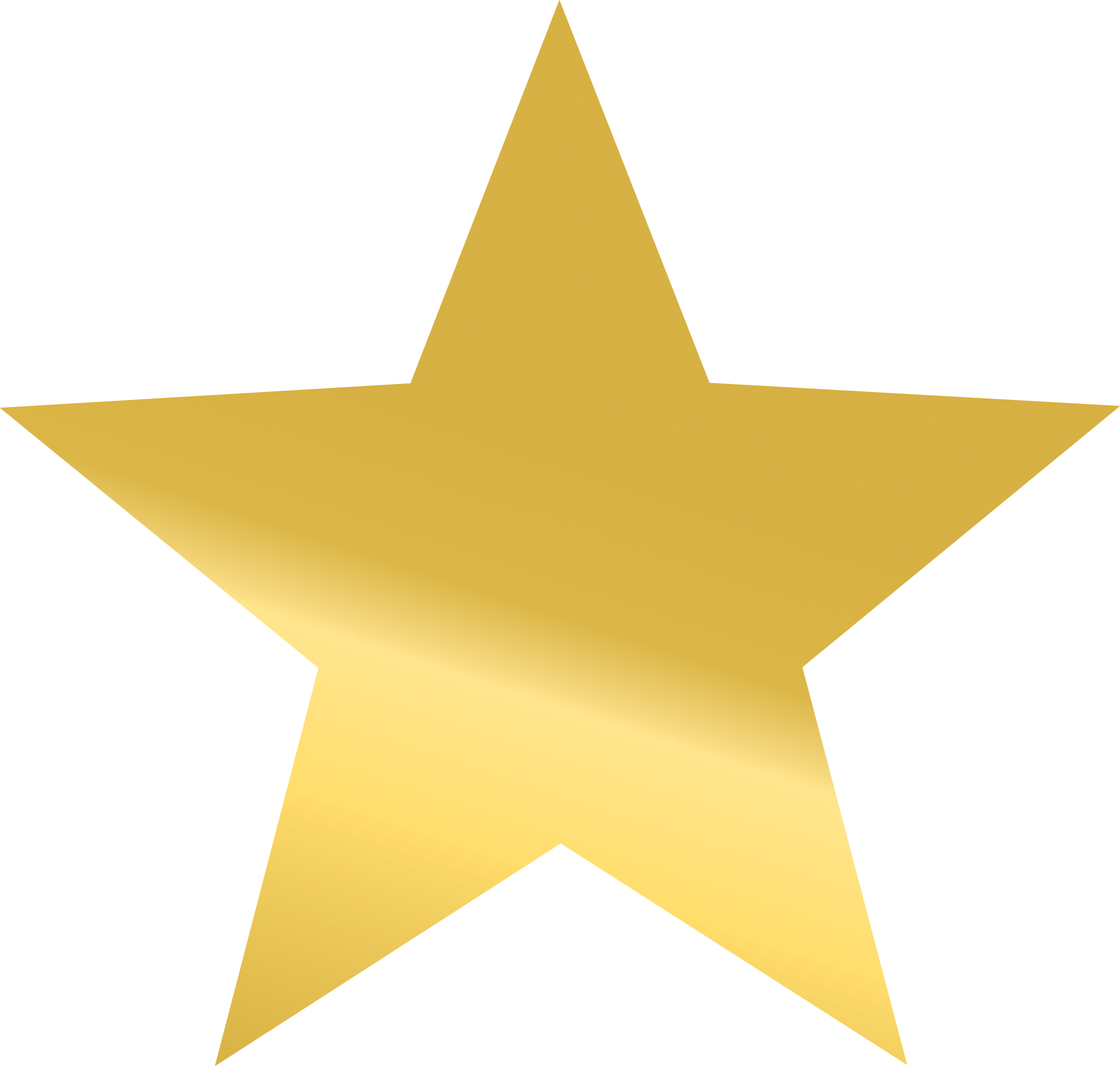 Safe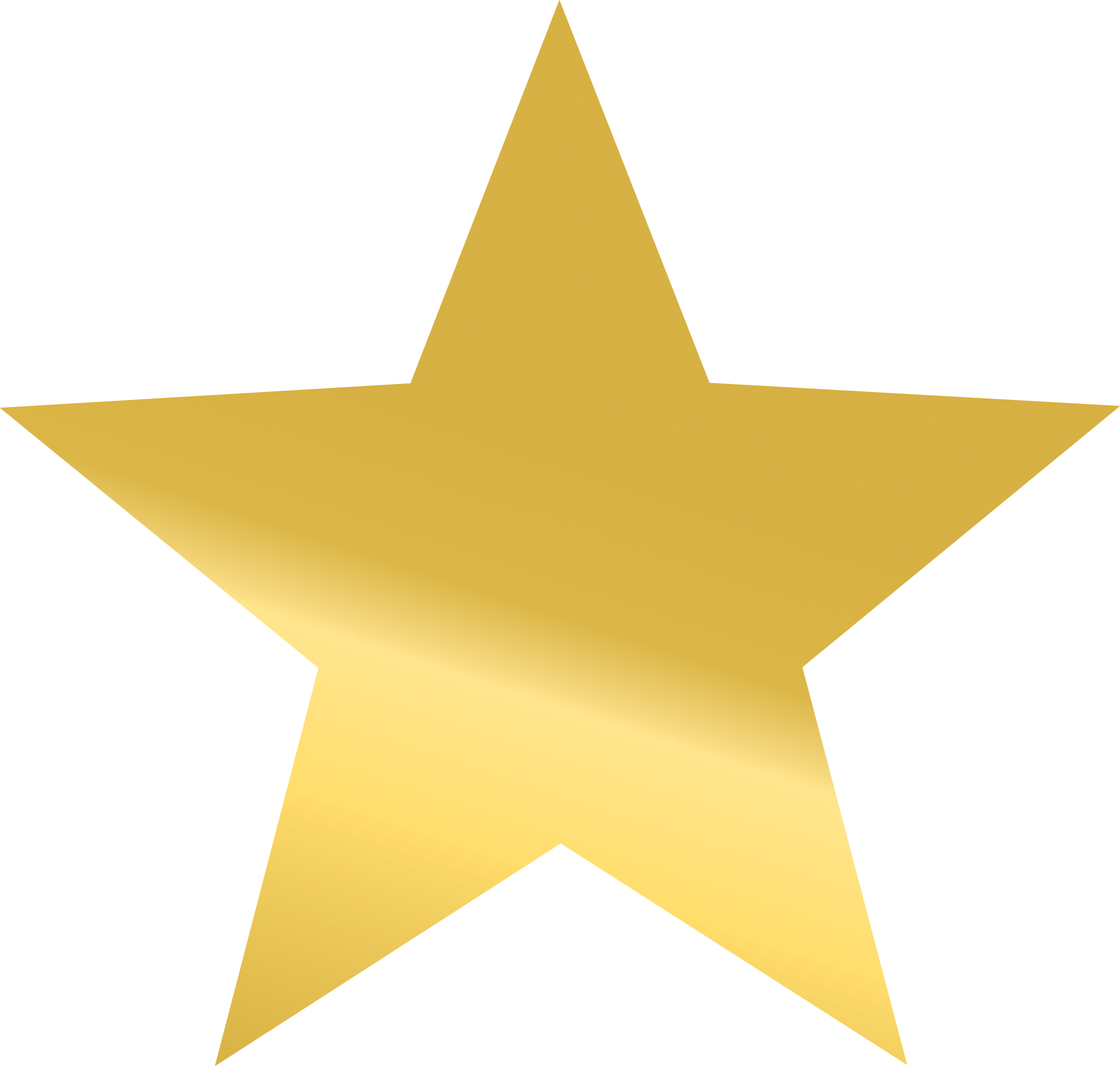 Ready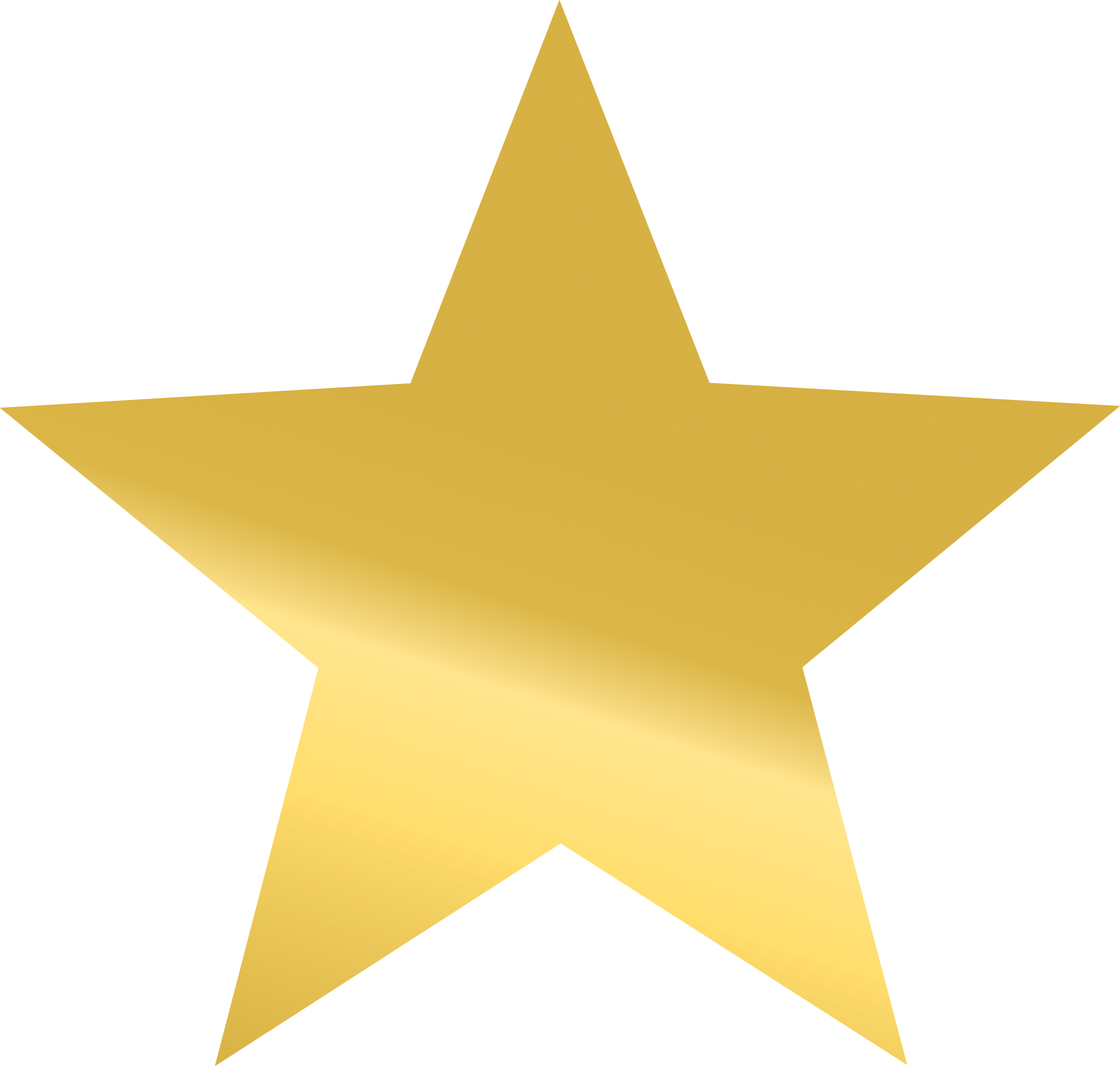 Respectful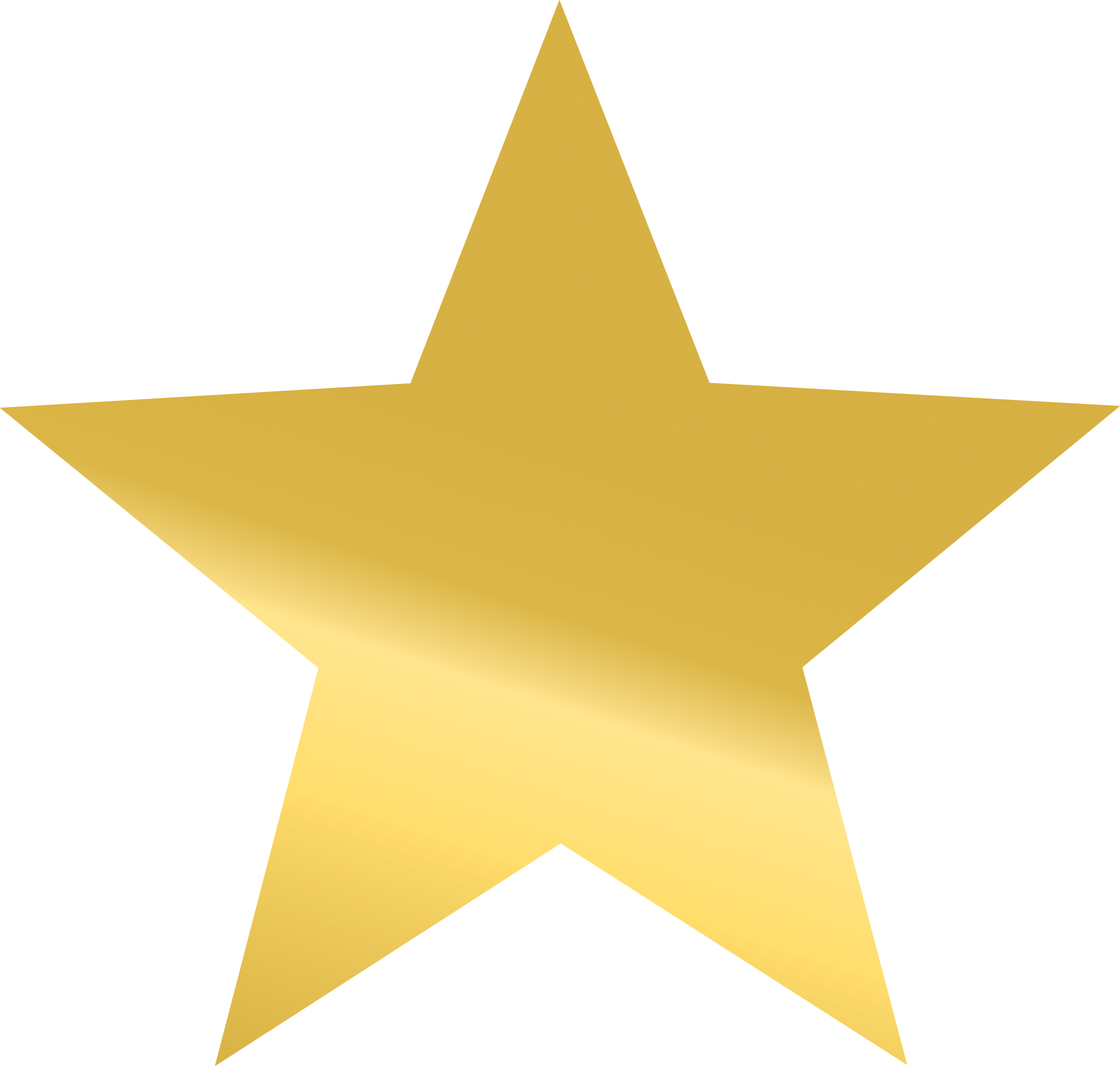 Safe
Our Topic
Oceans

This term we will be learning about the oceans, seas and rivers of the world. In this geography-based topic, we will explore the human and physical features of rivers, from the source to the mouth. We will also explore how and why coastlines have changed over time.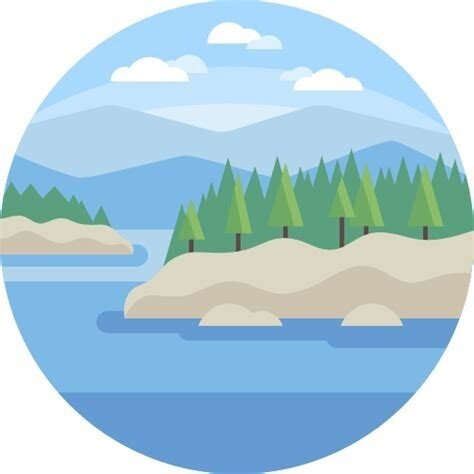 The ocean is a subject awash with creative opportunities. In Art, we will study Hokusai's Great Wave and use it to learn about colour mixing and adding fine detail to paintings. In addition, writing poetry about the ocean is a great way to develop use of figurative language and performance skills. Our other writing units will be focused on the sea with a narrative based on the beautiful book The Whale by Ethan and Vita Murrow.
There will also be a focus on protecting the environment through debates and learning about sea life. This ties in to our Geography work on understanding and recognising the similarities and differences between the Arctic and Antarctic Circles. Our DT unit will also link to this, researching, investigating and designing shoes suitable for an Arctic climate.
In Science and Geography, we will be learning about the water cycle. We will learn how each stage involves a change in state and how these changes happen. The class will also develop their computer processing skills by creating a presentation about the water cycle and its stages.
Information for Parents
Everyday we start at 8:45am We leave at 3:00pm
Our PE days are on a Wednesday and Friday - You will need to keep your PE kit in school for these days.
Homework
Click here for our Homework Sheet set: 21.6.23
Home Learning
Here is a link to a video version of the log in guide emailed out with the children's log ins and here is another guide for parents to support their child using Google Classroom.
If you need your child's Google Classroom log in reset, please let admin know and we will try to do this as soon as possible.
Find more on Google Classroom. Contact Admin if you need help logging in.
Here is a powerpoint to use for Maths Meetings.
Maths
1. Column subtraction with more than one exchange.
Here is a simple sheet to practise using column subtraction.
Here is a challenge sheet to push yourself a little more. Page 2 is challenge 1, page 3 is challenge 2 and page 4 is challenge 3.
Here is a video of the method for subtracting in case you don't remember it.
Spelling
1. Use this powerpoint to learn the rules for adding the prefixes: il, in, im or ir
French
1. Use this sheet to practise writing about different parts of the body in French.
Feel free to use an online translator to help you.
Greater Depth Learning
Follow these links to find resources, activities and games for working at Greater Depth in: