Blueberry Class - Year 5
What we have been up to:
We are half way through the year now and the children in Blueberry Class continue to work exceptionally hard.
We have enjoyed so much already this term: a visit from a local historian to talk to us about the history of Tiptree; jam tasting; walking to Thurstable to see a show and this is all on top of our other wonderful learning.
The children continue to push themselves in maths, where we have been looking at statistics, multiplication & division and fractions, decimals and percentages.
In English, we have been reading a wonderful text called 'The Nowhere Emporium' and have used the book to inspire our own adventure stories.
Science has also been exciting and the children have been using new vocabulary such as 'soluble' and 'insoluble' during our topic of 'Materials and their Properties'. They have planned and carried out their own scientific enquiries with great success.
Keep up the fantastic work, Blueberries!
We show respect, we are safe and we are ready.
Our Topic:

Our topic this term is 'Tiptree'. As part of this unit of work, we will be exploring the geography of Tiptree and completing a walk around the village to see various points of interest. With some help from a local historian, we will also be learning about the history of Tiptree: how it has changed over time and how it may look in the future.
We will be exploring the history and work of Wilkin & Sons, culminating in making our own jam and writing instructions to explain the process.
In Science, our topic is 'Properties and Changing Materials'. We will be learning to compare and group together everyday materials on the basis of their properties, discover some materials will dissolve in liquid to form a solution, and describe how to recover a substance from a solution.
In our Maths lessons, the children will be building on their multiplication and division skills. They will be multiplying up to 4 digits by 2 digits using the formal written method and working on their mathematical reasoning skills when solving problems in this area.
We will also cover Fractions, Decimals & Percentages, Perimeter & Area and Statistics.
We will cover a range of skills in our English lessons this term. We will be writing an adventure story, whilst incorporating our grammar learning from last term on relative clauses, semi colons and fronted adverbials. We will also be writing formal letters, biographies and diary entries this term. We will continue with our 2 weekly cycle of spellings, which can be found below attached to the weekly homework.
Information for Parents
Everyday we start at 8.45am and we leave at 3pm. Lunch is from 12.15-13.05pm.
Our PE days are on a Monday and Wednesday. PE kits are to remain in school for the lessons. Please ensure earrings are removed and long hair is tied back.
Please send in reading diaries daily.
Homework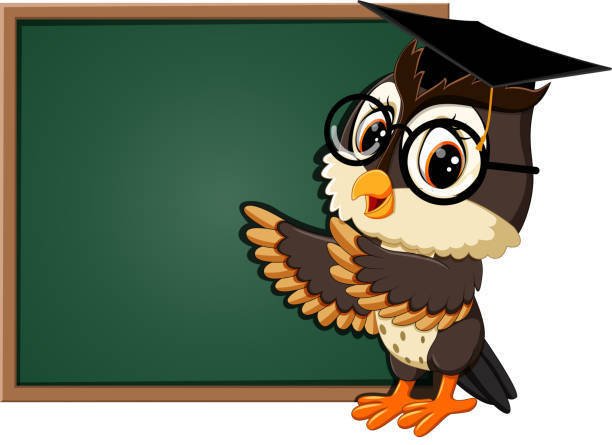 Your homework is set each week on a Friday to be completed by the following Friday.

Please see our weekly Homework sheet.
The Daily Mile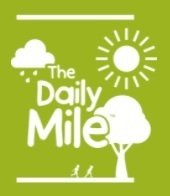 Blueberry Class have been taking part in the Daily Mile every day- The aim of The Daily Mile is to improve the physical, social, emotional and mental health and well being of the children. Each day, the children are asked to start walking with a partner and find out a fact about them.