Blueberry Class - Year 5
What we have been up to:
Welcome to Blueberry Class!
2023-2024
Our Topic this autumn term is 'Ancient Greece'; where we will be learning all about the history of this fascinating civilization. We will dress as Greeks for our Ancient Greek day, cook and sample some traditional Greek cuisine and learn about the tremendous legacy of the Greek Empire.
In science, our topic is 'Earth and Space'. We will explore the relationship between the Sun, Earth and Moon, as well as identifying the planets within our solar system.
It is sure to be out of this world!
We show respect, we are safe and we are ready.
Our Topic:

Our topic this term is 'Ancient Greece.'
In History, we will be learning about the Ancient Greeks. We will be exploring the achievements of the earliest civilizations and their influence on the western world. This will link in with our science unit, as we explore the 'geocentric' and 'heliocentric' models of our solar system.
In Geography, we will be using maps, atlases and globes to map and locate countries; whilst identifying key features. We will also explore mountains and how they are formed.
In Science, our topics are 'Earth and Space' and 'Forces'. We will be learning about the Sun, Earth and Moon; as well as the different planets within our solar system and why we have night and day. The children will work scientifically to explore forces such as air resistance, gravity and friction.
In our Maths lessons, the children will continue to have daily maths meetings, whereby they recap previous learning, using a variety of different written methods and problem solving skills.
We will also cover: Place value, Addition and Subtraction, Multiplication and Division and Fractions.
We will cover a range of skills in our English lessons this term. We will be exploring poetry- free verse and narrative (The Highwayman, by Alfred Noyes.) We will also write non-chronological reports, our own Greek myths and use a short film as a stimulus to write a diary entry and a monologue.
Our class reader will be 'Percy Jackson and the Lightning Thief' by Rick Riordan.
Information for Parents
Each day we start at 8.45am and we leave at 3.15pm. Lunch is from 12.15-13.05pm.
Our PE days are to be confirmed. PE kits are to remain in school for the lessons. Please ensure earrings are removed and long hair is tied back.
Please send in reading diaries daily.
Homework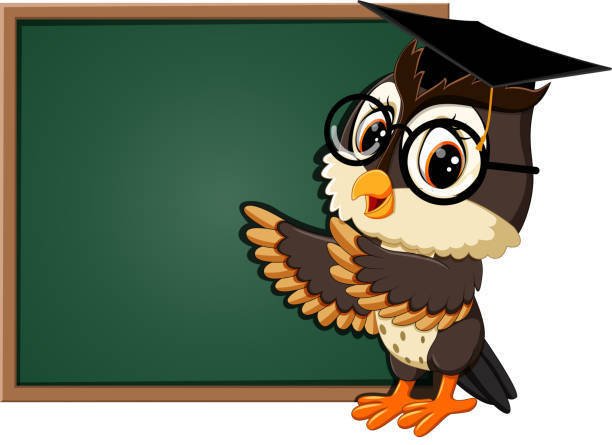 Your homework is set each week on a Friday to be completed by the following Friday.

Please see our weekly homework sheet.
The Daily Mile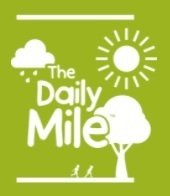 Blueberry Class have been taking part in the Daily Mile every day- The aim of The Daily Mile is to improve the physical, social, emotional and mental health and well being of the children. Each day, the children are asked to start walking with a partner and find out a fact about them.