Blueberry Class - Year 5



Our learning behaviours are: Make Good Choices, Learn Together, Stay Focused, Be Proud, Show Respect, Never Give Up.
For the Year 5 long term plan, click here.
Welcome to Tiptree! For this topic, we are going to learn about the local history and geography of our school's village.
In Science, we will be doing a chemistry unit about the properties and change of materials. We will investigate the chemical changes that happen when jam is made. To really understand this, we will be writing an about this.
We will learn to talk about food and drink in French and how to create and refine recipes in DT. Learning about the fruit farming in Tiptree will help build an understanding of seasonal food and by making jam we will be able to discuss how different foods contain different nutrients.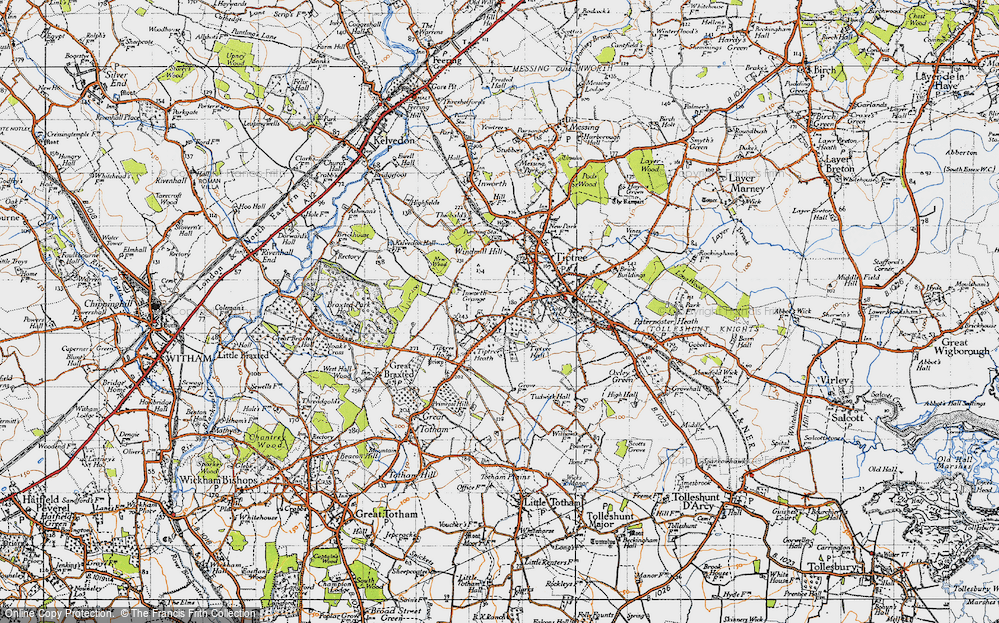 In Geography, we will learn about using field work to explore and record and present the human and physical features in our local area. We will investigate how this area has changed over time and what has influenced these changes.
Maths focus for this term: - Fractions - Decimals and percentages - Measure and volume - Position and directions - Converting units
English focus for this term: - Narrative writing: science fiction adventure story - Instructions: recipe - Formal letter - Narrative Poetry - Recount: diary
Science focus for this term: - Animals incliuding humans - Properties of materials
Homelearning
If you are learning from home today, please visit Google Classroom to complete the work I have set you.
E-Bug

Follow the link to find fun games and teaching resources about microbes and antibiotics.
Science:
Welcome to our Solar System! Check out this NASA website.
Geography:
Word Geography Games. A fun way to learn about our world.
GeoGuessr.com A fun game to see how good you are at recognising a country's climate or landscape.
Languages:
You can set up a free and fun language course on your tablet or computer with Duolingo, to really support your language skills: https://www.duolingo.com/
Computing:
Try this to learn how to Touch Type.
History:
Museum websites offer lots of information about some areas. You could sketch, research and write about a certain historical artifact. You could find out about a historical event and write a diary as though you were there. You could make a timeline of events in a particular historical period.
British Museum - online collection
British Museum - Ancient Greece
Natural History Museum
Here is a riddle that is amazingly from Tiptree in Anglo Saxon times:

Four dilly-dandies
Four stick standies
Two crookers
Two lookers
And a wig wag

What do you think it is?
Reading:
Here is the platform game to help you learn different skills in reading: https://www.ereadingworksheets.com/reading-games/
What we have been up to...
Our Christmas Carol Concert