Autumn Term 2020
Our topic in Year 2 is London. We will be learning about different buildings and landmarks in London and finding out where London is on a map. In History, we will be learning about the Great Fire of London and finding out what happened during this time. We will also find out what life was like in 1666 and research famous people who were alive then, such as Samuel Pepys. In Geography we will look at maps of London and identify features on a map. We will also follow routes on a map. In our Design Technology unit we will be designing and making a vehicle to travel around London. What an exciting term!
Phonics Check
The children will be completing a Phonics Check later this term. To help prepare for this please practise sounding out these words. Click on the link below:
Look at what we have been learning in Damson class.
Our PE day is Wednesday. Please make sure you wear your school PE kits to school on this day.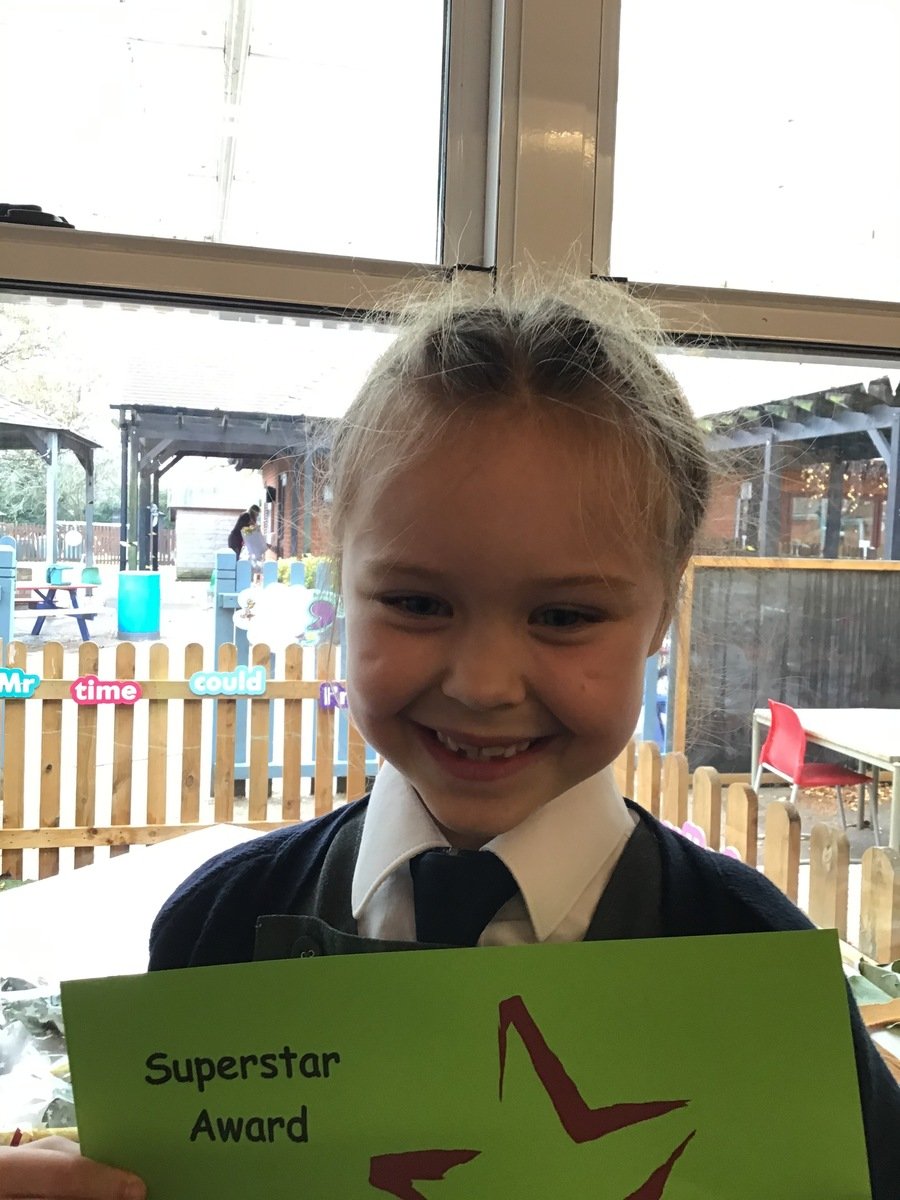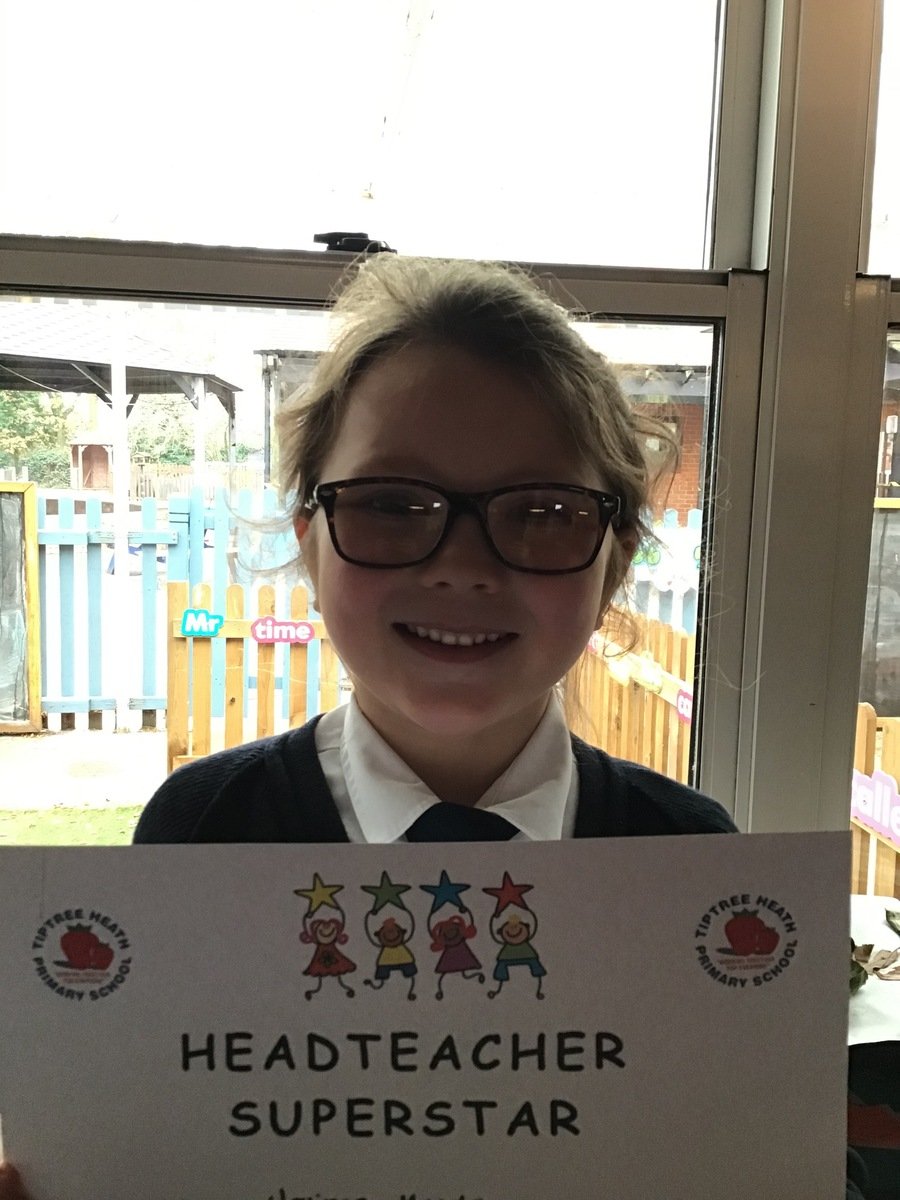 Comments (79)
Show Comments
Mrs Vanson
(less than a year ago)
Hello Damsons. I just wanted to say goodbye and have a lovely summer to the most amazing class. I have loved working with you all , you're a fantastic, hardworking group who are an absolute pleasure to teach and I know you will all do amazingly in year 3. I have loved reading about all the hard work you have carried out during your homeschooling and your lovely pictures always put a big smile on my face. Enjoy the summer now with your lovely families and I will see you around school in September. Thank you for making my job so lovely . Love Mrs Vanson
Evalynn
(less than a year ago)
Hola everyone, cómo estàs? I keep persevering with TTRS + I'm looking forward to seeing you all Tomorrow at...MEET THE TEACHER!! Buuuuuuut... I'll miss you Mrs King and Mrs Vanson oh miss you oh so much. love Evalynn xxxxx ❤❤❤♥
Mrs King
(less than a year ago)
Hello everyone, hope everyone is well. Great work Leo, well done.
Leo
(less than a year ago)
Hi leo has been practising his writing doing the maths assignments and reading loads of books playing out in the garden alot and making loads of different things out of his Lego bits
Mrs King
(less than a year ago)
Evalynn that sounds great, well done. Glad you have a new desk and helped to make it. Great DT!
Evalynn Ramsay
(less than a year ago)
Hello everyone I have used my tools and helped daddy put together my new...DESK!!!!!! My old one Is now in my room so I can play. I thought it would be DT for school.
Mrs King
(less than a year ago)
Bonjour Finley! Bonjour everyone! I hope you all enjoyed the French challenge this week. Finley your bindfolded turns sounded interesting. Do you remember when we gave instructions to walk a shape in coding and wrote them down as an algorithm? We did lots of quarter turns then too for other people to follow. Have a lovely week everyone. Au Revoir!
Finn
(less than a year ago)
Good afternoon, Last week Finn did some excellent work. He completed the marvellous me challenges set. In addition he spent time on Maths, spelling and completing a reading comprehension. He also looked at and researched different deserts of the world looking at their location, how much rain they get each year and different animals that live there. Today he has had a good attitude towards learning. He spent some time completing Maths, time, fractions and looking a direction with regards to moving 1/4 turns clockwise or anticlockwise going forward etc. He said he didn't really see the point of completing the exercise so I blind folded him and gave he the instructions, he enjoyed this. He also completed another reading comprehension and a Mr Whoops activity. We then saw the marvellous me messages and Finn says, Bonjour!
Finn
(less than a year ago)
Finn has been very busy today. He started the day with learning about another 7th wonder of the world...the Taj Mahal, he really enjoyed this. For English he undertook a reading comprehension, then spent some time completing exercises in his spellings and grammar booklet. In Math he completed some of the work booklets on the class page. We ended the day by learning about the life cycle of a tree. We learned how to tell how old a tree is and googled the average ages of the trees in our garden. Armed with this knowledge we cycled to the Chigborough Nature Reserve to find a fallen tree or two! Finn attempted to count the rings but there was so many we kept losing count. He did attempt to take a rubbing of the tree rings but it hasn't turned out as clear as we would have liked. We biked the trails around the lakes and spent time in the various hides and benches looking at the different birds, plants and trees. We even saw an otter.
Mrs King
(less than a year ago)
Hello Damsons, I hope you had a lovely half term week. I have seen your swimming photos Evalynn, it looks great fun. Finley you continue to amaze me with what you are learning. You are finding out so much. Keep up the hard work.
Show More Comments
Our learning behaviours are: Make Good Choices, Learn Together, Stay Focused, Be Proud, Show Respect, Never Give Up.
Homework
Reading - Please read at least 3 times at home each week. We are also counting how many times we read at home to get our Bronze (50 reads), Silver (100 reads) and Gold (200 reads) awards.
Don't forget to log on to Bug Club too so you can practise reading and answering questions with these books. Bug Club Link
Spelling - New spellings will be sent home every Friday. Practise these ready for the spelling test next Friday. Try and practise writing spelling words in a sentence too as this will help you learn them. Spellings are also displayed on our class notice board in the playground. Keep practising these spellings and spelling patterns so they can be used confidently when you are writing.
Maths - Play your Maths game at home and record how you did in your Maths diary. Remember to bring your game back to school on a Thursday. Don't forget to use Mathletics at home too, your log-in details are in your Reading Diary. Mathletics link

Practise times tables for the 2, 5 and 10 tables. the link to TT Rock Stars to help you is here TT Rock Stars link