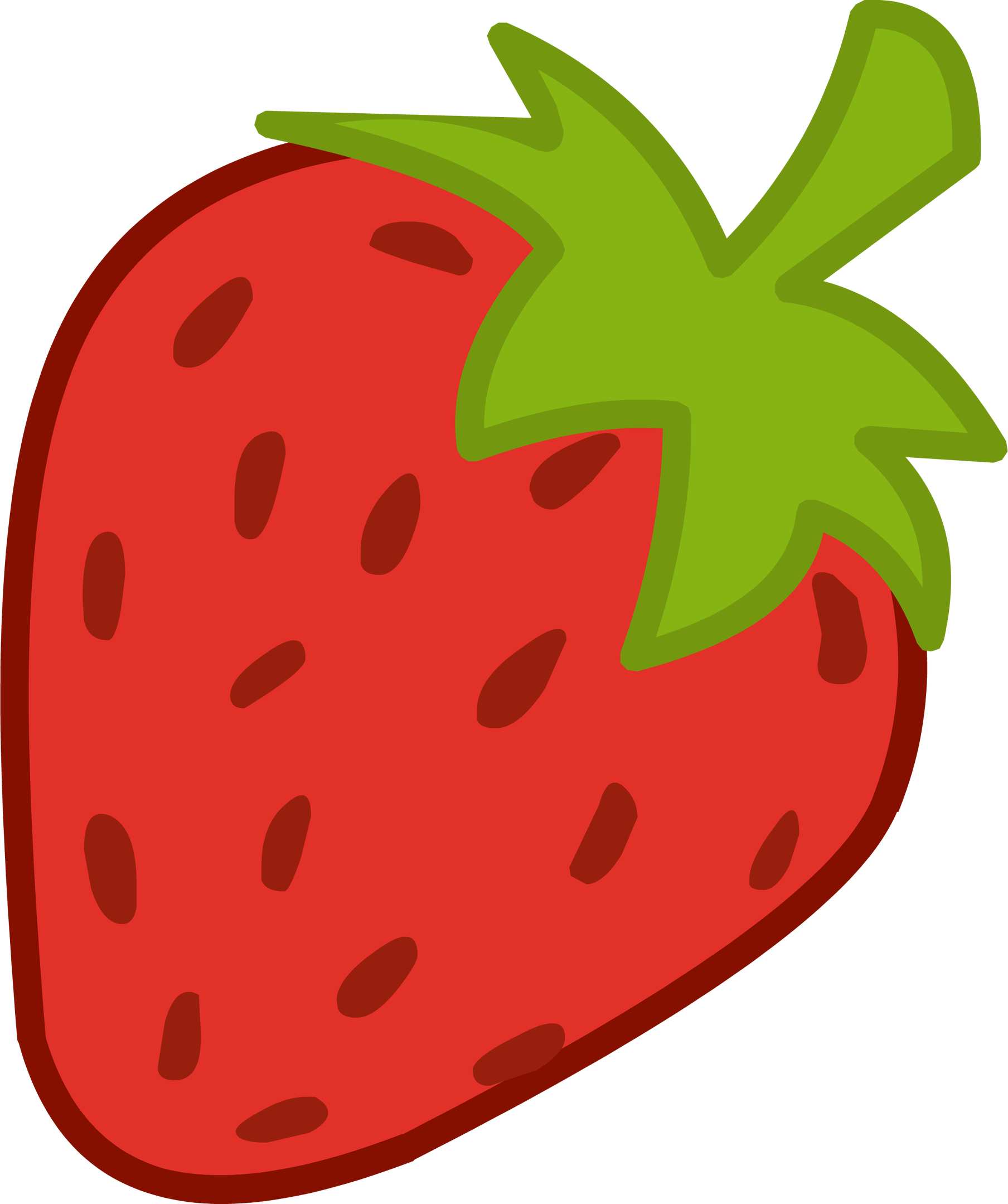 Little Scarlet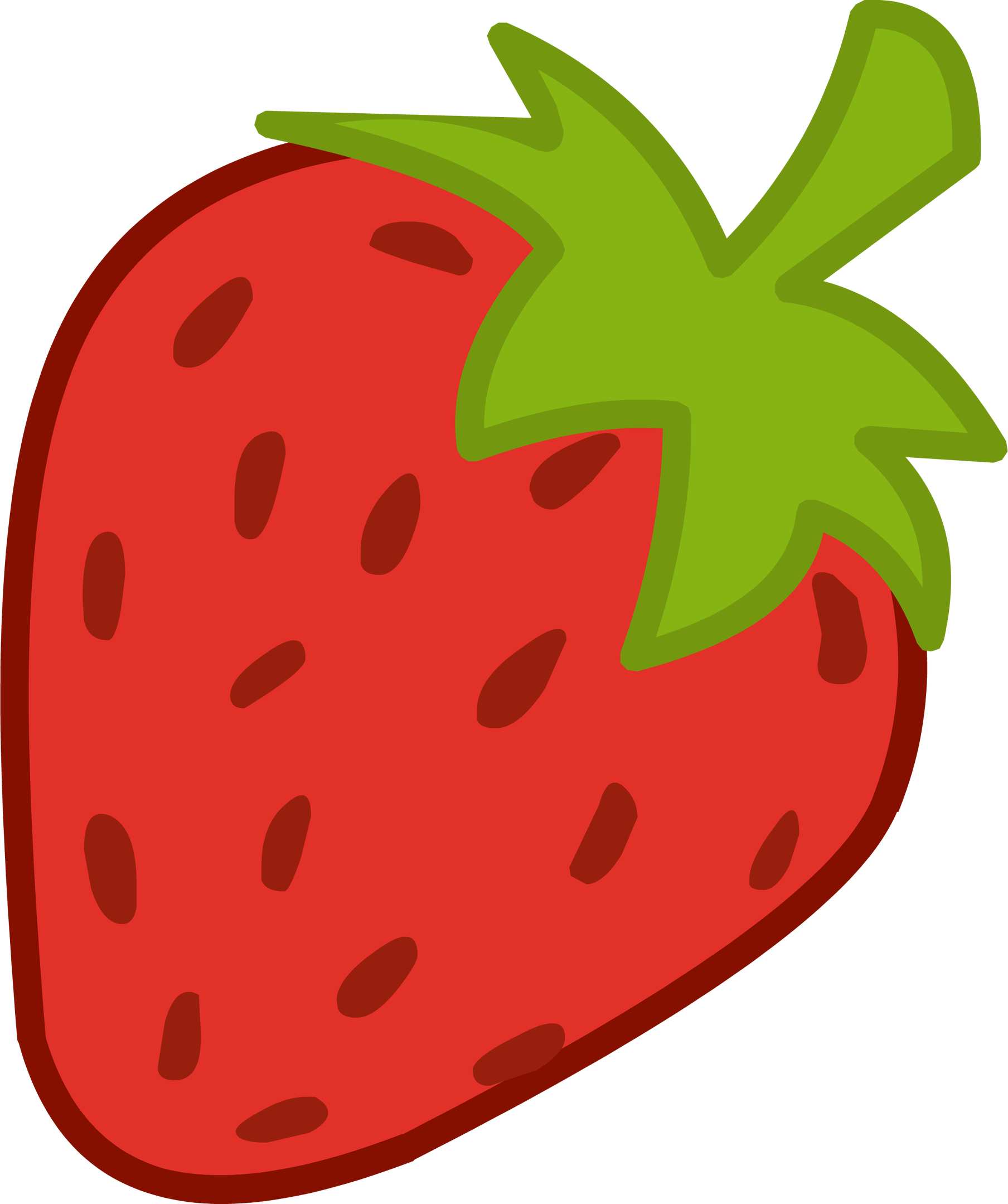 Our learning behaviours are: be ready, be respectful and be safe.
Here is a link to our EYFS Long Term Plan: EYFS Curriculum Map
Some parts may change during the year as I get to know the children and choose to teach to their own particular interests.
To find out the changes to the Early Years Curriculum, click here.
Spring 2023: What Are We Learning About?
We are really excited about the term ahead. Our topic title is When We Grow Up and learning will centre around careers, opportunities and aspirations. We would love for you as parents to be involved with this and so sent a letter at the beginning of term inviting you to come and share information about your own career with our class. We hope to expand our children's horizons and make them aware of the many opportunities available to them in life. Our core texts will be Giraffes Can't Dance, All Through the Night, Little People, Big Dreams: David Attenborough and the Supertato series. These texts introduce children to some different roles people can play in society but also how we all have different skills and interests that we can contribute. We will be moving forward with our maths skills by working with numbers up to 10. You may be thinking that you child can already work easily with numbers in this range but we ensure that all learners are challenged with open-ended questions and problem-solving tasks. Please speak to either Mrs Hutton or Mrs Wright for more information about our approach to teaching maths in school. Chinese New Year will be celebrated in class; we will learn about the story of the animals and have fun discovering our birth years. In PE, we will be developing our gymnastic abilities and making use of the apparatus we are lucky to have in the hall. Alongside the Scarf CORAM resources adopted by the whole school for the teaching of PSED, we will hold regular circle times. Our planned sessions include discussing our personal strengths, how to keep ourselves healthy and sharing our dreams and ambitions with each other but additional ones will happen based on the needs of the class. We are looking forward to gardening sessions with Mrs Clarke during the last week of this half term. Children have already started lessons in colour mixing which will be developed further this half term as well as some Van Gogh inspired art work and observational drawing of vegetables. It's going to be a busy one!
Weekly Update
30th January 2023
Our classroom displays are looking fantastic thanks to all the creative pieces children have been doing both during the school day and at home. We have been making Chinese dragons, night time art in the style of Van Gogh and our own pictures at home of who we would like to be when we grow up. Maths has bee lots of fun as we have been exploring capacity and moving forwards with numbers up to 10. Lots of good learning taking place!
Our home learning idea for this week is...
....to practise some of our more challenging new phonics sounds, 'ear,' 'air' and 'igh' by going on a sound walk. This is simply going for a walk and seeing what you can spy that has one of these sounds in them e.g. 'sky,' 'bright,' 'chair,' 'fair' or something 'near' to you. Don't worry about how these words are spelt - we just want to children to develop awareness of these sounds in words we use. Ask if you have any questions!
Well done to...
...Kayson who was awarded the superstar award and to Elsie who won this week's head teacher award. Super effort from both of you!
PE
We have PE every Tuesday.
This half term, we will be learning about gymnastics.
Useful website links for Reception:
Recommended Reading for Spring 1
Here are some ideas of books you could borrow from your local library to support our learning this term:
The Day the Crayons Quit by Drew Daywalt
Only One You by Linda Kranz
The Lion Inside by Rachel Bright
Ish by Peter H. Reynolds
The Dot by Peter H. Reynolds
A Superhero Like You by Dr. Raj Singh
A Koala Who Could by Rachel Bright
You Choose by Nick Sharratt and Pippa Goodhart
When We Grow Up by Melanie Walsh
the Little People Big Dreams series
For a list of general recommended reads in EYFS, click here

For information about how we teach phonics at school, take a look at this page of the school website.