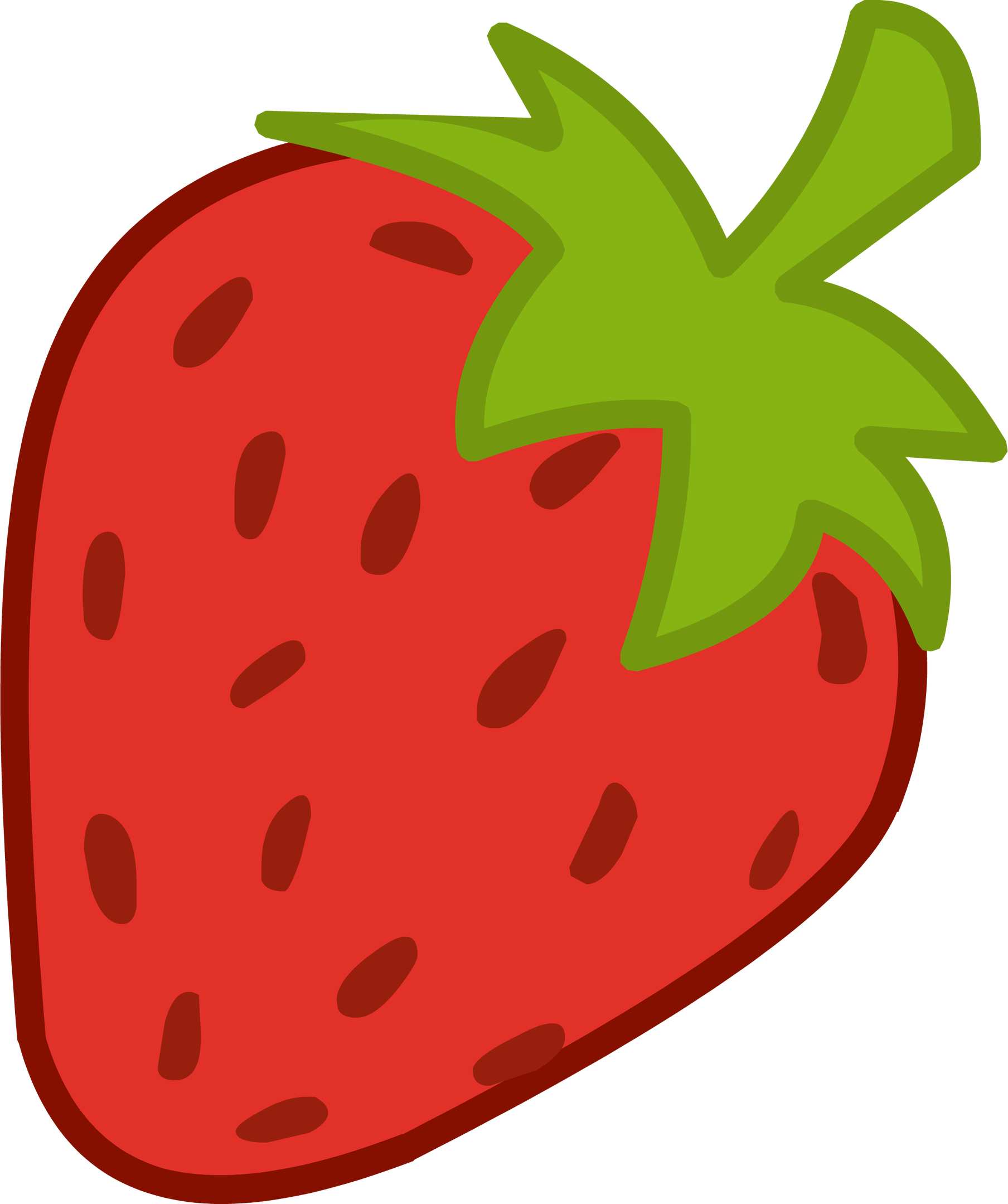 Little Scarlet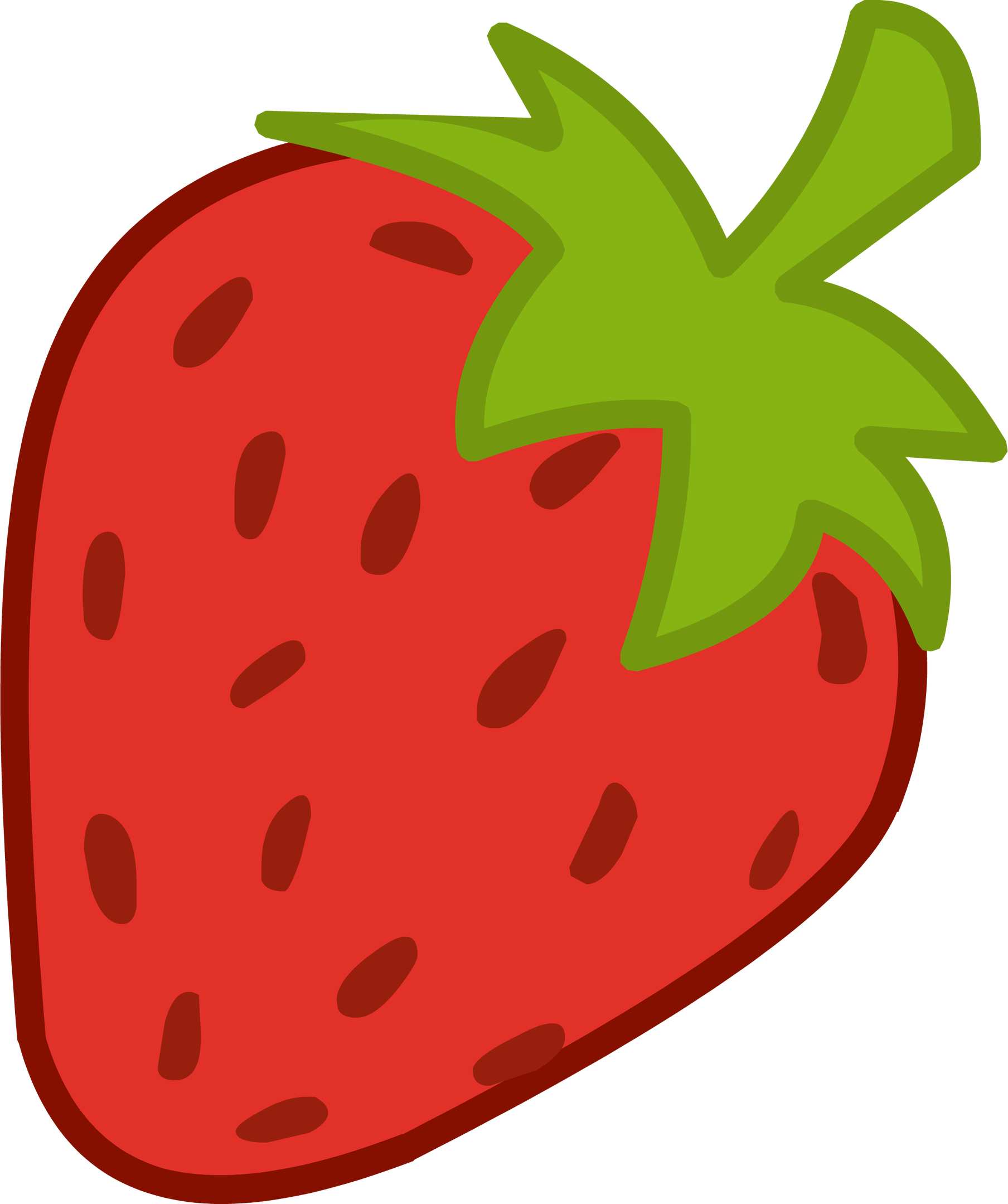 Click here to watch a short video about reading with your child at home
Our learning behaviours are: be ready, be respectful and be safe.
Here is a link to our EYFS Long Term Plan: EYFS Curriculum Map
Some parts may change during the year as I get to know the children and choose to teach to their own particular interests.
To find out the changes to the Early Years Curriculum, click here.
Autumn 2 2023: Let's Celebrate
Always a busy half term, there is lots for the children to look forward to in the coming weeks. We will be learning about bonfire night, Remembrance Sunday and Children in Need before really diving deep into rehearsals for the EYFS nativity which will be performed to parents at the end of the half term. We will be reading Stickman, The Gruffalo and The Gruffalo's Child, all by Julia Donaldson, and using these stories with their wintery, Christmas themes to ignite children's enthusiasm for wider learning around these themes. In maths, we will be learning about shapes with up to four sides and really consolidating a depth pf understanding about numbers within 5. Other things to look forward to include cooking Christmas biscuits, making poppy wreaths, clay hedgehogs, drawing portraits in the style of realist art, and, of course, learning lots of songs and dances for the Christmas show. Phonics and reading ramps up again this half term with lots more sounds being taught alongside reading skills in small-group Little Wandle sessions and adult-led writing sessions. Remember, if you have any questions about any aspect of your child's learning this half term, speak to a member of the team. A very in-depth explanation of our curriculum can be found above in our 'curriculum map.'
Weekly Update
w/b 4th December 2023
What will be learning about this week?
This week, we will be reading stories about the nativity and enjoying some linked activities within the provision. We are learning lots of two-letter sounds now in phonics and, in maths, are moving on to looking in-depth at numbers within ten. There will be lots of opportunities to do some Christmas craft and have a go at writing inside some spare Christmas cards that staff have donated. A highlight for the children will be cooking some Christmas biscuits with a volunteer member of staff in our school pupil kitchen.
Our home learning idea for this week is...
...to design your own Christmas card. Have a look at some ideas on the internet or when you go to the shops and try your hand at something crafty. We will look forward to sharing these with your friends at school and on display in the classroom.
(Any home learning that is recorded ie pictures, labels, art work etc. will be shown in during carpet time and temporarily displayed in the classroom.)
PE
We have PE every Tuesday. This half term, we also have a second PE slot on Friday mornings; these lessons will be taught by Paul and will focus on different types of travel.
This half term, we will be Speed, Agility and Travel.
Useful website links for Reception:
Recommended Reading for Autumn 2
Here are some ideas of books you could borrow from your local library to support our learning this term:
A Squash and a Squeeze by Julia Donaldson
The Gingerbread Man
We're Going on a Bear Hunt by Michael Roses
Rosie's Walk by Pat Hutchins
Shapes, Shapes, Shapes by Tana Hoban
Circle, Triangle, Elephant! A Book of Shapes and
Surprises by Kenji Oikawa and Mayuko Takeuchi
Kipper's Birthday by Mick Inkpen
The Very Hungry Caterpillar by Eric Carle
Stella to Earth! by Simon Puttock and Philip Hopman
Anno's Counting Book by Mitsumasa Anno
For a list of general recommended reads in EYFS, click here

For information about how we teach phonics at school, take a look at this page of the school website.