Little Scarlet September 2020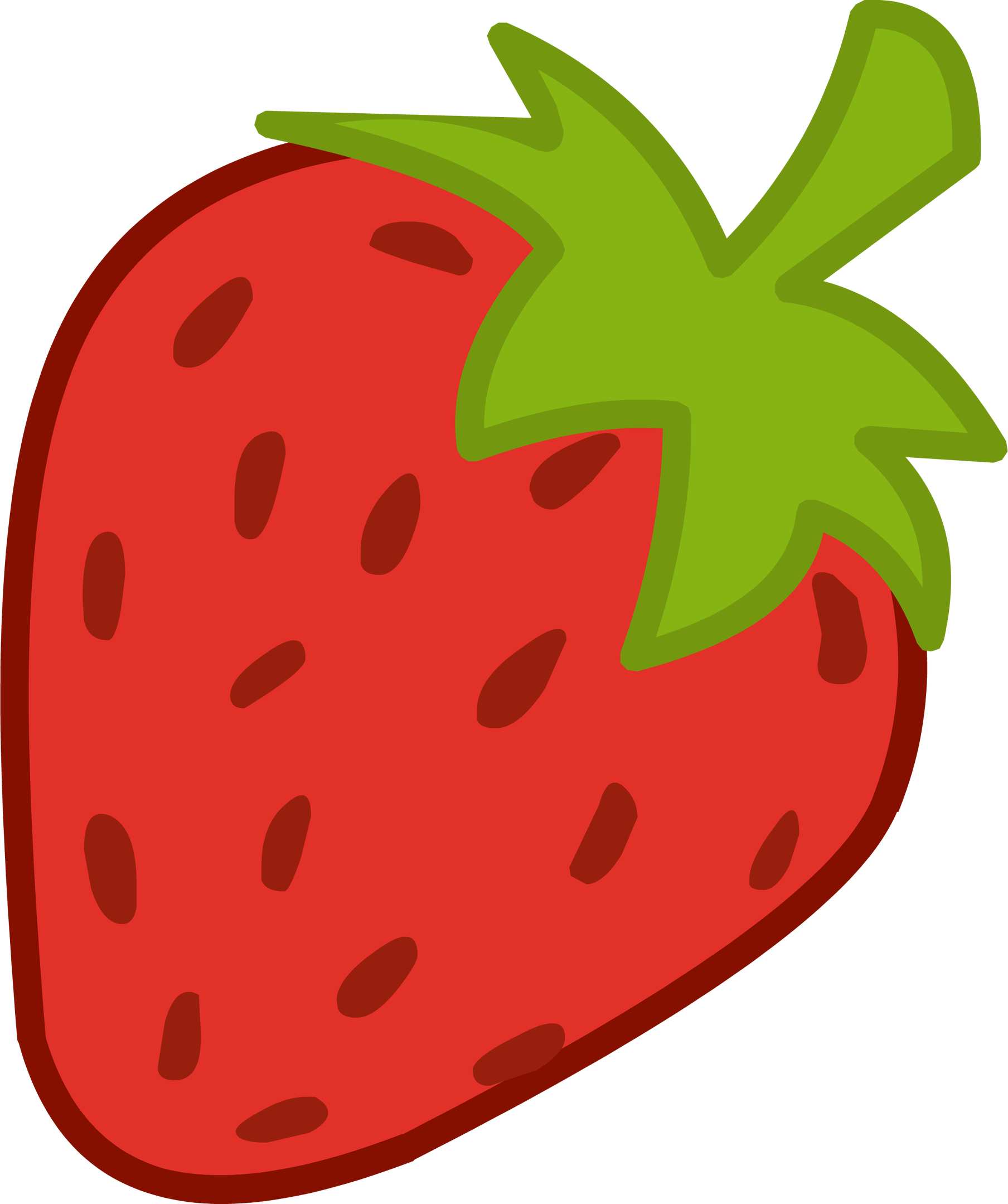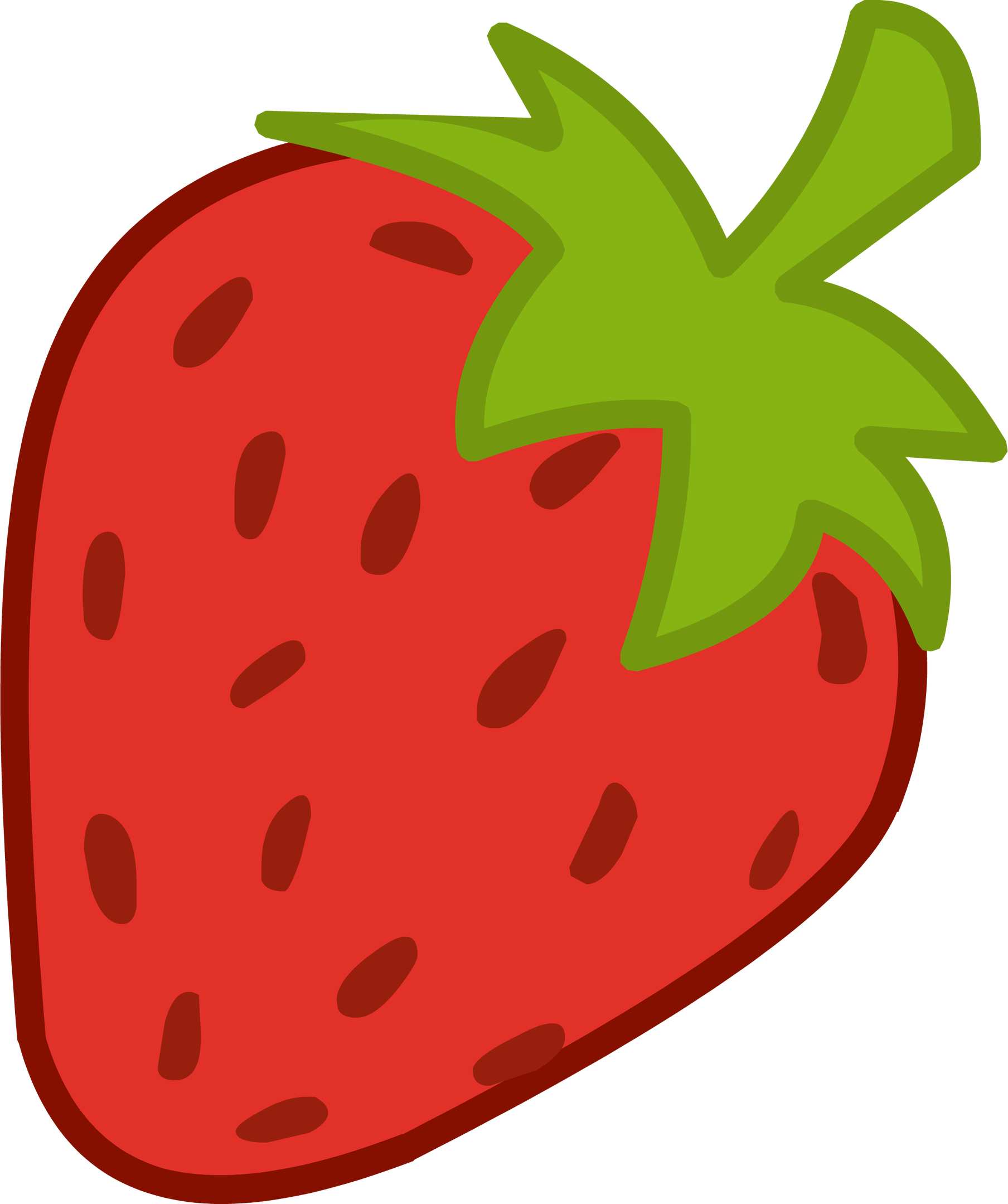 Welcome to Tiptree Heath Primary School! Miss Chetland and Mrs Clarke are both very excited about all the fun we will have in class this year. I hope you find the information on this page useful!
Our First Week at School
18.9.20
Hasn't it flown by already! Have a look at the photos above for an idea of some things the children have been enjoying in the classroom this week. Well done to everyone in Little Scarlet class. You have all done brilliantly! Well done to our winners of the Superstar Award and the Head Teacher's Award, photographed below.
See you on Monday for another busy week in Reception!
18.9.20
Reading Books
I hope everyone enjoys their wordless reading books this weekend. Here are some examples of open-ended questions that you can ask your child to generate conversations about the pictures on each page:
What can you see?
How many sheep/boats/people can you see?
Where might they be going?
Have you ever done something similar? Tell me about it.
Why do they look sad/happy/cross?
Why might they be wearing coats/ swimming costumes?______________________
What will I learn about in Reception?
Here is a link to our EYFS Long Term Plan: EYFS Curriculum Map Unedited.docx
In light of the fact that we are not currently able to offer a phonics workshop, I've created a PowerPoint instead which explains how phonics is taught in school and what it is all about. Take a look and just ask if you have any questions about this area of learning.

What is phonics and where does it come from!?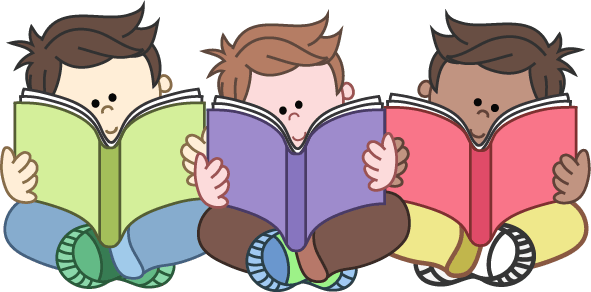 Sound of the Alphabet
'Phonics' is, in the most simple terms, how to read. In Reception, we teach a twenty-minute phonics lesson every day. During these sessions, children are taught to recognise and say the sounds which make up words in the English language. We also focus on writing the sounds and build up to spelling words and, later in the year, simple sentences.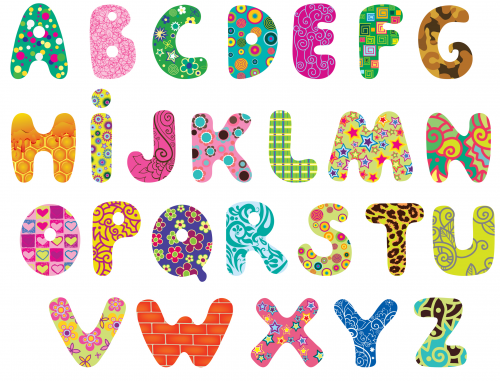 As they become confident with some letter sounds, children learn to blend these sounds together and read words e.g. 'c-a-t.'
Every letter in our alphabet has both a name and a sound. 'D' for example. It's name is pronounced 'dee' but the sound it makes is 'd' for 'duck.' Right from day 1, children are taught the difference between a letter's name and the sound that it makes.
Alphablocks
If you would like to make a start on phonics with your child during the summer holiday, I would highly recommend watching the Alphablocks parents' guide to understanding phonics. Here is a link to the website. I'd suggest watching the introductory video at the top of the page followed by the Red Level video:
https://www.bbc.co.uk/cbeebies/grownups/the-alphablocks-guide-to-phonics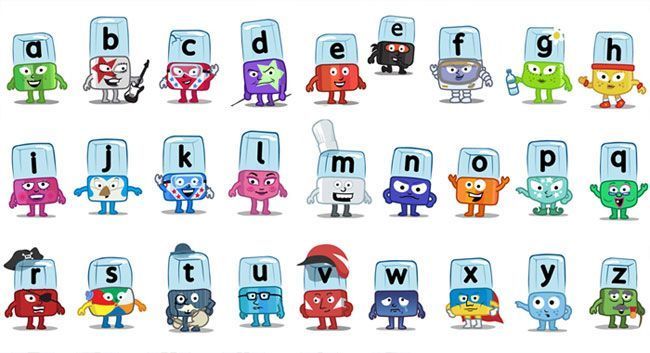 And here is a handy video which demonstrates further how to pronounce all of the single-letter sounds (the sounds made by each letter of the alphabet). For now, don't go beyond teaching the single-letter sounds...we'll soon progress to two-letter sounds in class and I'll let you know via home learning when we do.
Pronunciation video link:
https://www.youtube.com/watch?v=-ksblMiliA8
Handwriting - Handwriting Patterns.docx
Comments (133)
Show Comments
Emma
(a couple of months ago)
A butterfly eating popcorn WAS all shiny like tinfoil in the sunshine.
Edward
(a couple of months ago)
Hi Miss Chetland - Please could you set more books on bug club for Edward. Many thanks
Emma
(a couple of months ago)
Are you sure my hair looks better now you've cut it mummy ?;-)
Miss Chetland
(a couple of months ago)
Good morning, everyone. Emma thank you for keeping in touch with all the learning you've been doing. I love reading your silly sentences! Have you sorted your books out yet!? And well done for telling the time. A Marvellous Me is in order, I think. Edward, it was great to hear about your home learning. Congratulations on learning how to ride your bike. That's fantastic! Noah, what a lot of interesting things are taking place at your house. Do you have butterflies in your garden now? Missing all of you. Keep the updates coming my way! Best wishes, Miss Chetland
Emma
(a couple of months ago)
What is that oink sound I can hear is it a cow ?
Emma
(a couple of months ago)
I sure need to sort my books out.
Emma
(a couple of months ago)
I sailed on my boat and looked out to sea it was hard work.
Annabelle
(a couple of months ago)
I did some junk modelling and i made a big castle from a cardboard box and it was fun!
Emma
(less than a year ago)
Emma has been looking at clocks this week learning to tell the time. She's been putting the numbers onto a blank clock and learning o'clock and half past, we are using the orchard game "tell the time" to help support this learning and make it fun.
Noah H
(less than a year ago)
Noah used today's tricky word to write a sentence- 'When' can I go back to school? He even put a question mark at the end! Noah has read one of his biff & chip books this morning & spoke about the story afterwards. We have caterpillars at home & Noah has enjoyed watching the process of them turning into Chrysalis. A couple more days & we should have some butterflies!
Show More Comments
Our learning behaviours are: Make Good Choices, Learn Together, Stay Focused, Be Proud, Show Respect, Never Give Up.