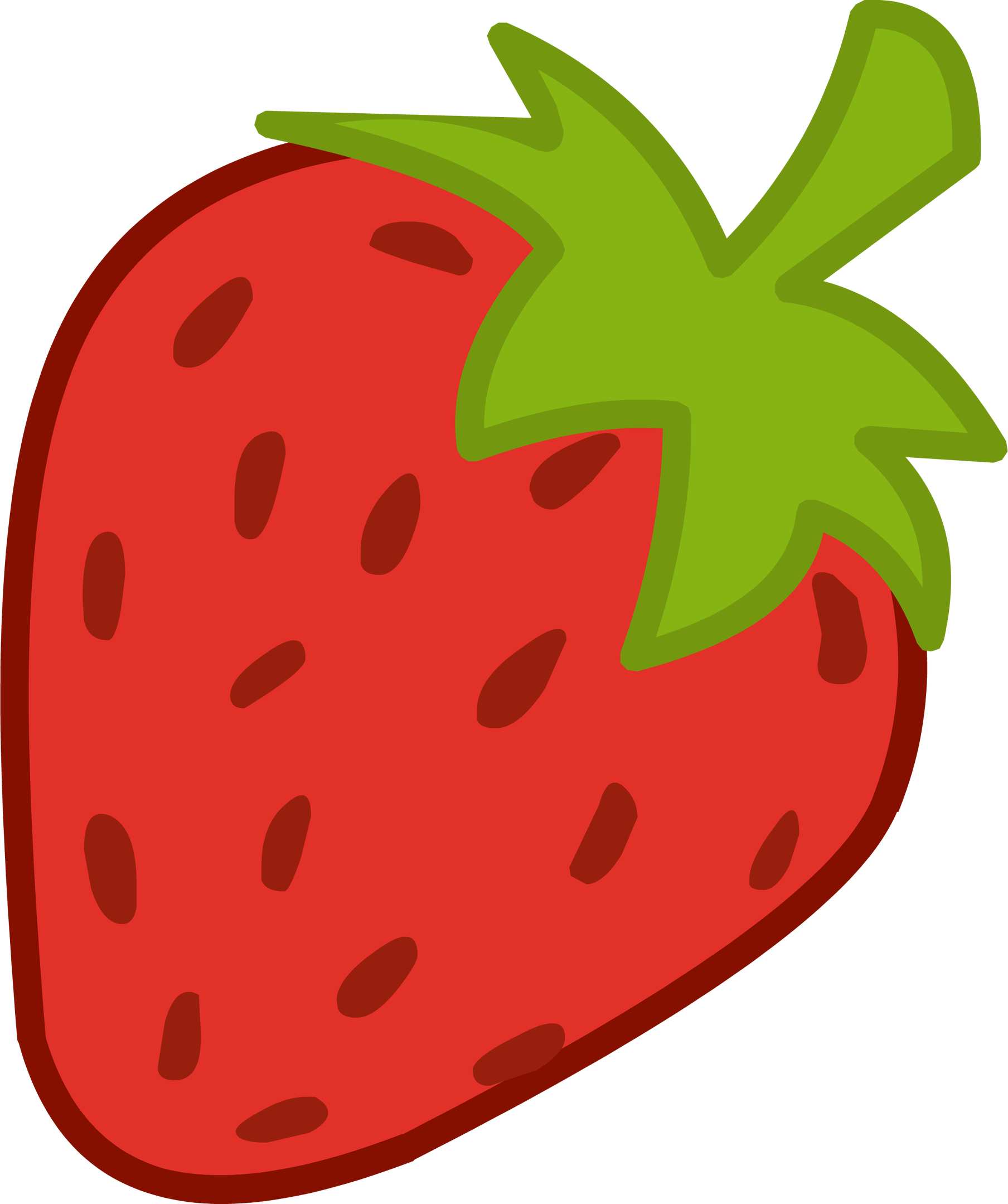 Little Scarlet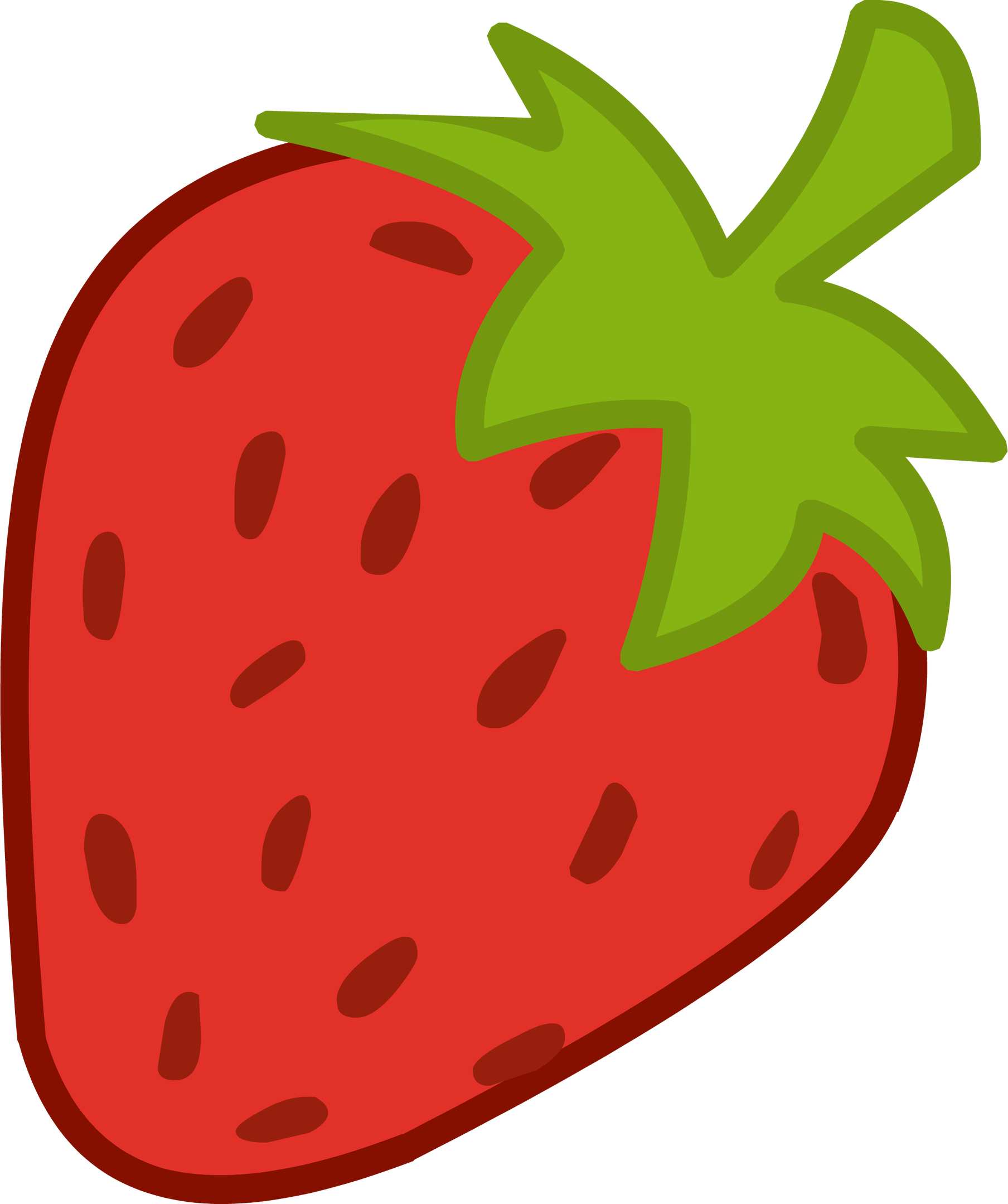 The children have enjoyed discussing all of the seasonal changes that have been happening. They have also baked bread for harvest, made salt dough cakes for our bakery role play and created firework painting and edible sparklers.
Our learning values this term are 'makes good choices' and 'shows respect' so we've been working on looking after our environment, resources and each other, as well as making our best choices each day.
In Little Scarlet class, the children have been enjoying our theme of, 'You, me and discovery'. They have been getting to know each other, and the provision.
They have tasted the fruits from Handa's surprise, hunted for bugs in our outdoor area and looked at bones, following our learning linked to the Funny Bones story.
Everyone has settled really well and we are working hard on achieving our next steps in learning linked to the seven areas.
Little Scarlet class really enjoyed our Christmas craft day where they made sock snowmen, recycled tube trees, paper cup angels and many other festive items.
We are so proud of all the children's hard work with our Christmas performance and think they looked fabulous in their costumes!
Here is our harvest performance of Dingle Dangle Scarecrow.
Here is our Christmas performance of the nativity story.
Our learning behaviours are: Make Good Choices, Learn Together, Stay Focused, Be Proud, Show Respect, Never Give Up.
Here is a link to our EYFS Long Term Plan: EYFS Curriculum Map Unedited.docx
Some parts may change during the year as I get to know the children and choose to teach to their own particular interests.
To find out the changes to the Early Years Curriculum, click here.
What will I learn about in Reception?

What is phonics and where does it come from?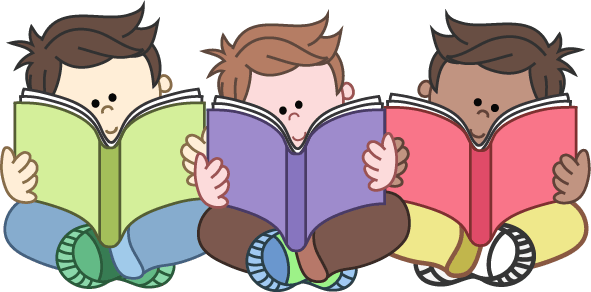 Sound of the Alphabet
'Phonics' is, in the most simple terms, how to read and write. In Reception, we teach a twenty-minute phonics lesson every day. During these sessions, children are taught to recognise and say the sounds which make up words in the English language. We also focus on writing the sounds and build up to spelling words and, later in the year, simple sentences.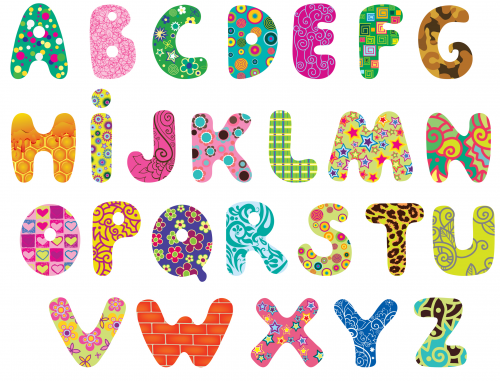 As they become confident with some letter sounds, children learn to blend these sounds together and read words e.g. 'c-a-t.'
Every letter in our alphabet has both a name and a sound. 'D' for example. It's name is pronounced 'dee' but the sound it makes is 'd' for 'duck.' Right from day one, children are taught the difference between a letter's name and the sound that it makes.
In light of the fact that we are not currently able to offer a phonics workshop, I've created a PowerPoint instead which explains how phonics is taught in school and what it is all about. Take a look and just ask if you have any questions about this area of learning.
Alphablocks
If you would like to make a start on phonics with your child during the summer holiday, I would highly recommend watching the Alphablocks parents' guide to understanding phonics. Here is a link to the website. I'd suggest watching the introductory video at the top of the page followed by the Red Level video:
https://www.bbc.co.uk/cbeebies/grownups/the-alphablocks-guide-to-phonics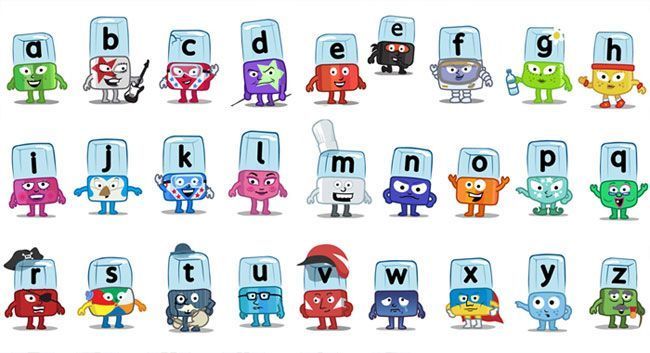 And here is a handy video which demonstrates further how to pronounce all of the single-letter sounds (the sounds made by each letter of the alphabet). For now, don't go beyond teaching the single-letter sounds...we'll soon progress to two-letter sounds in class and I'll let you know via home learning when we do.
Pronunciation video link:
https://www.youtube.com/watch?v=-ksblMiliA8
Handwriting - here is a copy of our handwriting patterns so that you can see how we teach letter formation in school.
For a list of recommended reads for EYFS click here