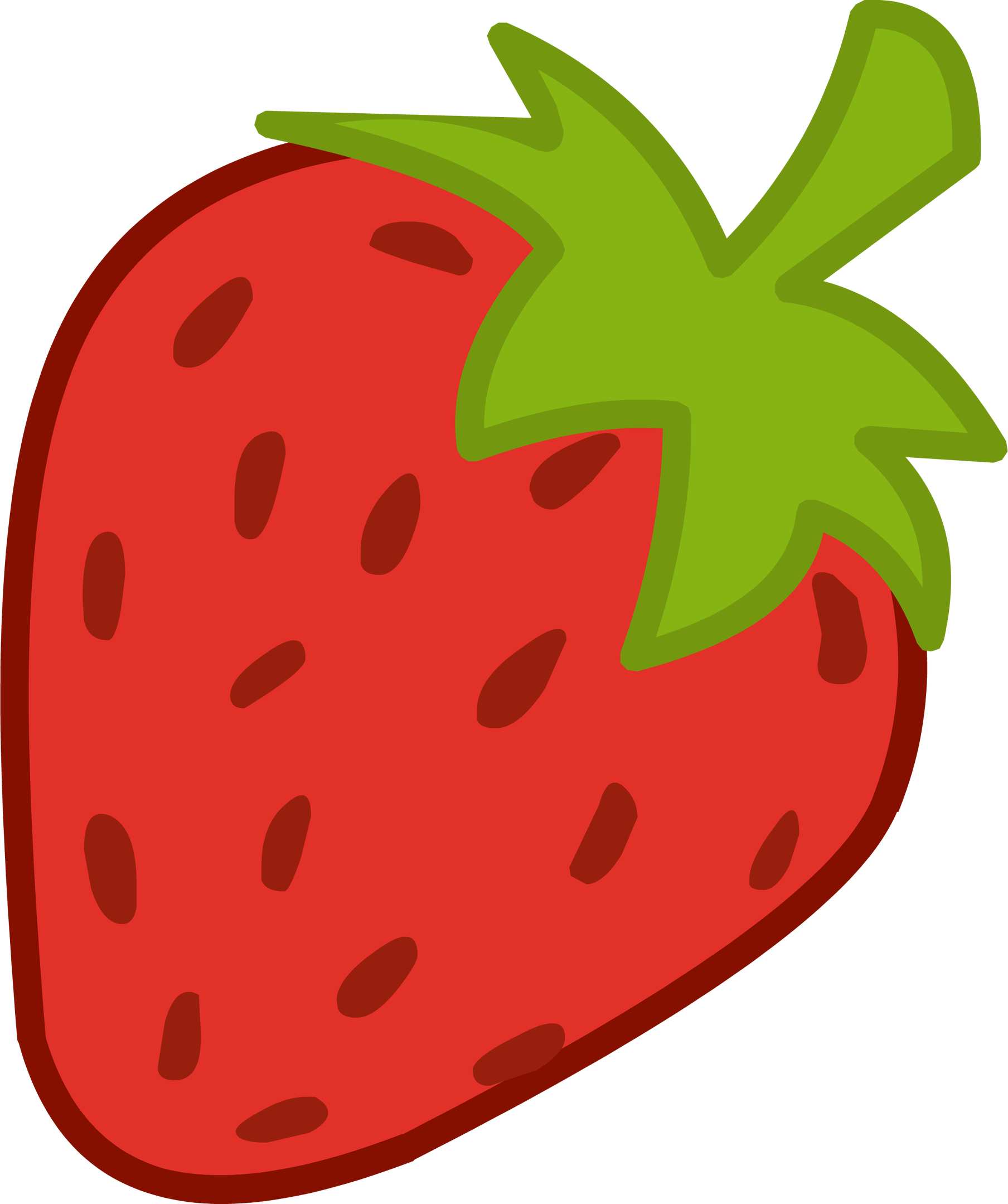 Little Scarlet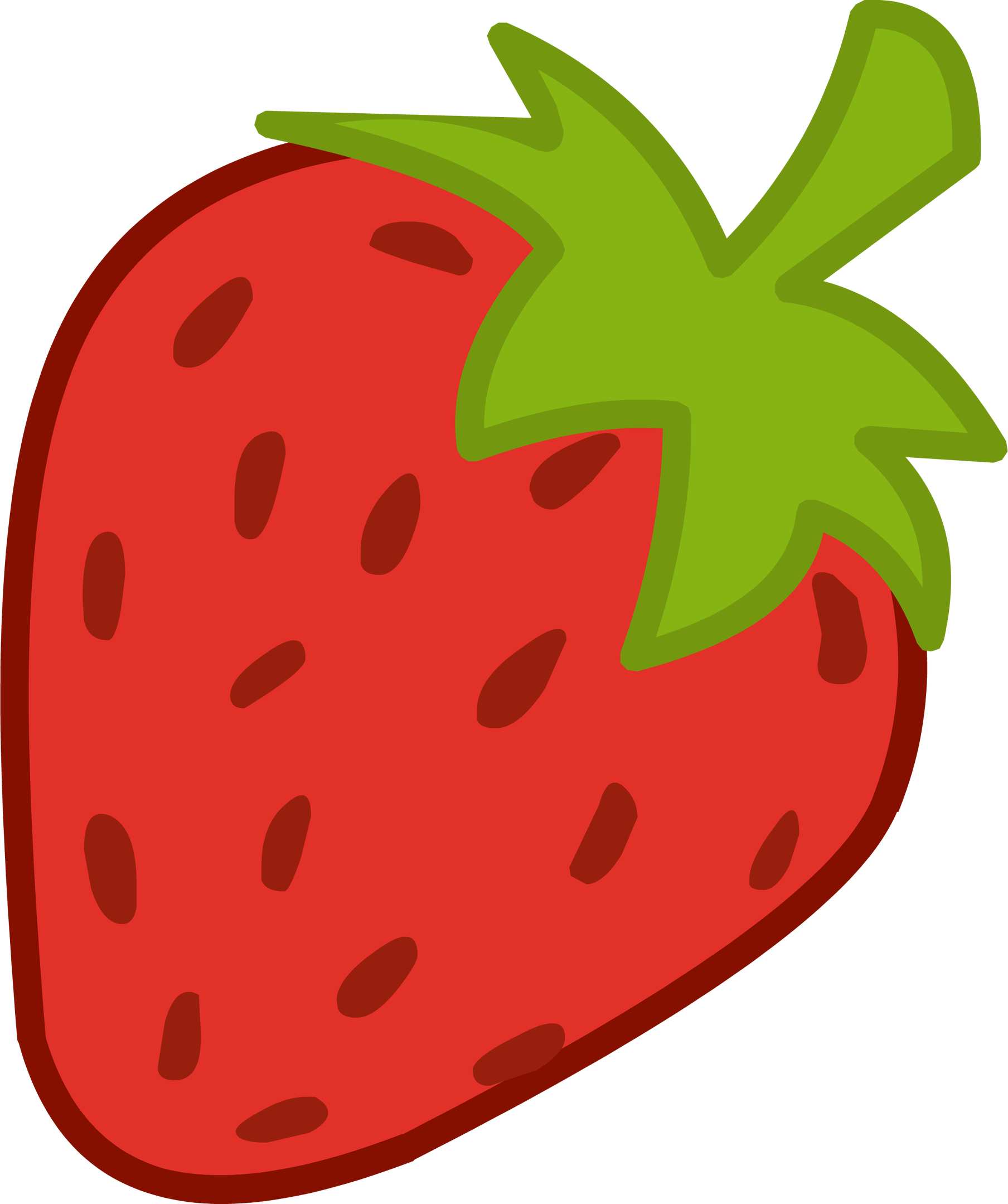 Our learning behaviours are: be ready, be respectful and be safe.
Here is a link to our EYFS Long Term Plan: EYFS Curriculum Map
Some parts may change during the year as I get to know the children and choose to teach to their own particular interests.
To find out the changes to the Early Years Curriculum, click here.
Summer 1 2023: Out and About
This half term, our topic will cover themes such as caring for our planet, different ways of travelling from A to B and the differences between our own and other countries around the world. The class have a strong interest in animals and wildlife so we will read books which feature exotic animals as main characters and use these stories as a starting point for learning about the environments of different creatures. Some of the books we will read include Mr Gumpy's Outing, Whatever Next, Mrs Armitage on Wheels, The Journey Home, You Can't Take and Elephant on a Bus and The Runaway Chipati. See below for a supplementary reading list. We will observe David Attenborough Day on the 8th May as well as Earth Day on the 22nd April and reinforce with the class the ever-increasing importance of finding ways to care for our planet. Towards the end of the term, we will build boats from recyclable materials and test them out to see how well they float. We will enjoy crafty activities such as weaving African patterns and painting prints in styles from around the world. Children will have opportunities to develop their fine motor control within their play as well as their communication skills through roleplay stations that will be changed weekly to maintain interest. One of our planned roleplay areas for this term is a Zoologists station! In maths, we aim to consolidate children's understanding of number bonds with 5 and then with 10. Alongside this, we will be exploring numbers to 20 and beyond. We will also be learning about libraries and the fantastic resources that they offer for free. See below for information on our physical education for the half term and for weekly home learning activities.
Weekly Update
22nd May 2023
What will be learning about this week?
Having made our boats, we will be floating them towards the end of this week and verbally evaluating what went well and what we would do to make them better next time. In maths, we will be learning about adding and taking away and our story of the week is Mrs Armitage on Wheels. We have lots of science activities to look forward to including some new and wonderful artefacts at the investigation station and some outdoor-related challenges.
Our home learning idea for this week is...
...to use words such as 'now, next, after that, then' to understand how events happen in a particular order. You could do this as an activity around dinner time e.g. ask you child to lay the table and tell you what they are doing: 'First, we put down the plates. Then, we count out some knives and forks...'
Well done to...
...veryone in Little Scarlett class who who have all been Superstars this week and to Sonny who was awarded this week's Headteacher Award. Super effort from everyone!
PE
We have PE every Tuesday.
This half term, we will be learning about body management.
Useful website links for Reception:
Recommended Reading for Summer 1
Here are some ideas of books you could borrow from your local library to support our learning this term:
Farmyard Hullabaloo by Giles Andreae
Mama Panya's Pancakes by Mary and Rich Chamberlin
Tidy by Emily Gravett
Ten Things I Can Do to Help My World by Melanie Walsh
Here We Are by Oliver Jeffers
Dear Earth by Isabel Otter
A Planet Full of Plastic by Neil Layton
Sharing a Shell by Julia Donaldson
For a list of general recommended reads in EYFS, click here

For information about how we teach phonics at school, take a look at this page of the school website.